Movie News
The Batman's filming date is finally revealed!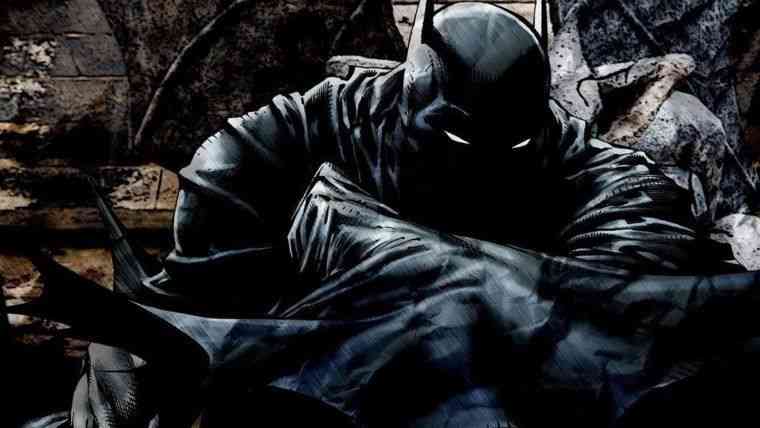 A very important announcement was made for the long-awaited film The Batman. According to the news of the film The Batman, shooting date is set.
The Batman's filming date is finally revealed!
According to The Hollywood Reporter, The Batman will start shooting in November. Although the scenario of the film was already completed, some details are also being working on at this stage. Despite these details are made clear after the announcement of the month of November, there is a big question mark in mind, whom will be watching as Batman.
As you know, Ben Affleck, who appeared in the Justice League as last Batman, was in a troubled period, and after that, he quit his role of Batman. Even if there are other names for the role of Batman, the fact that the official statement is not done is still keeping this unknown situation on the agenda. Grey clouds will be diapered as the shooting date approaches.