Game News
The Iron Oath Released as Early Access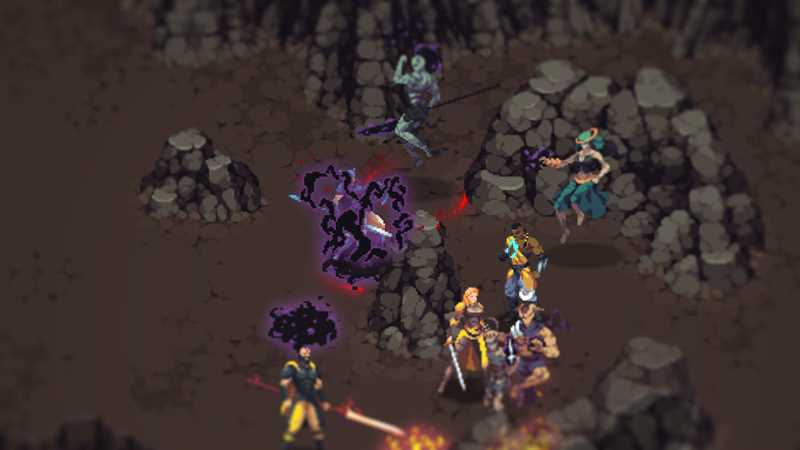 The first version of The Iron Oath, a tactical dark fantasy RPG developed by Curious Panda Games, was released a on Steam. The game will initially only be sold as early access on Steam. There won't be any version other than PC at this stage.
The developers stated that the Early Access period will take 12 months, but the duration can be extended if necessary. We don't know the full version price of The Iron Oath right now, but we do know that the Early Access version will be cheaper than the full version. A few days ago, an extensive demo version of The Iron Oath was released on Steam so everyone can check out the game before they buy it.
The Iron Oath Released as Early Access
In The Iron Oath, the player will command a group of mercenaries. During the game, our offensive players will constantly gain experience, grow old and eventually retire, and we will need to recruit new soldiers to replace them. The passing years and our decisions will also change the shape of the whole country, create new opportunities and bring previously unknown threats.
You can watch the Early Access release trailer below. Stay tuned, enjoy.
https://www.youtube.com/watch?v=sYtIC9k46XI