Technology News
The most successful home computer ever, Commodore 64 is back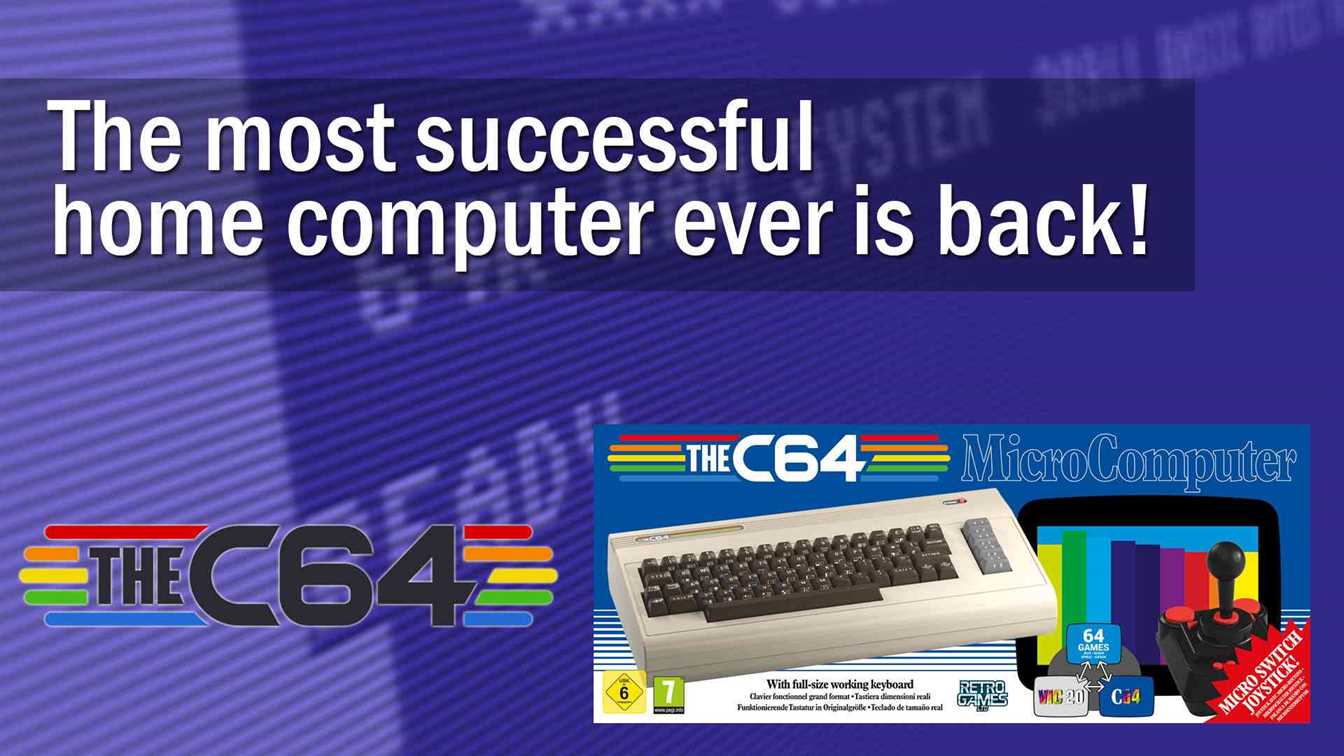 A timeless classic is back and has an extra life thanks to the release of TheC64® in its original size. Developed by Retro Games Ltd, TheC64 is a fully licensed new edition of the best-selling computer system of the 80s. The device will be officially available on December 23, 2019.
The most successful home computer ever, Commodore 64 is back
The success story of the C64 home computer began in 1982. The computing miracle should dominate the computer scene of the 80s like no other device. Millions of units sold worldwide to guarantee a place in the heart of all children of that time – and now, 37 years later, it is back!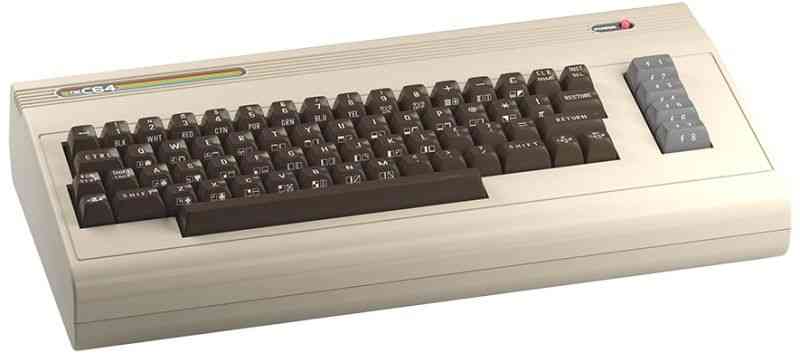 The TheC64 in its original format includes a fully functional keyboard, an improved micro switch classic joystick, four USB ports, and an HDMI connection. With the three selectable modes, the choice remains whether the original C64 BASIC, VIC20 BASIC start process is selected or the more entry-friendly carousel that jumps into the 64 pre-installed games – either in 50 Hz or 60 Hz with optional CRT filters allows.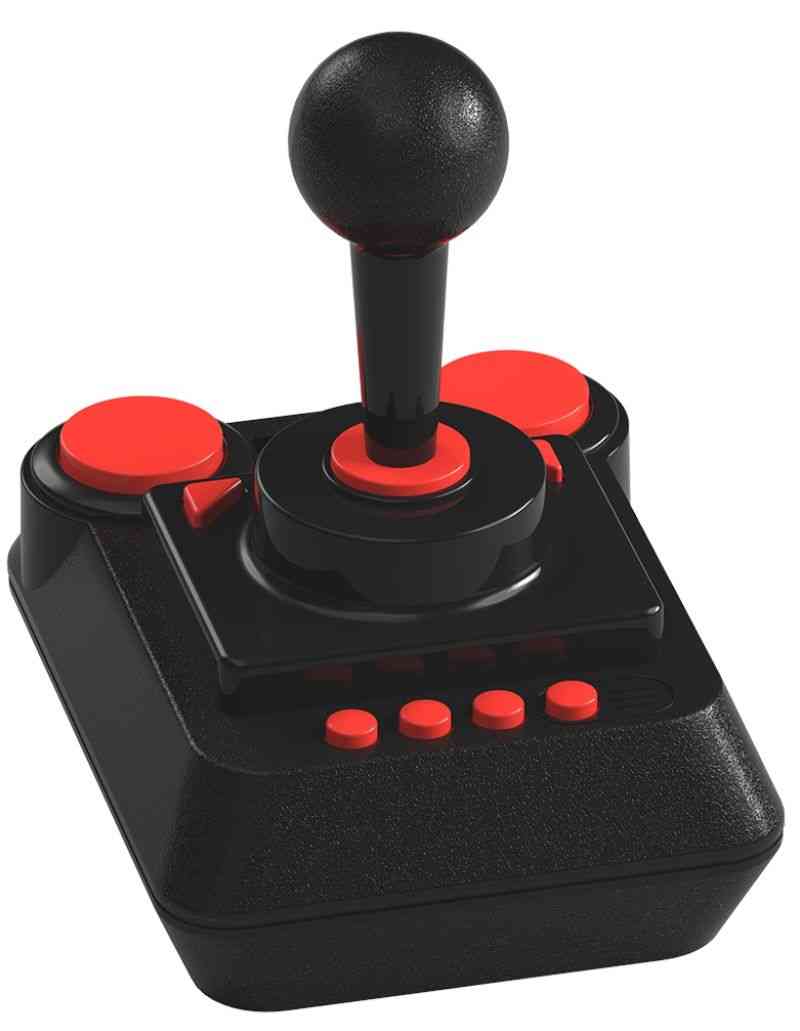 The pre-installed games include classics such as California Games, Paradroid and Boulder Dash as well as the "new products": Attack of the Mutant Camels, Hover Bovver, Iridis Alpha and Gridrunner. The icing on the cake also includes the two recently released titles Galencia and the text adventure Planet of Death. Own C64 and VIC20 titles can also be loaded via the USB interfaces.
The TheC64 appear on 23 December 2019 trade. The suggested retail price is € 119.99.