Game News
The New Champion of LoL is Introduced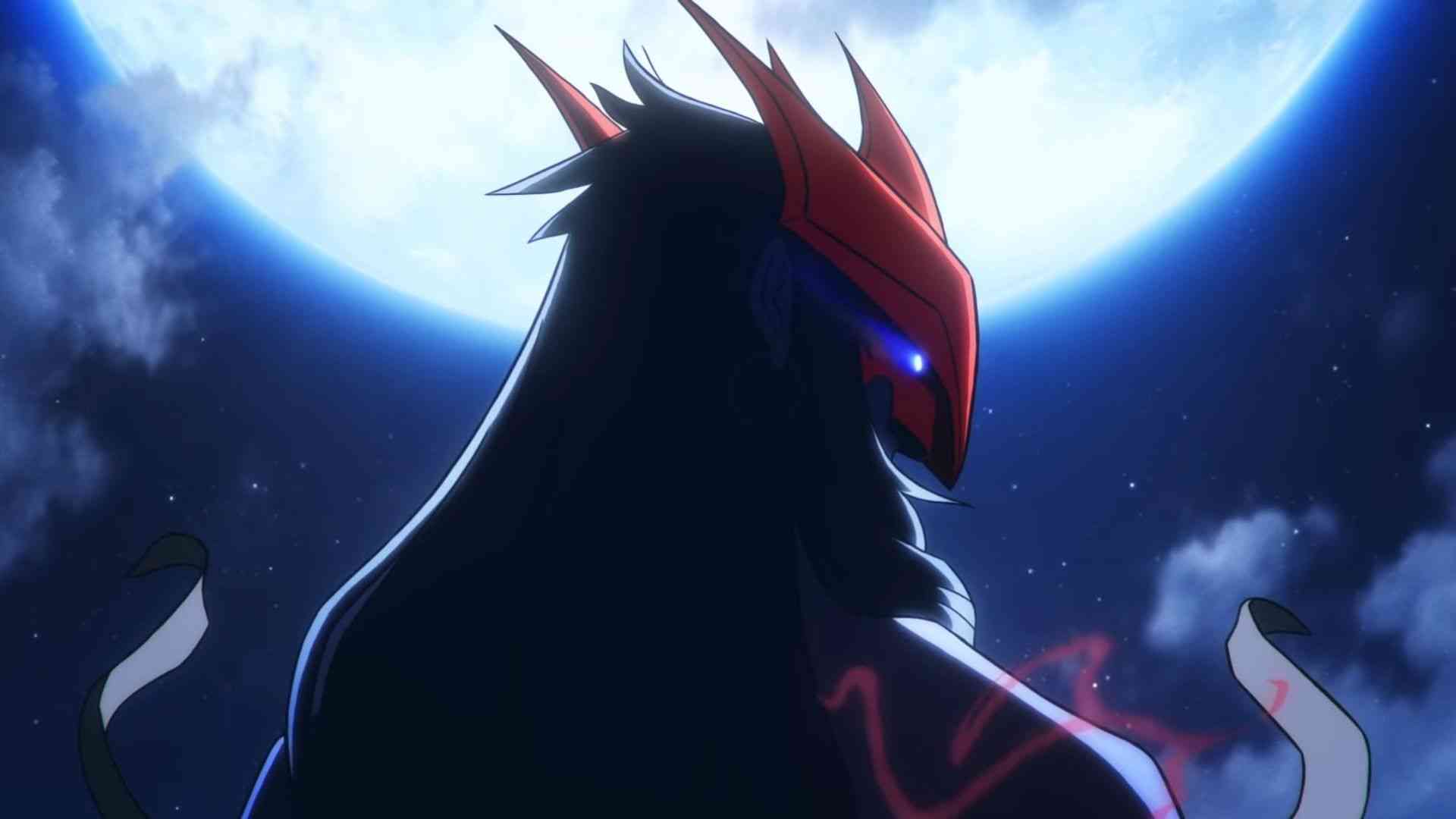 Yone, the new champion of the popular MOBA game League of Legends, developed and published by Riot Games, was introduced. Finally, the new champion of LoL is introduced.
"Rone Earp" Albers, senior concept designer Justin says, "Many players were very excited when Yone was released as a card in Legends of Runeterra," about our new champion. "Her design in LoR depicts what Yone was like back then. It was logical to make his design similar as he was one of the followers of Yasuo. And this looks great in card drawings. But since we were playing League of Legends at an angle that we looked at from above, the visual clarity we wanted would not be achieved. " made statements. As a result, Yone, the new champion of League of Legends, met with the players.
Yone, the new champion of League of Legends, is presented to the players. Yone is our third champion, who leaps out of stories and lands on the Valley. Although we think this champion will take the story of LoL even further, we have to admit that they have their own unique challenges. Until this time, Yone was only a character who took part in Yasuo's life for a few moments. We've always seen it only from Yasuu's point of view, but that's not enough to introduce an engaging champion.
What does the skills of new champion of LoL offer us?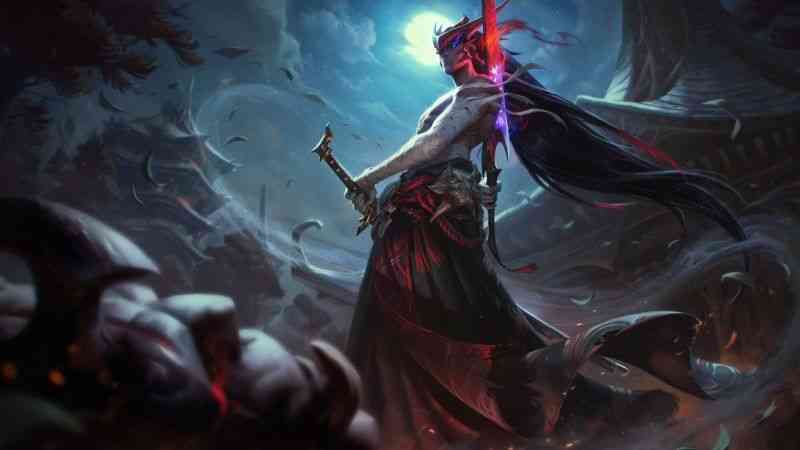 Q – Deadly Steel: Q ability only uses man-made swords. But instead of creating a hurricane that blows rivals like Yasuo's Steel Storm, it was thrown at them using the power of the wind and blew it in the air.
W – Typhoon: The W skill uses only the azakana sword and protects Yone with a shield, dealing magical damage to all enemies affected by his broad blow.
E – Free Spirit: This ability allows Yone to attack his opponents by marking them with the amount of damage accumulated and hitting them as real damage after returning to his body. But Yone; Like Zed and LeBlanc, he can never go back to his body. It returns after the time is up.
R – Sealed Fate: Alongside Yone's knockout effect on Q ability, ultimate also gives Yasuos the opportunity to use a perfect finish by knocking down enemies and gathering them to a point. In short, Yone will not feel like the opposite of Yasuo. On the contrary, you will feel like two complementary apple halves.