Game News
The release date of Squadron 42's beta upset the fans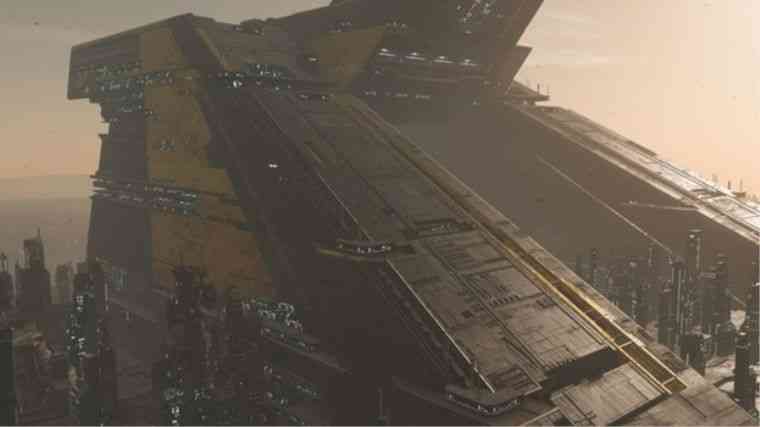 The Squadron 42, which has been detailed with an impressive video, seems like it will able to meet the expectations of players who wait for the story. Producers working with famous Hollywood names, made some explanations about the process of the game. According to the information, Squadron 42's beta will be held in the second quarter of 2020. We're wondering what the script will tell us in the game where famous players like Gary Oldman, Mark Hamill and Liam Cunningham perform.
The release date of Squadron 42's beta upset the fans
Squadron 42, which we thought would have striking moments with its structure similar to the Mass Effect series, was shown at the CitizenCon event lastly. Players were very excited about the new content added to the game introduced by developers. On the other hand, the developers of Star Citizen who continue to increase the number of weapons and ships still have not announced when they will release the game.
Players predict that the game will be released to the next console platform. You can still donate to Star Citizen and own a ship. Let's see if the game will still be able to excite the players when it comes out.