TV - News
The teaser of the Last of Us TV series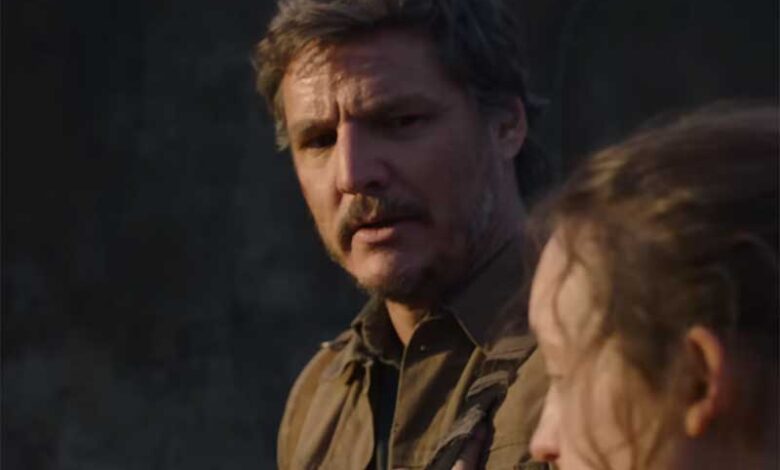 A long teaser video has finally been released for the Last of Us TV series. With the start of the production phase, we can say that the expected video for the series, which we saw the set photos and increased our excitement with the short video published recently, has finally arrived. This first teaser published contains important details about the tone and course of the series.
The teaser of the Last of Us TV series
When we look at this first video of the series, we see that it opened with the post-epidemic period. The mood of Joel was also depicted while the Fireflies symbol was being painted. The broken clock, which is one of the symbols of the game, appears here as well.
It was also pointed out that the series will progress in the same scenario as the game, especially in the next parts. In particular, the destroyed buildings and the rainy night atmosphere show the three characters' first exit from the safe zone. Afterwards, of course, we also see some action scenes.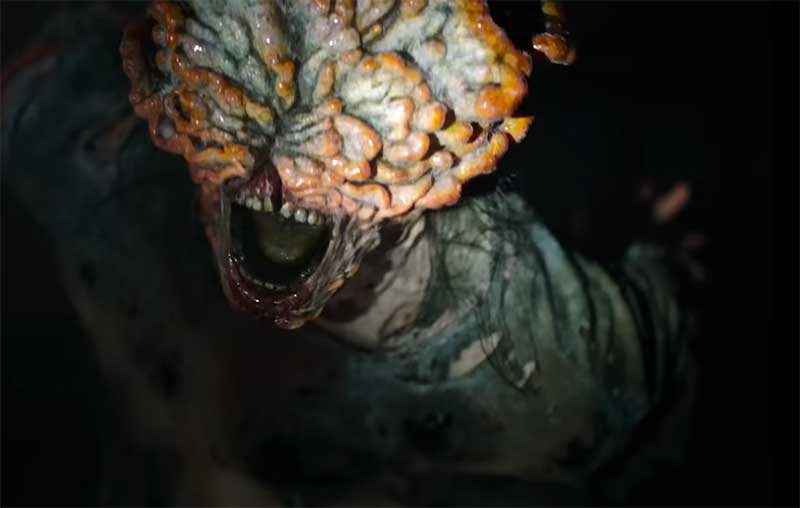 Under the leadership of Craig Mazin, who achieved great success with the Chernobyl TV series, the script of the The Last of TV series, which continues to be shot, includes Neil Druckmann, who also signed the script of the games besides Mazin.
We will watch the famous actor Pedro Pascal, who has previously appeared in productions such as Game of Thrones, The Mandalorian, Kingsman: The Golden Circle and Narcos, as Joel in the The Last of Us TV series. TV series has Bella Ramsey as Ellie (Game of Thrones, His Dark Materials), Gabriel Luna (Agents of Shield, Terminator: Dark Fate) as Joel's brother Tommy, Nico Parker (Dumbo) as Sarah, and Marlene, the leader of the Fireflies. Merle Dandridge, who plays the same character, will be accompanied in the game.