Game News
The Witcher 3 PS5 and XSX Will Be Released in 2021
A new date has come from CD Projekt for the Witcher 3 PS5 and Xbox Series X update, one of CD Projekt RED's favorite games. In a video released on Tuesday, the company made new statements regarding its forward-looking strategies. These included many statements that shaped, disappointed, and excited our expectations. For The Witcher 3 – Wild Hunt, we have a clearer range regarding the future date of the next-generation update.
Witcher 3 PS5 and Xbox Series X update on the way
The next-generation version of The Witcher 3 will announce as a standalone product for PC, Xbox Series X / S, and PlayStation 5. It will also release as a free update for users who own the game on PlayStation 4, Xbox One, and PC platforms. The update in question will release in the second half of 2021.
The Witcher 3 PS5 and Xbox Series X / S port is being developed by Saber Interactive, which was acquired by THQ Nordic parent company Embracer earlier this year, also making the Switch port of the game. You may also remember Saber Interactive from the game Crysis Remastered.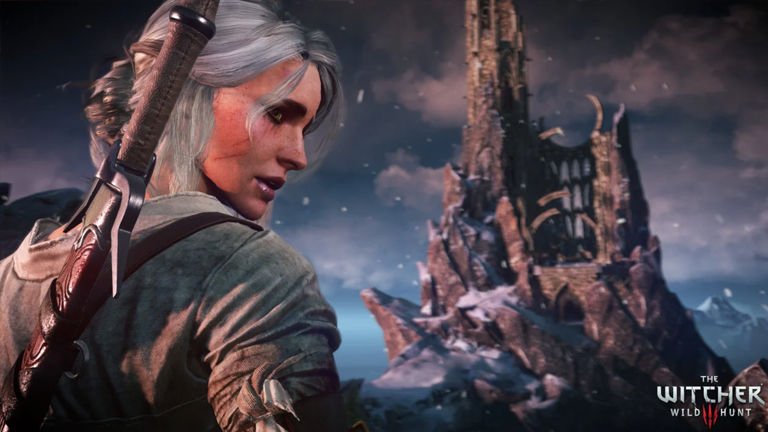 Speaking about the "next generation" PC release in September 2020, Michal Nowakowski, vice president of business development for CD Projekt, told the trainers it would include enhanced visual quality and additional features.
"There will be a patch adding visual quality and a few extra features and of course we're not going to charge people for a patch – it's something they're going to download and it will upgrade their game; upgrade their experience – but we're not going to ask them for extra money, "he said.
CD Projekt has confirmed that The Witcher 3: Wild Hunt's next-gen update will be released in the second half of 2021.
If the game installed on your computer, it will turn your game into a next-generation experience with a simple update. We can even call it Witcher 3 Remastered. The company's president, Kicinski, also told investors that the next-generation version of Wild Hunt has rolled out to try to extend the game's lifecycle. The world's second-most award-winning game – now – Witcher 3 celebrated its fifth anniversary in May 2020 and sold nearly 30 million copies.
"The key thing behind this decision is to extend the lifecycle of the game," he said. "The Witcher 3 is still selling great and we believe that having it updated on par with the most recent games – or the games that will be released – is a great advantage in terms of sales over the next – who knows how many years? 5? 4? So, in the long term, it will be a meaningful addition to our back catalog. "
One of the most popular RPGs, The Witcher 3 will be out with a new update for PS5 and Xbox Series X / S at the end of this year. I was looking for an excuse to start for the eighth time. So what do you guys think? You can express your opinion in the comments.