Game News
Total War Rome Remastered Announce Trailer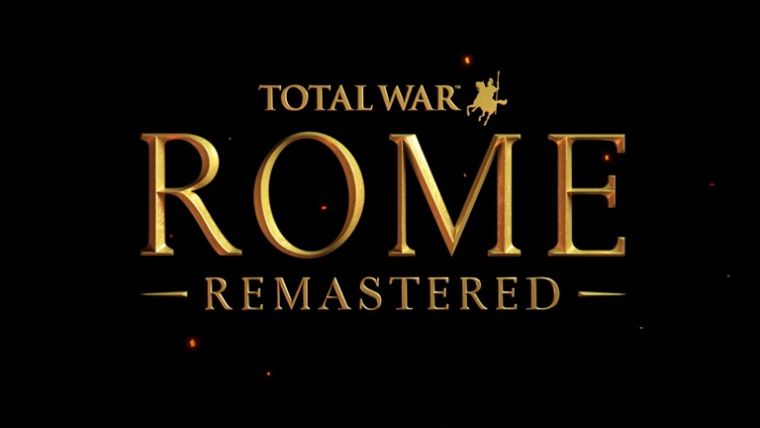 Rome, one of the most popular games of the legendary strategy series Total War, is back. Total War Rome Remastered, signed by SEGA and Creative Assembly, was announced and is being released very recently. This remake of one of the most popular games of the series, which is very popular among strategy players, comes with pleasing details.
Total War Rome Remastered Release Date Has Been Announced
Feral Interactive is among the developers of Total War Rome Remastered. Also, the game will be published with the signature of SEGA and Creative Assembly. Besides, we know Feral Interactive from the DLCs he developed for TW: Warhammer II. We already have a release date for the remake of the popular game. Furthermore, Total War Rome Remastered will be released on April 29, 2021.
The renewed version comes with improved visuals, game mechanics, and modern content. It is written on the Steam store page that it will be enriched with high-resolution models and textures, with new game dynamics added on top of the existing mechanics.
If you own the original game on Steam, you will get the renewed version with a 50% discount. SEGA's pricing policy on Steam is not very consistent, so you can expect the price to rise soon. For this reason, if you have a budget and are curious about this game, I would say do not miss it, especially if you have the first game.
The remastered version of Rome: Total War will be released on the PC platform for Windows, Mac, and Linux. Once the updated version is released, players can continue to play the old version. There is no question of any "fulfillment". In addition, there is an area for the possibility of renewed versions of other games on the FAQ (Frequently Asked Questions) page opened for the game. The company thinks it does not develop such a version for other games. However, we would love to see the remastered version of Rome II too.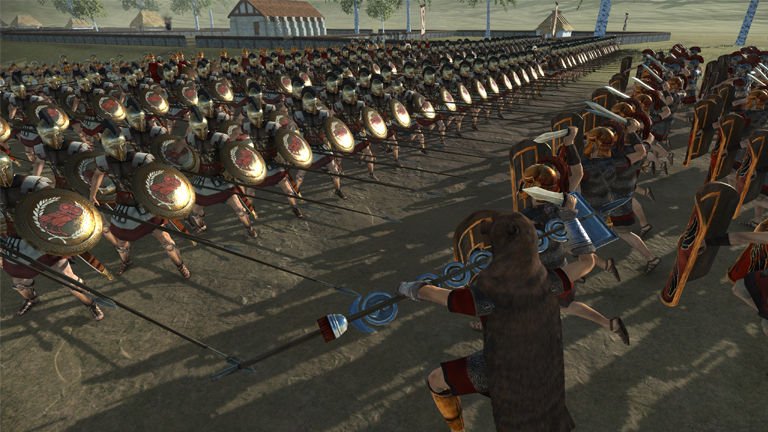 ABOUT THIS GAME
The remastered version of the game lets you relive the legacy that defined the award-winning strategy game series. Remastered to 4K with multiple improvements to visuals as well as refinements to gameplay, it's time to revisit a true classic. Not everyone gets a second chance to conquer the Roman Empire.
ROME REMASTERED includes the Alexander and Barbarian Invasion DLCs, as well as a copy of the original ROME: Total War Collection if you don't already own it.
It should also be noted that this remastered will only be available on Steam. They do not intend to release it on the Epic Games Store. Released for the first time on September 22, 2004, Rome: Total War will appear in a renewed version on April 29.