Game News
Treyarch announced a new mode to Call of Duty: Black Ops 4 Blackout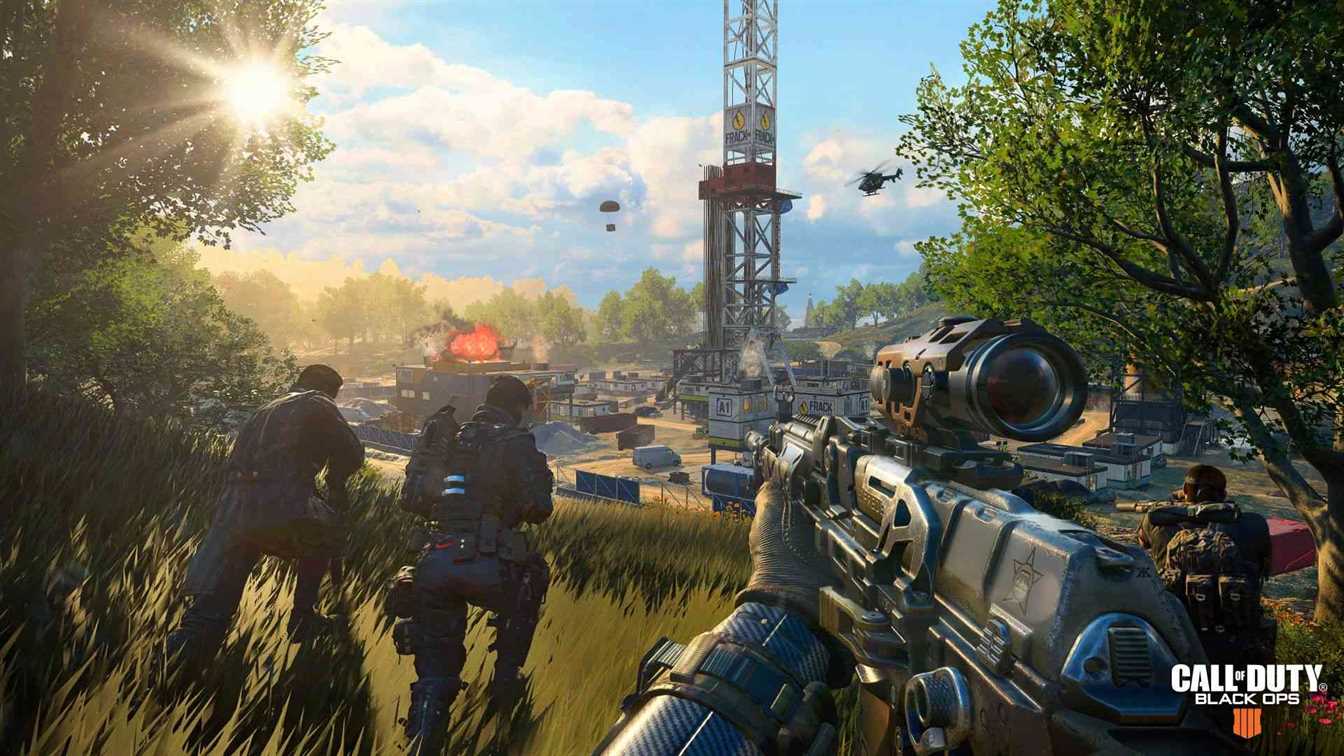 Call of Duty: Black Ops 4 has released last year, the developer Treyarch removed single player content and only focused multiplayer and new battle royale mode Blackout. Even so the game became succesful. Now Treyarch now adds new modes on Blackout and keep players alive in the game.
Source: Reddit
Treyarch adds a new mode to Call of Duty: Black Ops 4
Treyarch has added Down, But Not Out mode to Call of Duty: Black Ops 4 Blackout and change the game from core. With this mode, players which died in Blackout, can get respawn. Of course this is a limited event, but it seems another mode is coming and its name is Ambush.
In Ambush, players will get snipers to fight each other. In the mode, you can only use melee weapons besides snipers. Also this mod will have new perks, Skulker (increased speed when crouching), Dead Silence (you will be quieter when you open boxes and stashes) and Outlander (increase players speed but reduces damage done).
There is no official release date for Ambush but Treyarch probably will replace it with Down, But Not Out. This event will end on January 30, 2019. What do you think about Call of Duty: Black Ops 4 new mode?