Technology News
Twitter accidentally shared the locations of some of its users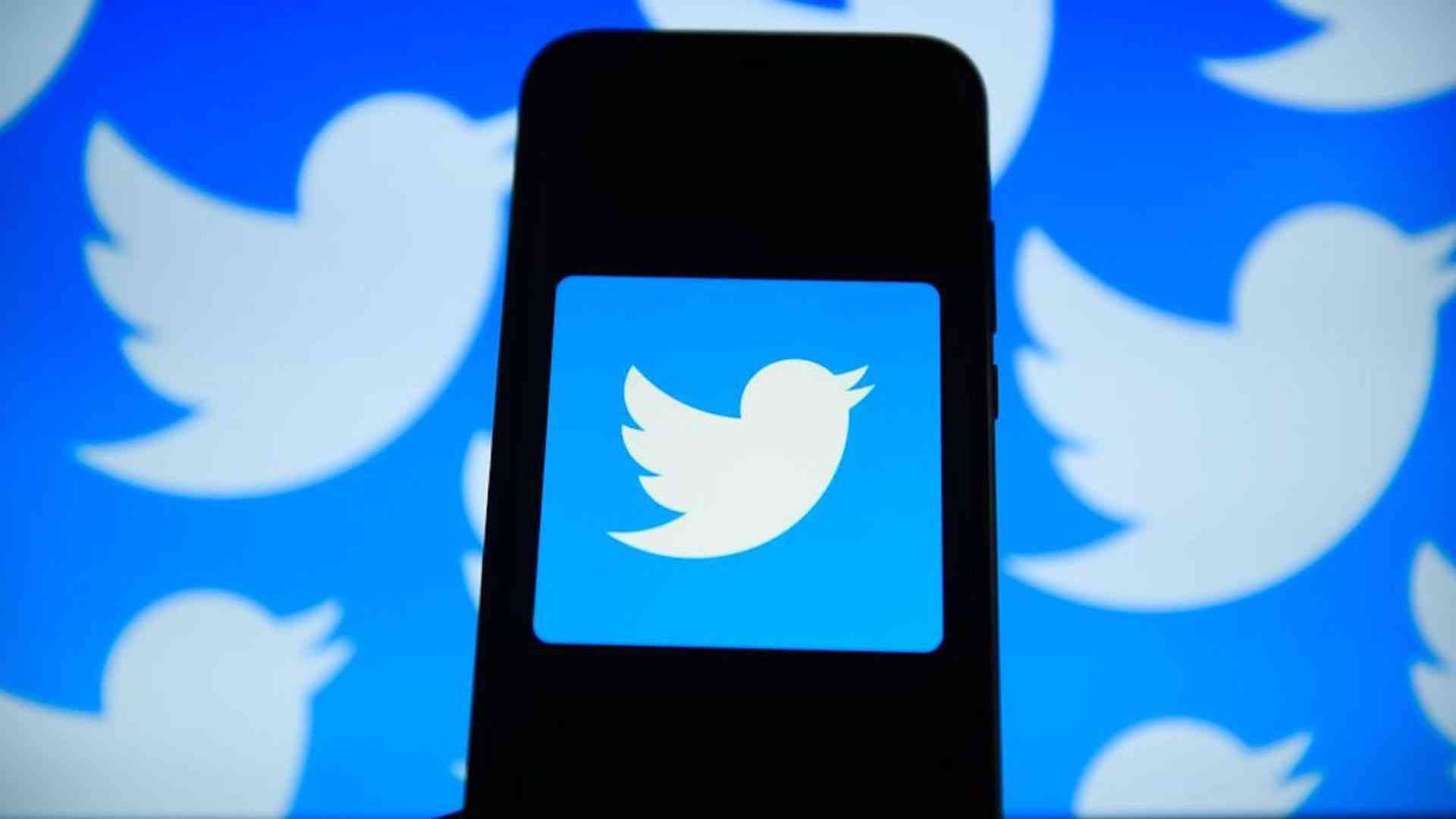 A failure in the Twitter application for iOS allowed the company to collect information about the location of its users without realizing it, and subsequently, this information was shared by accident with one of its advertising partners.
Twitter accidentally shared user locations
Specifically, if you used more than one Twitter account for iOS and opted to use the precise location feature in one account, Twitter may have accidentally collected the location data when you were using another account(s) on the same device for which the precise location function has not been turned on.
The company also mentioned that it intended to eliminate the location sent to one of its trusted partners, however, it did not work as expected. As a result, this partner received the inaccurate location, since Twitter blurred them by showing only the postal code or the city in a range of 5 square kilometers.
In the statement, the company says that this partner did not receive sensitive data, such as the user account or other unique IDs that could have compromised the identity on Twitter. It also says that this data can not be used to determine a specific address or to map the precise movements of a user.
Finally, Twitter indicated that it has already contacted those affected and committed to working hard so that these failures will not happen again. The shared data were not retained by the partner in question and were removed from their systems in a short time.
The company urged its users to review their privacy and security options "to make sure they only share the data they want." In the official Twitter application for iOS, there is direct access to Settings and privacy where you can manually deactivate the exact location and other customization options that have to do with the advertisements. This is only another event of privacy violation involving tech giants.