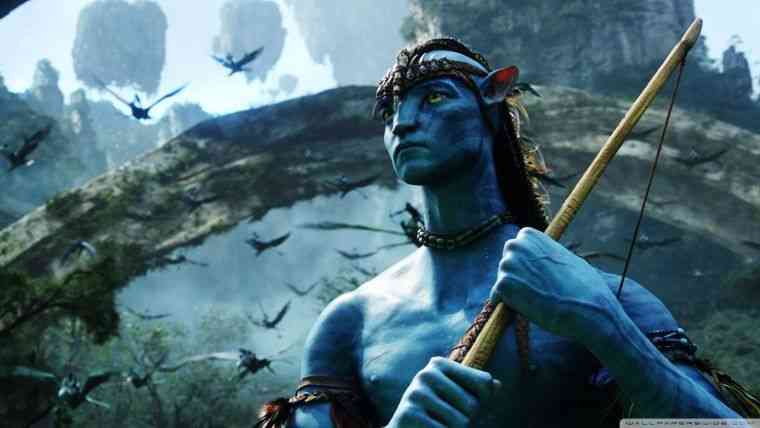 In 2017, Massive Entertainment and Ubisoft announced that they were working on the Avatar game. Since then, we have not learned much about the project. The Avatar game project, even with the development of Mass Cive Entertainment's developing Tom Clancy's The Division 2, was thought to be on the shelf. Massive Entertainment is now preparing for the release of Tom Clancy's The Division 2's new expansion pack, Warlords of New York. It will be released on the 3rd of March.
In the event where the new expansion package was introduced to the press in San Francisco, Screen Rant had the opportunity to talk to Jesper Karabanov. Jesper Karabanov works as a producer on Massive Entertainment. Jesper Karabanov answered, the question"Are you still working on the Avatar game?", "Yes, we are working." He added that they continue to develop the Avatar game, but added he wasn't allowed to talk any further about it.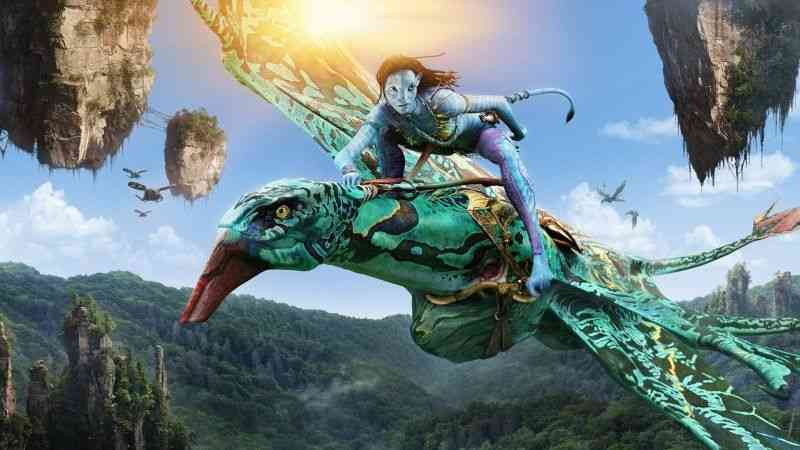 Ubisoft prefers to wait for Avatar game
Undoubtedly the Avatar is eagerly awaited by the players. However, Ubisoft is very quiet about the Avatar. According to a rumor, there are two separate teams in the Massive Entertainment within Ubisoft. While someone is working on Tom Clancy's The Division 2, the other team is working on the Avatar game. This rumor is mainly based on job postings by Massive Entertainment. It sounds reasonable because an exit schedule for Avatar movies has been set as starting with 2021. Ubisoft will also evaluate this calendar and want to confront players with a successful production. They may have planned to establish a very good technical infrastructure for this.
Ubisoft has shown in many productions that it has managed to attract games with multiplayer games. Also, such productions are undoubtedly more profitable for Ubisoft. Therefore, a production in which multiplayer mode is at the forefront but the emphasis on storytelling may be waiting for us. The new Avatar movie will be released on December 21, 2021. Following the movie in 2021, it is planned to release sequels in 2023, 2025 and 2027. In Ubisoft, Ubisoft will also want to profit from the promotion budget if an Avatar game is released. It will also evaluate this scheduled movie calendar to bring the game to a much wider audience.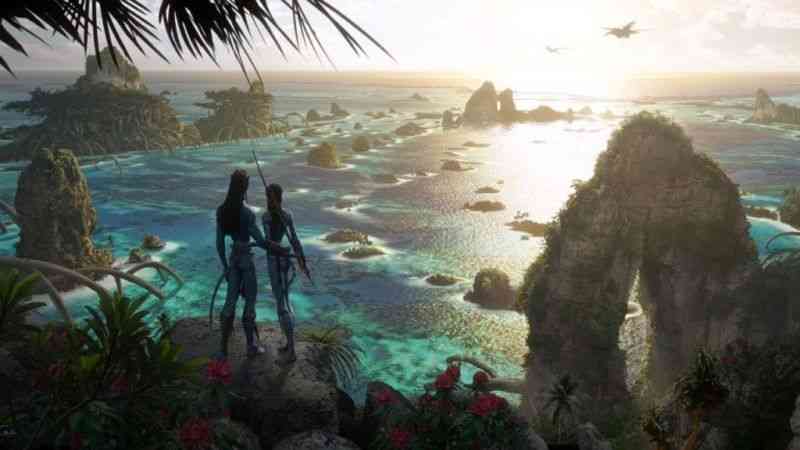 Ubisoft will make announcements about the Avatar game during the periods when the Avatar movie in 2021 was brought to the agenda. If the new Avatar movie is successful and continues this success with the sequels, the 2020s can go through the Avatars. In the event of such an environment, Ubisoft will either continuously improve the Avatar game or develop new ones in a row. We hope that both the Avatar games and the movies will provide pleasant experiences for us actors and cinema lovers.
Do not miss to read our article about Avatar:2 first look at 2020 CES.