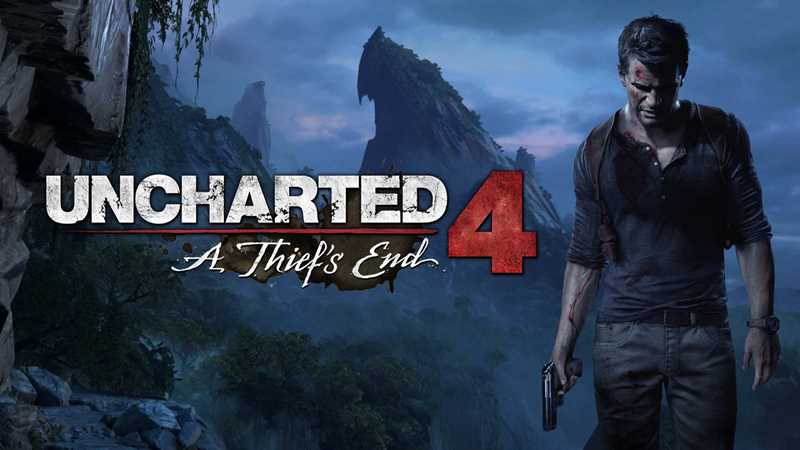 As you know, Uncharted 4, the latest game of the popular game series Uncharted, published by Sony Interactive Entertainment and developed by Naughty Dog, and the independent add-on package The Lost Legacy, was released for PS5 in January 2022. And finally, the release date of Uncharted PC version of the game has been announced.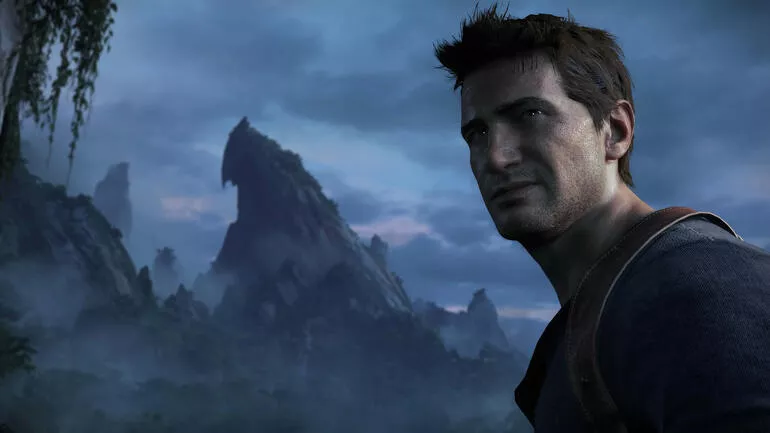 Recently, a content titled "The Greatest PC Games to Release in 2022" was published on Epic Games. In this content, the release date of UNCHARTED: The Legacy of Thieves Collection appears to be June 20. However, this date was removed from the content shortly after.
Uncharted PC Release Date Revealed
The game is already expected to be released in the summer, or even before July 2022. So the date makes a lot of sense. An official announcement about the release date will come soon.