As you know, PlayStation Store got an update last week both on Europe and the United States. With the new update, it seems like some users already started to make custom designs to the PlayStation Store. Now there is a User Made Dark Mode. And we will explain how to do it. But keep in mind, this is only for the computer version of the PlayStation Store.
Here is how to do the User Made Dark Mode for the PlayStation Store
The user who shares the dark mode of the PlayStation Store, also explains how to use the User Made dark mode on the computer. The Redditor states that he achieved this thanks to the Stylus Browser Extension. He also warns that there might be some glitches and bugs. As it is not an official Mode for the PlayStation Store.
The user also shared a comparison picture for the old and the new look of the PlayStation Store. Here, you can see the old version and here, you can see the User Made version of the PlayStation Store. I must admit that the Dark Mode is definitely the best option for me. As my eyes get really tired when looking into the bright webpages.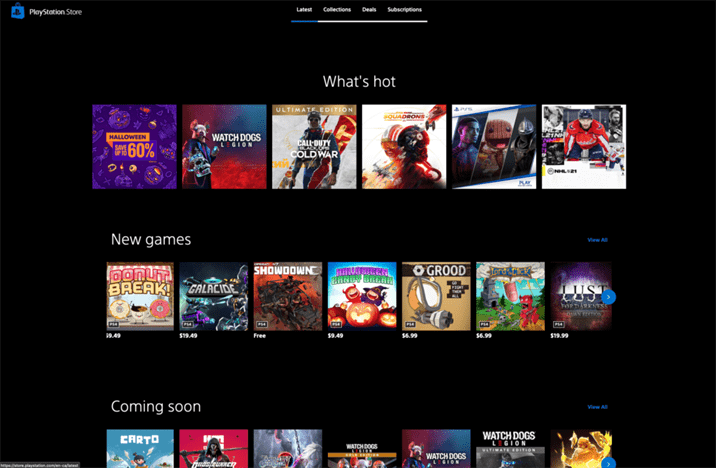 Although the Dark Mode has some tiny little bugs and glitches I personally did not see any bugs when I applied it on my PlayStation page. it gives the PlayStation Store a great look. Also, it is better for the eyes if you stay too long in front of the computer. So you will not lose anything when you give it a shot. Maybe you will like it who knows? We think that the players will tell their opinions to Sony about the theme on the upcoming days. This may make the user made mod official one day. I guess we will wait and see to find the right answer to it.