Game News
Vertigo Games Acquires SpringboardVR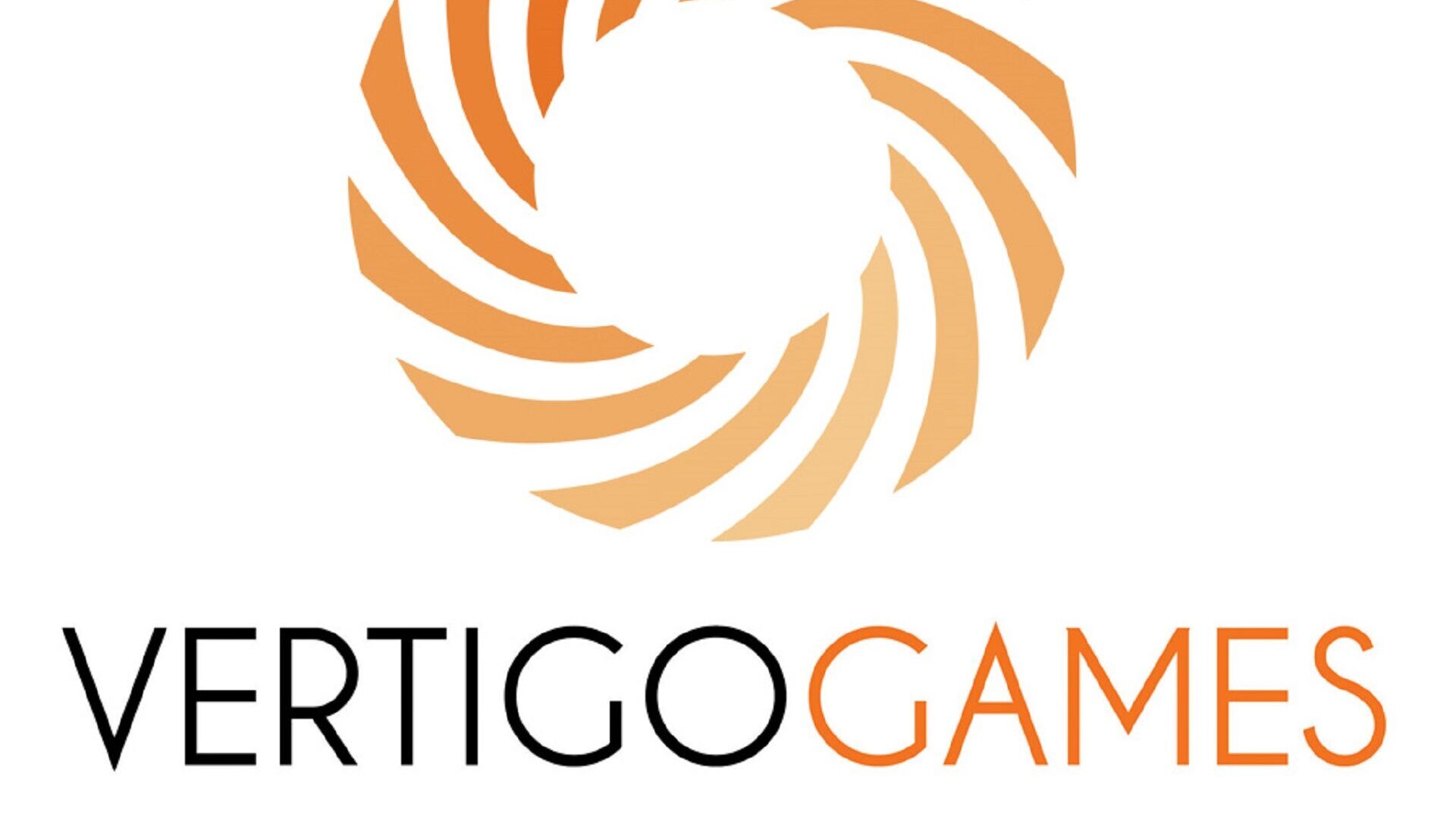 Vertigo Games, the multi-platform VR publisher and developer announced that they have acquired SpringboardVR, a leading company of VR.
SpringboardVR will work under Vertigo Games
Several key customer-facing members of the SpringboardVR team will be joining Vertigo Games. Which will ensure seamless service and operations for arcade operators. And game studios around the world. The SpringboardVR brand and software platform will continue to operate under its current name. But with the support and resources of the team.
This combination will provide operators with access to free-roam VR content via Vertigo's HAZE VR distribution platform as well as giving both operators and game studios new tools to grow their LBE business. The roadmap for this new content and features will be available in the near future. Vertigo Games has long been a supporter of location-based VR, with its portfolio of titles accounting for roughly 25% of minutes played in Western LBE venues led by Arizona Sunshine, the perennial #1 most played title in VR arcades.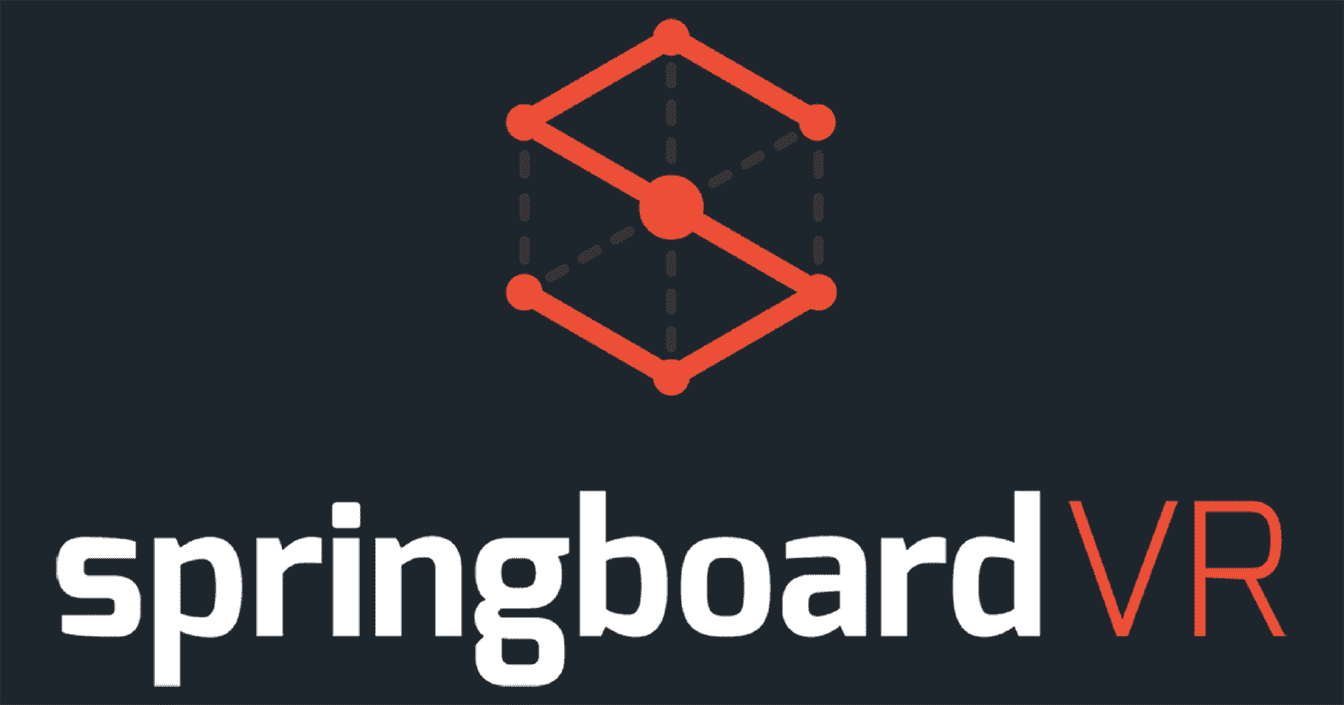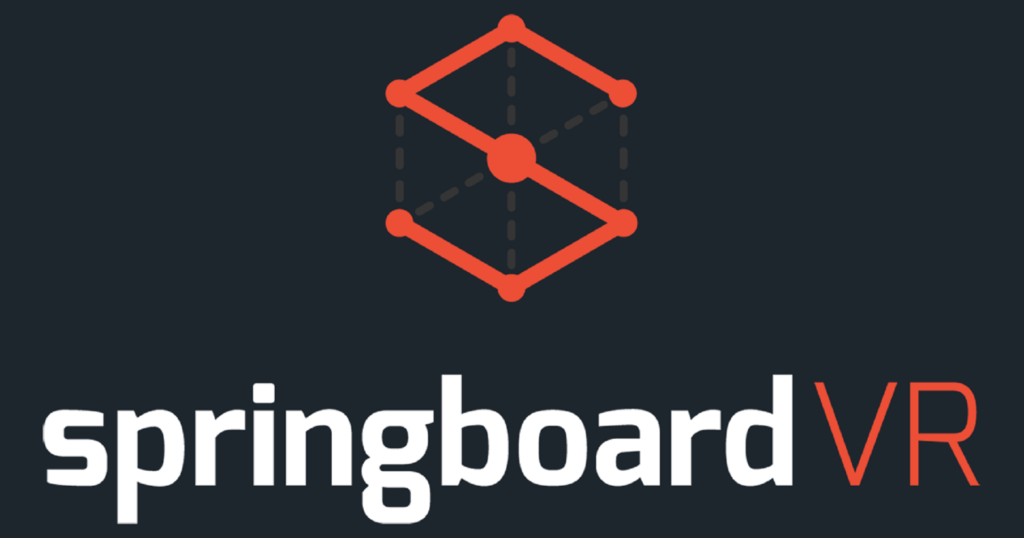 The Vertigo Games VR experiences are available in more than 700 arcades, family entertainment centres, and theme park venues globally through third-party services like SpringboardVR, as well as their own LBE VR distribution platform HAZE VR.
"Vertigo Games was our first choice to take over SpringboardVR because of their unwavering commitment to location-based VR. Also, they are uniquely positioned to build on our successes. As they have worked directly with VR arcades for years. And they continue to be the single largest publisher on the platform," says Bradley Scoggin, former CEO and co-founder of SpringboardVR.
Current games of the studio are evergreen brand Arizona Sunshine. Also, VR titles such as A Fisherman's Tale and LBE-exclusive VR experiences like Ghost Patrol VR. Therefore, the company has six releases in the 2021 publishing pipeline. Including Vertigo Studios' next VR action FPS game After the Fall, the VR music game Unplugged and the tongue-in-cheek VR sim Traffic Jams. Vertigo Games is a Koch Media Group company.