Game News
Perfect Dark Reboot Dev Leaves Xbox for Sony's Studio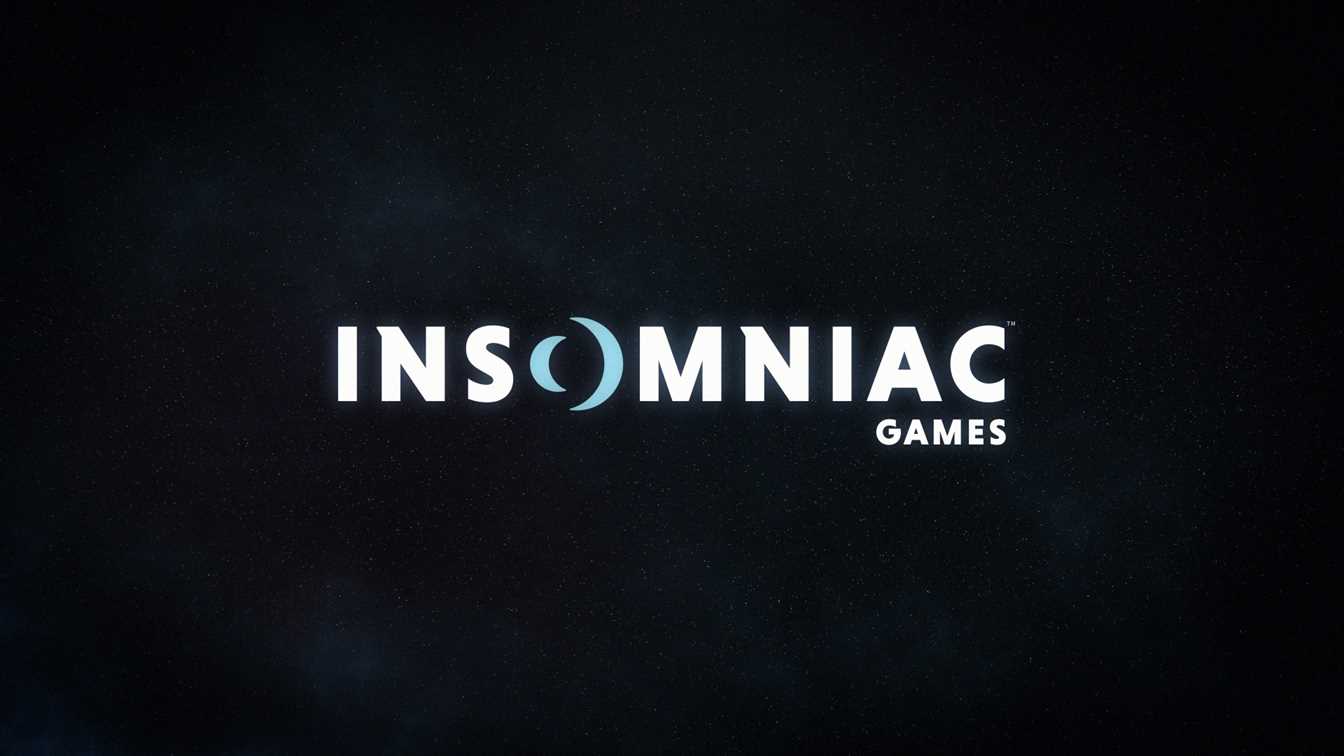 Game developer Drew Murray was one of the first employees of The Initiative Studio, the developer studio of Perfect Dark Reboot. But he left his job.
Perfect Dark Reboot dev leaves the studio in order to join Insomniac Games
After leaving The Initiative some time ago, after the announcement of Perfect Dark Reboot, Murray has now announced he has joined Insomniac Games as a Principal Designer. But Insomniac Games is not a brand new studio for Drew Murray. Because he previously worked at Insomniac from 2005-2015. During his time there he came up with games such as Resistance: Fall of Man, Ratchet & Clank Future: Tools of Destruction, Resistance 2, and Resistance 3.
Sony should definitely be happy with this deal. Because he is a veteran of the studio. He may be the key to producing better titles for Insomniac Games and Sony. It looks like his job is completely over with The Initiative after announcing the Perfect Dark Reboot. We will have to wait and see if Drew Murray will spend another 10 years at Insomniac Games.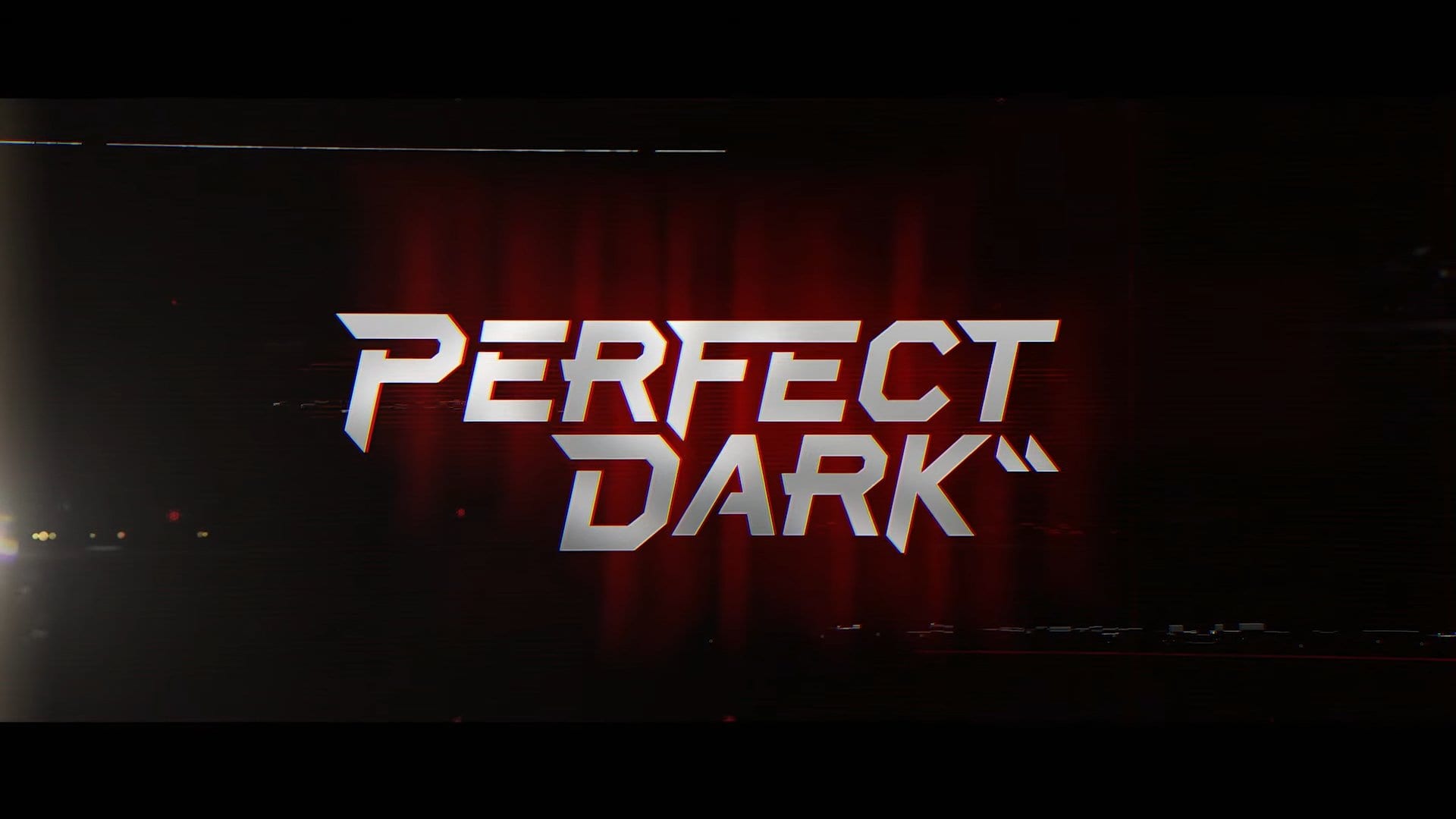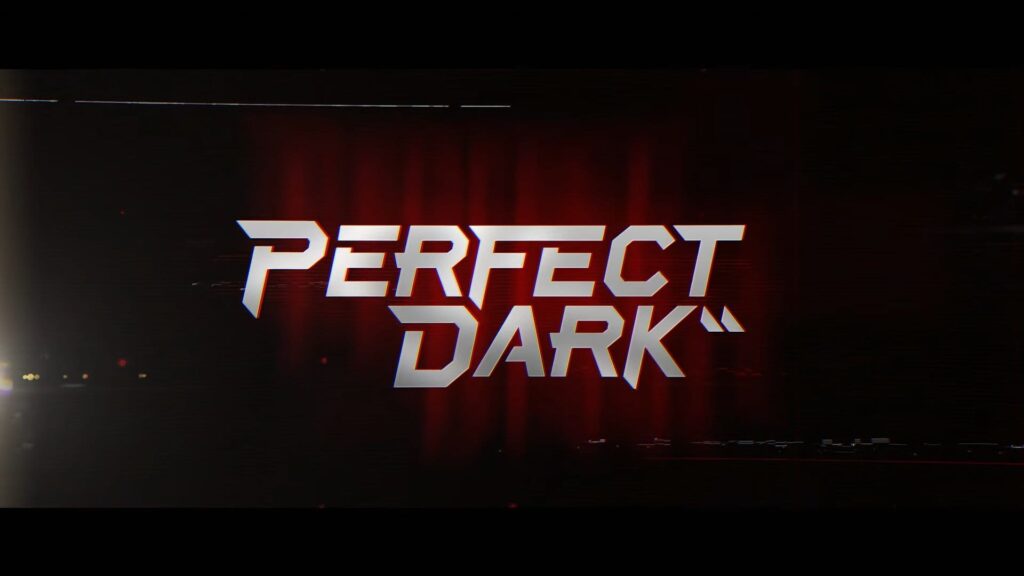 "I guess ten years, five games, and six job titles just wasn't enough. I'm excited to be rejoining many friends and former colleagues at @insomniacgames as a Principal Designer. That takes me to my seventh job title; now I just need to work some days and make some games, right?" Says Drew Murray on his official Twitter account.
Speaking of Insomniac Games, Sony should be very happy with the studio. Because the studio is coming up with some great success recently. Especially the 2018 version of Marvel's Spider-Man and Spider-Man: Miles Morales, both are major hits for the studio. And that's not all. Because Insomniac Games is also working on Ratchet & Clank: Rift Apart from PS5, which launches in June. Again, congratulations on Drew Murray. And success for both The Initiative studio, the team behind Perfect Dark Reboot and Insomniac Games.