Game News
Sackboy: A Big Adventure is Coming to PS5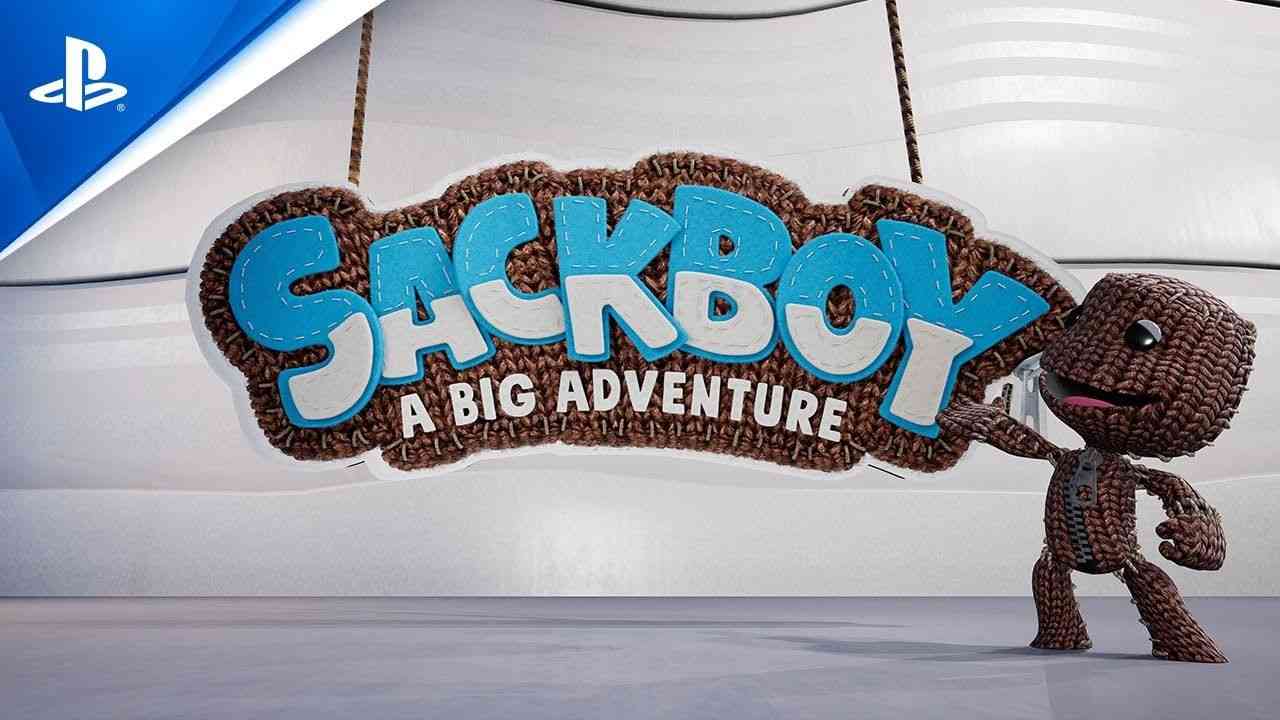 We all know Sack Boy from LittleBigPlanet (LBP). It was a puzzle-platform video game series created by Media Molecule and published by Sony Computer Entertainment on multiple PlayStation platforms. The emphasis was the same in all the games: "Play, Create, Share". These there was the core elements of the series. You can play alone or with other, side by side or online. You can also create new content and make some discoveries online with others.
Sackboy: A Big Adventure is Coming to PS5
Sackboy is the default protagonist of the LittleBigPlanet series. We saw him in lots of ways like: Sackgirl, Sackpeople, Sackfolks or Sackthings.
In addition, LBP had lots of customizations with lots of things to do in the game. Now we have a new one coming! Games' title is "Sackboy: A Big Adventure". It will be created by Sumo Digital.
That's all we know for know about Sackboy which is a really fun game to play with family and friends. For further information and trailer, stay tuned!