Game News
Wanking Simulator officially announced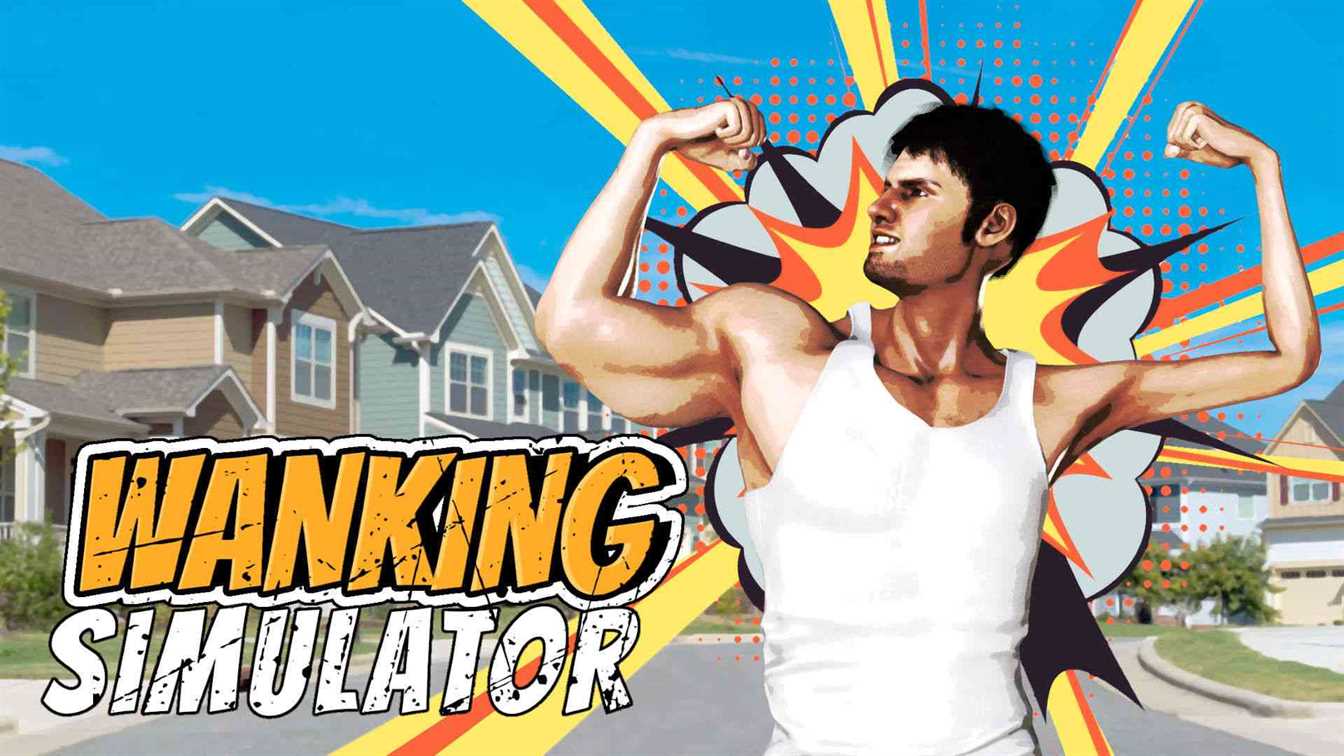 In the third quarter of 2019, Wanking Simulator will be released on PC. According to the game creators, this uncompromising simulator will stand out with its unique gameplay model, a dose of absurd humor and a high potential for spreading "masturbating chaos". Wanking Simulator will also offer an unconventional system of challenges and freedom of actions that will depend on the players' tastes and temperament.
MrCiastku – an independent developer is working on the new simulator, and the publisher will be Ultimate Games S.A.
The developers indicate that Wanking Simulator is a unique combination of virtual destruction as well as virtual masturbation. This unconventional simulator also has an intriguing history, beginning with – as in the best Alfred Hitchcock productions – its own kind of earthquake.
Wanking Simulator officially announced
The main character is Winston Gay, whose indecent behavior proved to be too loud. Neighbors concerned about the noisy activity of the character and corrupt authorities deprive him of his home. Now, all that is left for the desperate Winston is to get revenge on the residents of Gay Bay and to this end, he intends to use the skill in which he has the most practice.
The gameplay of the game created by MrCiastku is mainly spreading "masturbating chaos". The primary goal will be to destroy as many things as possible – before getting caught by law enforcement. There is also the possibility to use various superpowers (e.g. weakening of gravity and teleportation). The developer is also preparing additional game modes where you can adjust the conditions of fun yourself. The gameplay will be free and divided into a 5-day cycle (each day with different events).
"Wanking Simulator is an original project that is based on completely absurd and politically incorrect assumptions. The surrealistic setting of this simulator can evoke thoughts like the animated series South Park" says the CEO of Ultimate Games S.A., Mateusz Zawadzki.
As Ultimate Games S.A. points out, the only action of a sexual nature will be the masturbation of the main character. Despite the controversial topic, no genitals or organic liquids will be seen in the game. The new simulator is supposed to be purely humorous.
Wanking Simulator will be released on PC (Steam) in Q3. 2019. Later, the gme will most likely also appear on the current generation consoles.