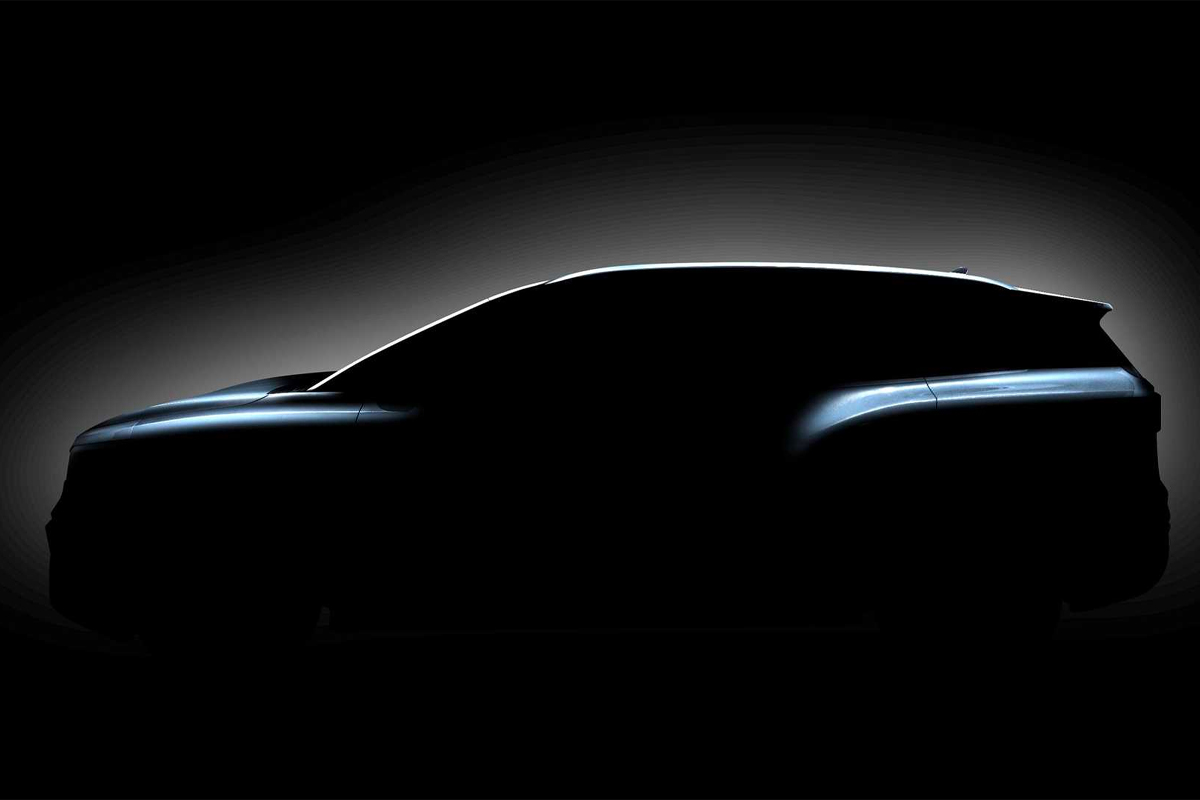 VW ID 6 has been teased just before the Shangai Auto Show. It will be a larger SUV version of the ID 4 that previously came up.
VW ID 6 is the next project of the company
Technology is rapidly evolving. The vehicles are also part of this evolution. This includes one of the biggest car company Volkswagen. The company comes up with a teaser picture of their upcoming VW ID 6. This is the first time we see pictures of the upcoming SUV. The picture is not very clear though. But there is some useful information about it.
The company is aiming to develop two types of the VW ID 6 model. the ID.6 X and the ID.6 Crozz. While there are no official specs  Chinese regulatory leaks have suggested you'll get the same power as the ID.4. You'll get 201HP from a rear motor in standard ID.6 trim, and around 302HP for a dual-motor, all-wheel driver model. Which is eventually enough for an SUV.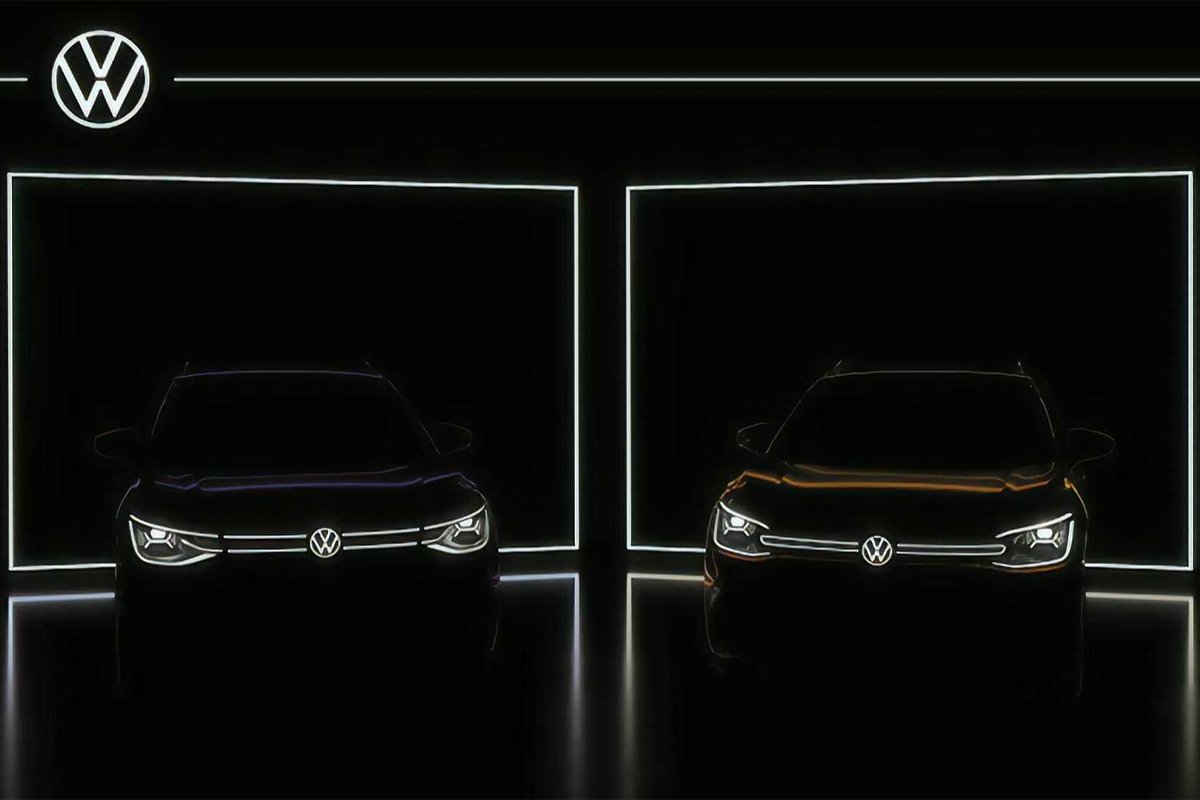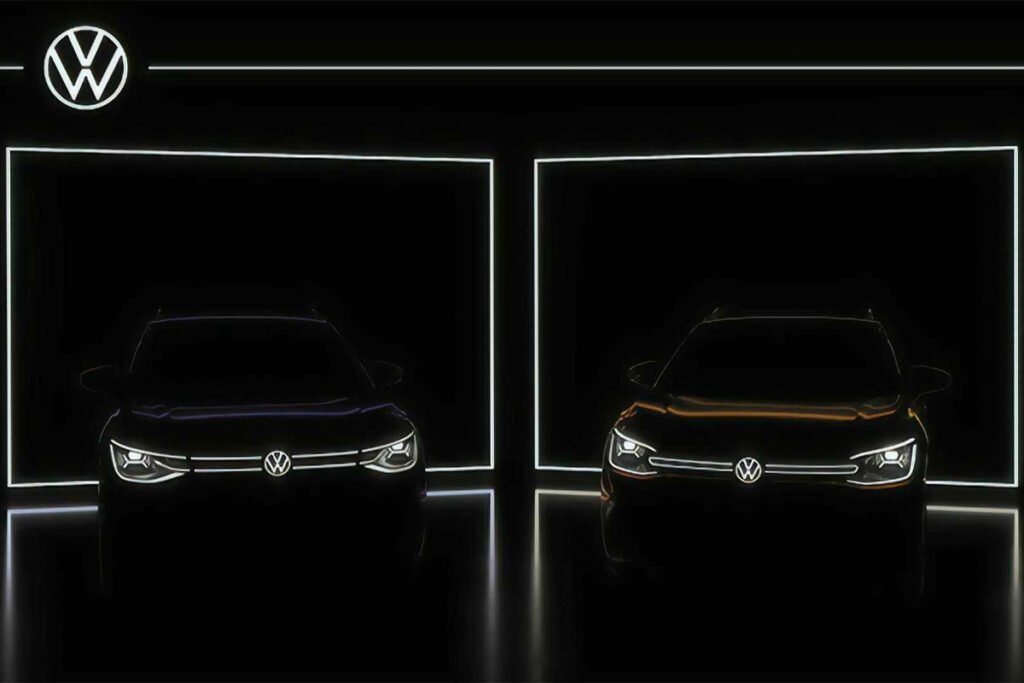 However, there is some bad news about it. Volkswagen says that this upcoming vehicle will be available on the Chinese market only. So you will most probably not be able to find it in European countries. But it is previously reported that one ID 6 model will hit the US stores according to Automotive News. This is definitely not a surprise because the United States car market is full of SUV. So we will most probably see at least one version of the ID 6.
When we think that VW ID 6 is the big brother of ID 4, we shouldn't expect some rule-breaking features. We should keep our expectations low because the main difference is the size. But everything will be crystal clear when Shangai Auto Show launches. Until then, we have to stick to the leaks and rumours. Electric cars are evolving rapidly. We may see some surprises at the upcoming Shangai Auto Show.