Game News
Warface adds new PvE operation 'Hydra' to PC version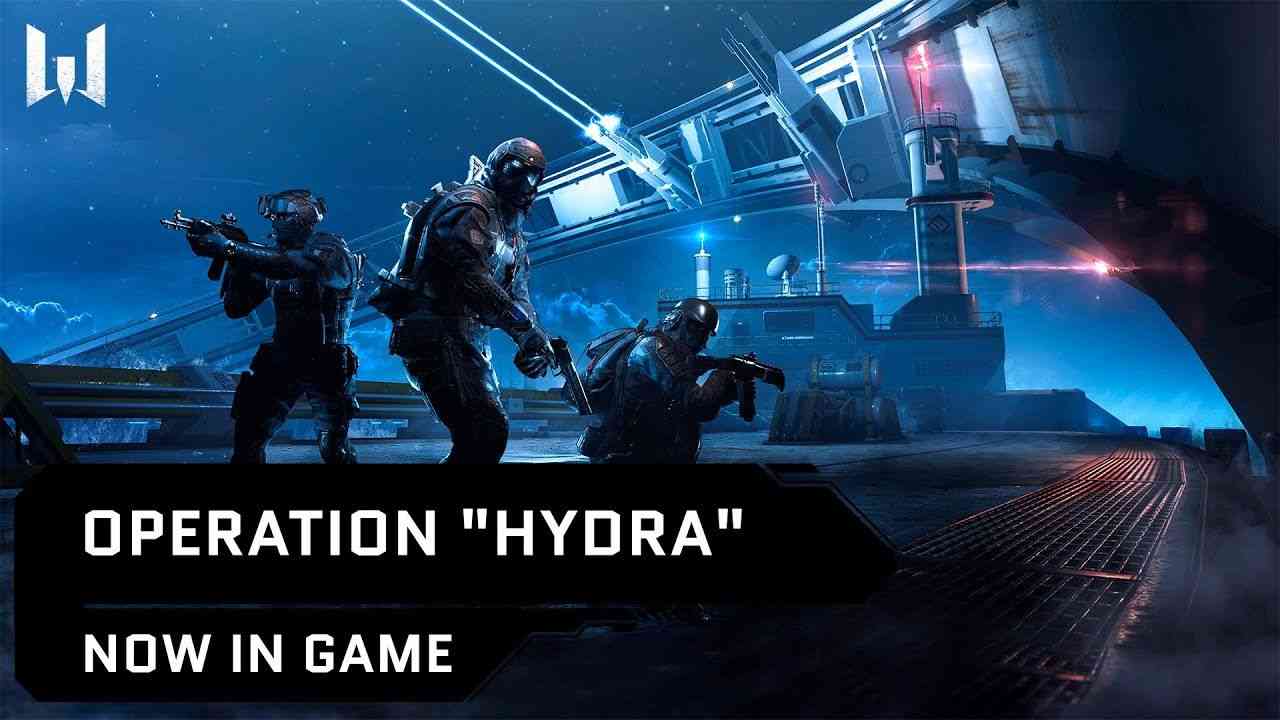 Warface team is happy to announce the release of a new PvE operation "Hydra" for the game's PC version, available now as a free update to celebrate the Christmas holidays.
Warface adds new PvE operation 'Hydra' to PC version
Warface Game Trailer Video
Blackwood soldiers captured the "Vega-5" squad and Agent Noda, who managed to prevent the extermination of colonists on Mars and are keeping them on the Blackwood mobile naval base called "Hydra". To save them, a special Warface unit "Sigma-3" has been sent to the island. "Sigma-3" fighters managed to get to the base but were discovered by the enemy.
The players' task is to defend a special terminal located in the center of the map and to repel 20 waves of Blackwood soldiers, cyborgs, and mini-bosses. During the last wave, players will face the main enemy – a powerful new boss.
The "Hydra" operation features new gameplay mechanics:
Unlike other special Operations, "Hydra" requires a team of three players. This makes the gaming experience more diverse and more interesting, as players have to compose new combinations of existing characters to find the most effective way to fight back the enemy.
"Hydra" employs a fundamentally new Special Operation mechanic where the reward depends on the number of repelled enemy waves
The unique series of "Hydra" weapons have also been added to the game. It includes popular and powerful models with themed looks for each class of characters. "Hydra" weapons can be acquired depending on the success in the operation.