Game News
We might see a gameplay from Death Stranding soon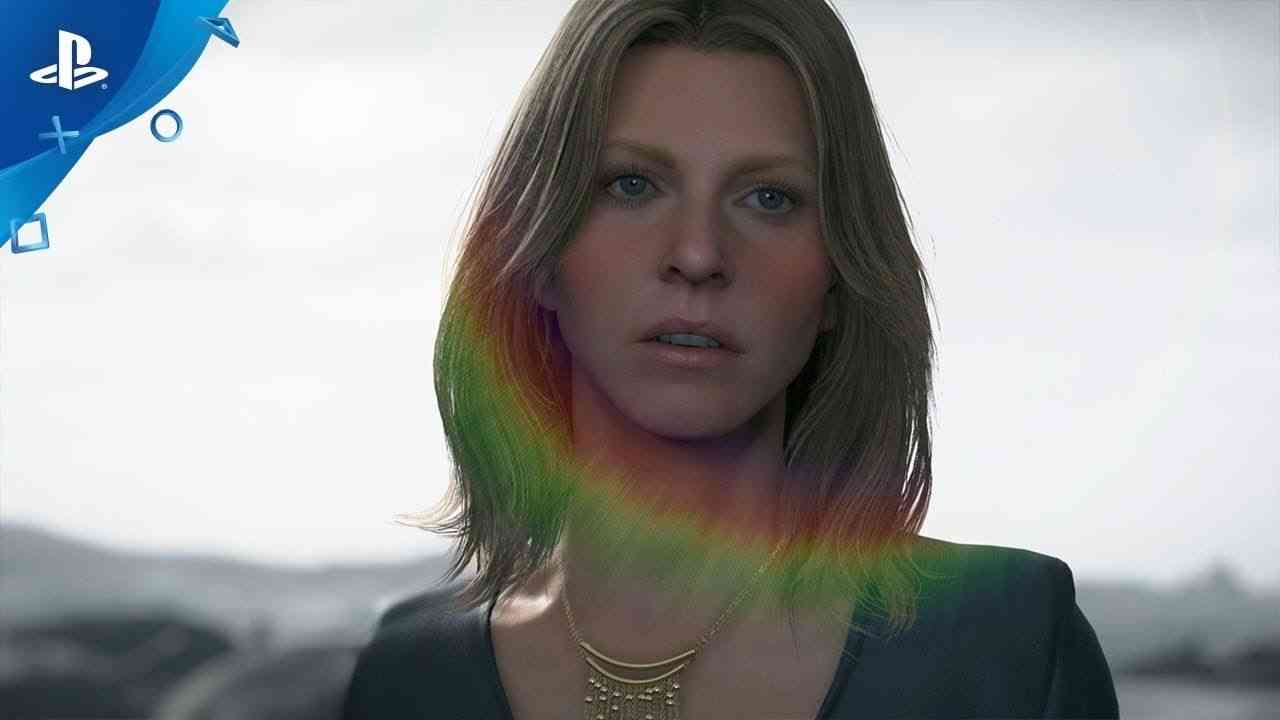 Hideo Kojima, Norman Reedus and Guillermo Del Toro reunited at the Tribeca film festival. Hideo Kojima and Norman Reedus talked about Death Stranding, which was also moderated by Geoff Keighley. Norman Reedus claims that players will cry while playing Death Stranding.
Recently we can see the gameplay video from Death Stranding
Hideo Kojima made a statement about the highly anticipated Death Stranding. Hidero Kojima, who came together with famous people in the Tribeca film festival, also informed of the future Death Stranding. In a few months, we can see the new video of Death Stranding. Hideo Kojima underlined that Death Stranding is an open world game. Kojima said that it is very difficult to tell stories in open world games. Kojima said that while the player made his own decisions and proceeded in his own way, while at the same time telling the story, we should be on our way. Noting that players will be alone in Death Stranding, but other people can be connected to the game, Kojima also stressed that it is a convenience for him to work with Hollywood players.