Game News
What is the system requirements of free to play Apex Legends?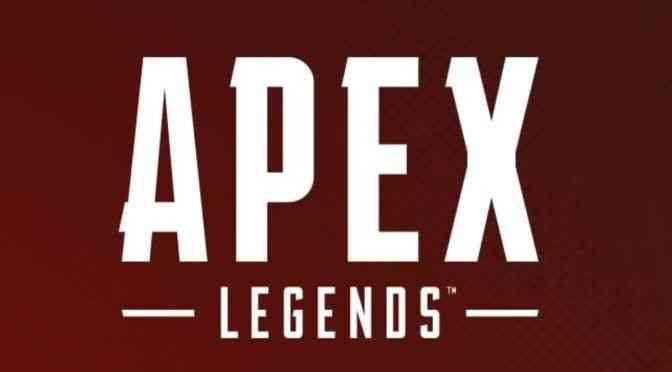 Electronic Arts and Respawn Entertainment launched today Apex Legends, a free-to-play battle royale shooter available right now on Origin for PC. Set in the Titanfall universe, Apex Legends aims to shake up the battle royale genre with a cast of unique characters, squad-based gameplay, innovative mechanics and more.
The game is build on the same engine as Titanfall series, Source Engine. So you probably know that Source Engine is pretty old but also has nice optimization. So what is the system requirements of Apex Legends?
Apex Legends System Requirements?
MINIMUM REQUIREMENTS OF APEX LEGENDS
OS: 64-bit Windows 7
Processor (AMD): AMD FX 4350 or Equivalent
Processor (Intel): Intel Core i3 6300 or Equivalent
Memory: 6GB – DDR3 @1333 RAM
Graphics card (AMD): AMD Radeon™ HD 7730
Graphics card (NVIDIA): NVIDIA GeForce® GT 640
DirectX: 11 Compatible video card or equivalent
Online Connection Requirements: 512 KBPS or faster Internet connection
Hard-drive space: 22GB
RECOMMENDED REQUIREMENTS OF APEX LEGENDS

OS: 64-bit Windows 7
Processor (AMD): Ryzen 5 CPU or Equivalent
Processor (Intel): Intel Core i5 3570K or Equivalent
Memory: 8GB – DDR3 @1333 RAM
Graphics card (AMD): AMD Radeon™ R9 290
Graphics card (NVIDIA): NVIDIA GeForce® GTX 970
DirectX: 11 Compatible video card or equivalent
Online Connection Requirements: Broadband Connection
Hard-drive space: 22GB