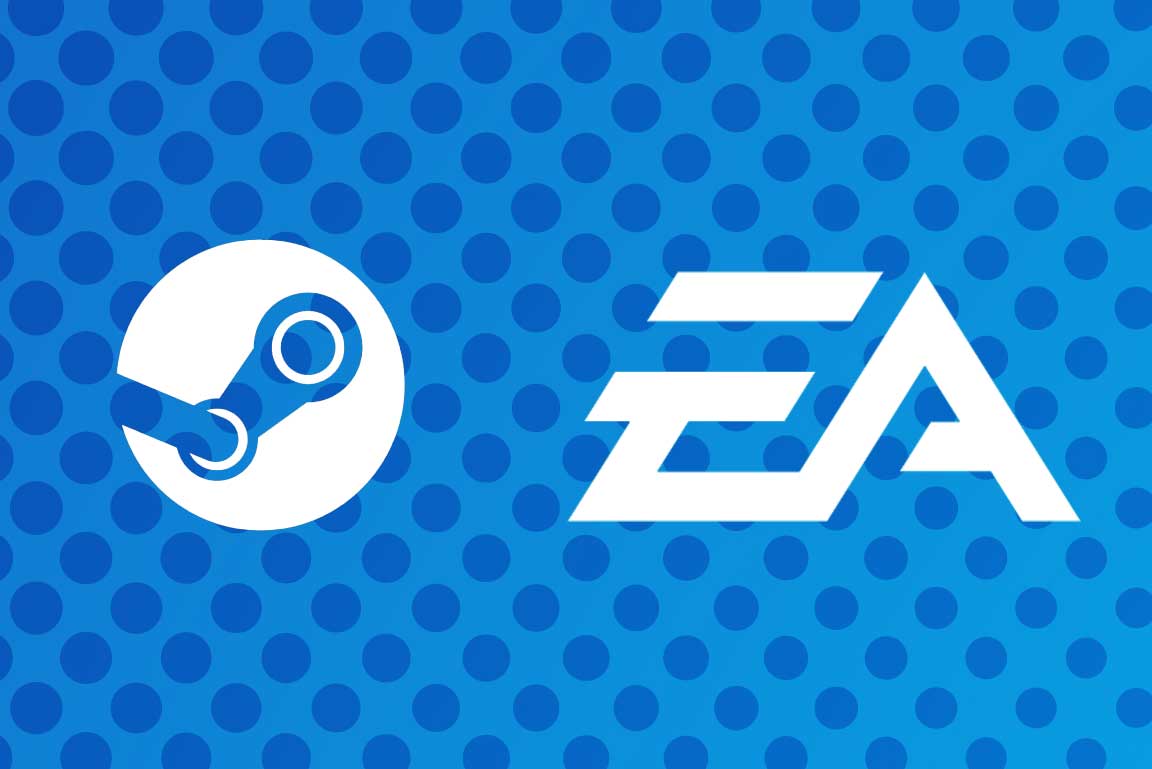 At last, the Steam launch date for EA Play system became clear. As you know, EA Games was modifying the subscription system of EA Play. It was announced that Origin Access and EA Access joined together and will be available for all platforms as EA Play. We will have access for EA Play on Steam by August 31.
EA Play is coming Steam by August 31
With EA Play subscription system, users will have the advantages of EA games in Steam, like on other platforms. Prices starting from 4.99 $ is good news for players. We hope that prices won't increase. Let's see some explanations about the EA Play system on Valve's platform:
What is EA Play?
It is a brilliant question! EA Play is a favourite address for players who like EA games. It provides you membership, more awards, more special trials and more discounts by playing EA games.
Contents:
With EA Play, players will have access to special quests and awards, special contents for the subscribers, early access for new games and best EA games.
Players will have the chance to play the selected new games before release, up to 10 hours.
Players will get 10% discount for downloading games on Steam, Season Tickets, Points Pack and DLC's.
Which games can I get via EA Play?
You can play most of our famous games like Battlefield™, Need for Speed™, Plants vs Zombies™, Star Wars™, Battlefront™.
According to Wikipedia: Electronic Arts Inc. is an American video game company headquartered in Redwood City, California. It is the second-largest gaming company in the Americas and Europe by revenue and market capitalization after Activision Blizzard and ahead of Take-Two Interactive and Ubisoft as of March 2018.