Game News
Which Console Has Better Graphics in RDR2?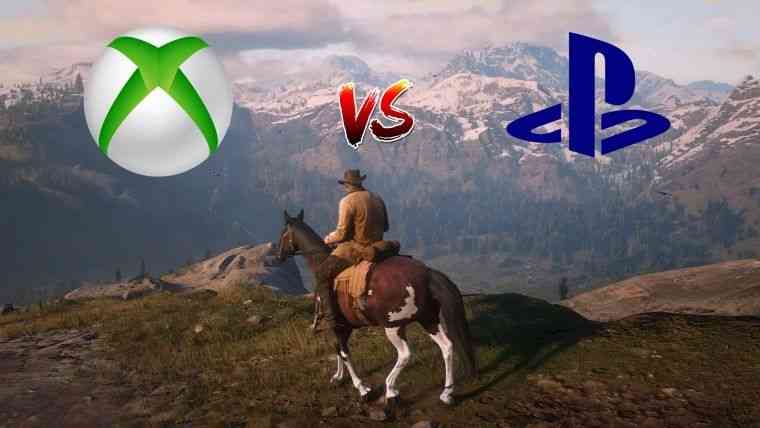 PlayStation 4 Pro or Xbox One X?
More information announced about Red Dead Redemption 2 which is one of the Rockstar Games' most exciting game. The official Twitter account linked to Xbox France, says Red Dead Redemption 2, which we predict that will take the Game of the Year award, will have pure 4K resolution and HDR support on Xbox One X.
Red Dead Redemption 2 graphics
The game will also run in 4K resolution on the PlayStation 4 Pro. However, this 4K resolution is upscaled which means it is an artificial resolution. It is worth noting that the upscaled image is still very good, even though it doesn't include the real 4K surfacing.
If you want a better level of graphics in consoles, it's best to choose Xbox One X. But on the other hand, the PlayStation 4's game library can often be more charming than realistic graphics. The first Red Dead Redemption game also provided better graphics quality on the Xbox 360 than the PlayStation 3. We can say that the tradition is not broken.