Game News
Who Wants to Be a Millionaire Video Game is Out Now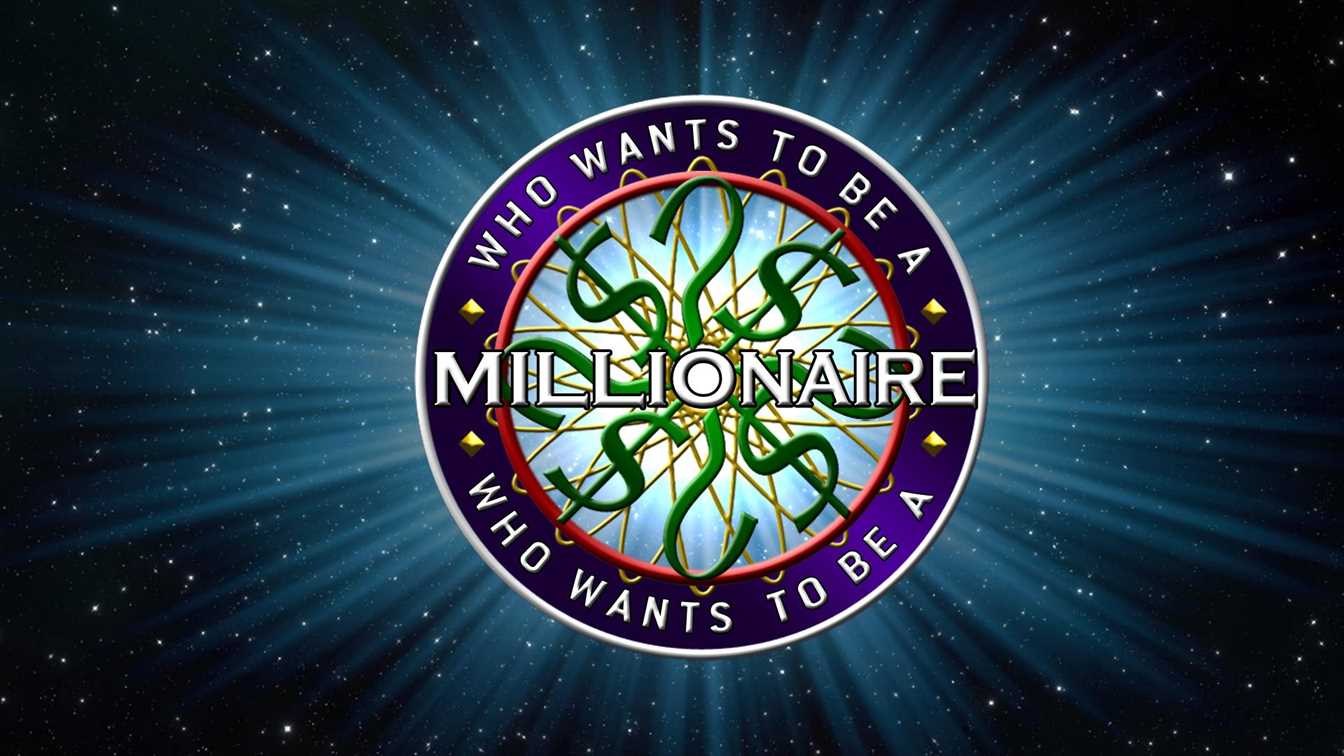 The world-famous game show Who Wants to Be a Millionaire is a massive hit. And it goes on more than 20 years. Now, the new video game of the show is out.
Who Wants to Be a Millionaire video game is out now for PC, PS4, Xbox One, and Nintendo Switch.
The game show was so successful that it became a source of inspiration for many games and books. It's now in its 21st season with host Jimmy Kimmel. We can tell ourselves that time passes very quickly. Now you can be a contestant to the show at your home with the brand new game of Who Wants to Be a Millionaire.
The new video game features six iconic TV sets as seen in the American, British, French, Spanish, Italian and German versions of the show. An adapted translation is available for each of these countries as well as exclusive questions for each territory.
There are several modes to choose from, including a solo experience with two different difficulty settings in Who Wants to Be a Millionaire. There's a standard difficulty setting. Plus, there's a mode dedicated to kids with simple questions for a younger audience. You can also compete online in a 99-person battle royale mode or in local multiplayer modes.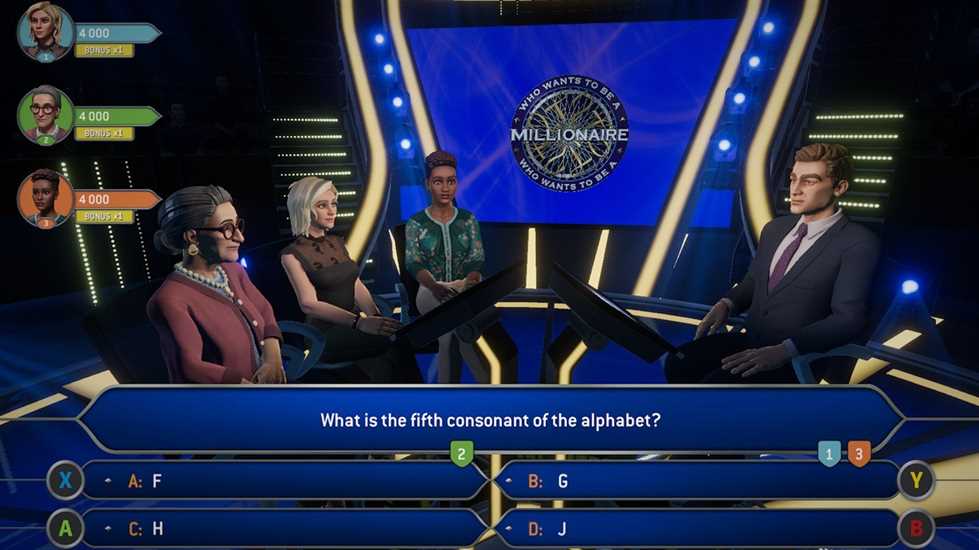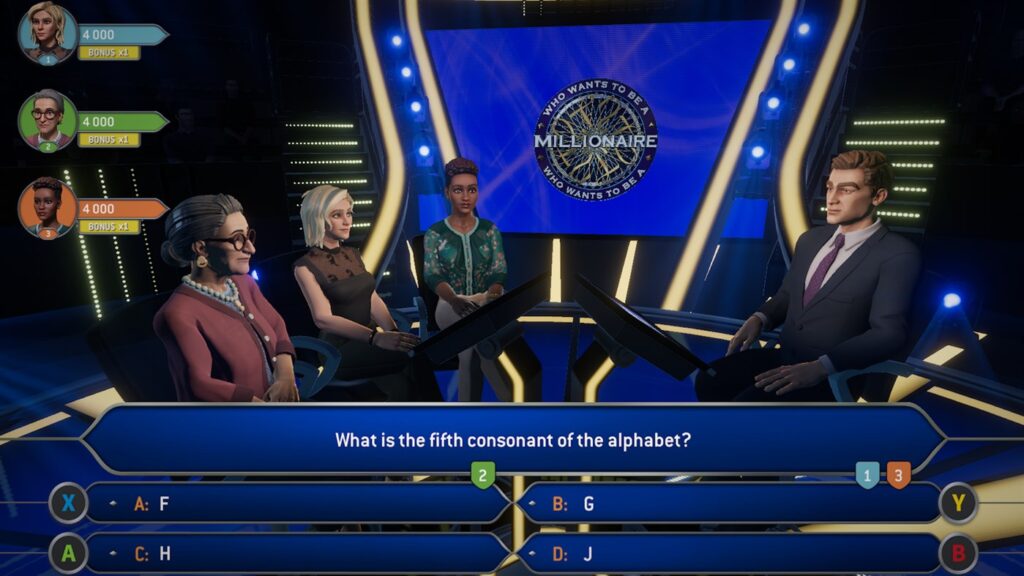 If you are looking to have some fun with your family while staying at home, then the official video game of Who Wants to Be a Millionaire is a must-have for you. Not just because the title is available for most of the platforms out there including Steam. But also it features a local multiplayer mode. Sit on the couch with your family members, and compete with each other to spend time at your home instead of going outside.
You can watch the official trailer of Who Wants to Be a Millionaire game just below: