Game News
Dead Space 2 and Other Games Not Working for Some EA Play Users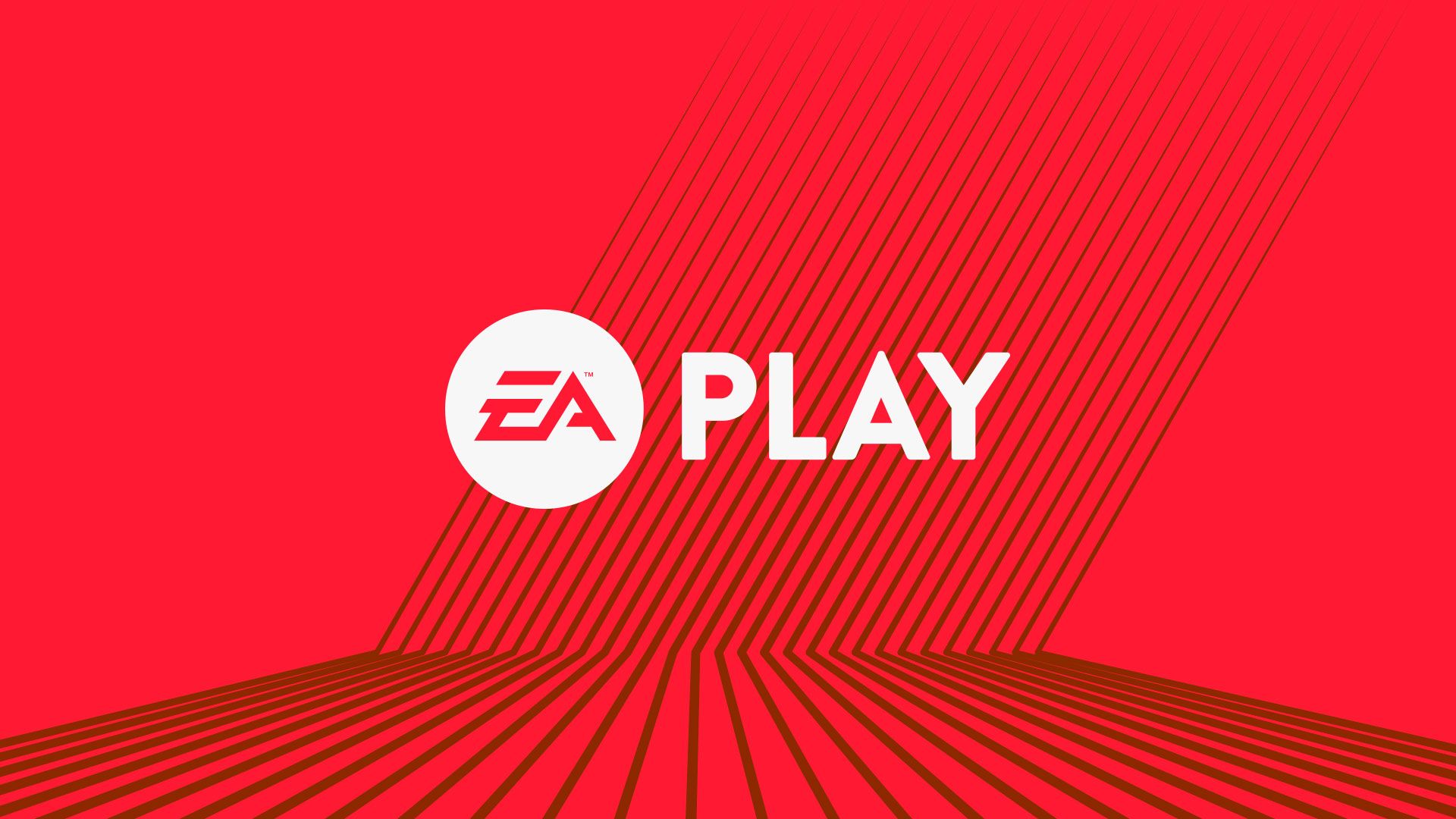 Some players on Steam claim that they cannot play some EA Play titles. These titles include Dead Space 2 and also Mass Effect 2.
Dead Space 2 is not working on Steam EA Play
According to ResetEra member Sha_96, after obtaining a month's subscription to EA Play he tries to install Dead Space 2. But suddenly, the game asks for an activation code even though the user has already an active subscription to EA Play. Sha_96 says that this problem apparently also exists for other EA games including Mass Effect 2, although they're unable to confirm that. There are also other users experiencing this issue.
A Steam user also brought up this issue in a thread dated early February. In the thread, another Steam user says their game "never did this before" but is now asking them for an activation code, despite the game showing no prior issues. User CrestedPilot1 says other EA Play games such as Fe and Unravel do work, so this issue isn't across the board when it comes to the EA Play lineup. Only for Dead Space 2 and some other titles.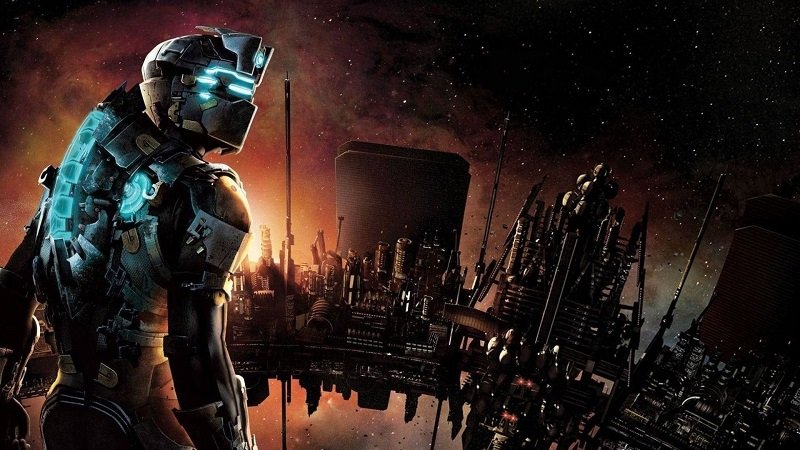 There is no permanent solution for this issue as of now. In fact, there is only one solution for this issue. If you have some problems just like this, your best bet is to contact EA Support. ResetEra user Sha_96 did this and the EA Support has added Dead Space 2 to the library of the user. Also, some other users claim that they could do the same thing on Steam.
There is still no answer from EA about this problem. But we hope that this will get a fix as soon as possible. As you may know, EA Play is a subscription service. And every day counts as you only have a limited time to access the titles that are available on EA Play.