Article
Why is League of Legends so popular?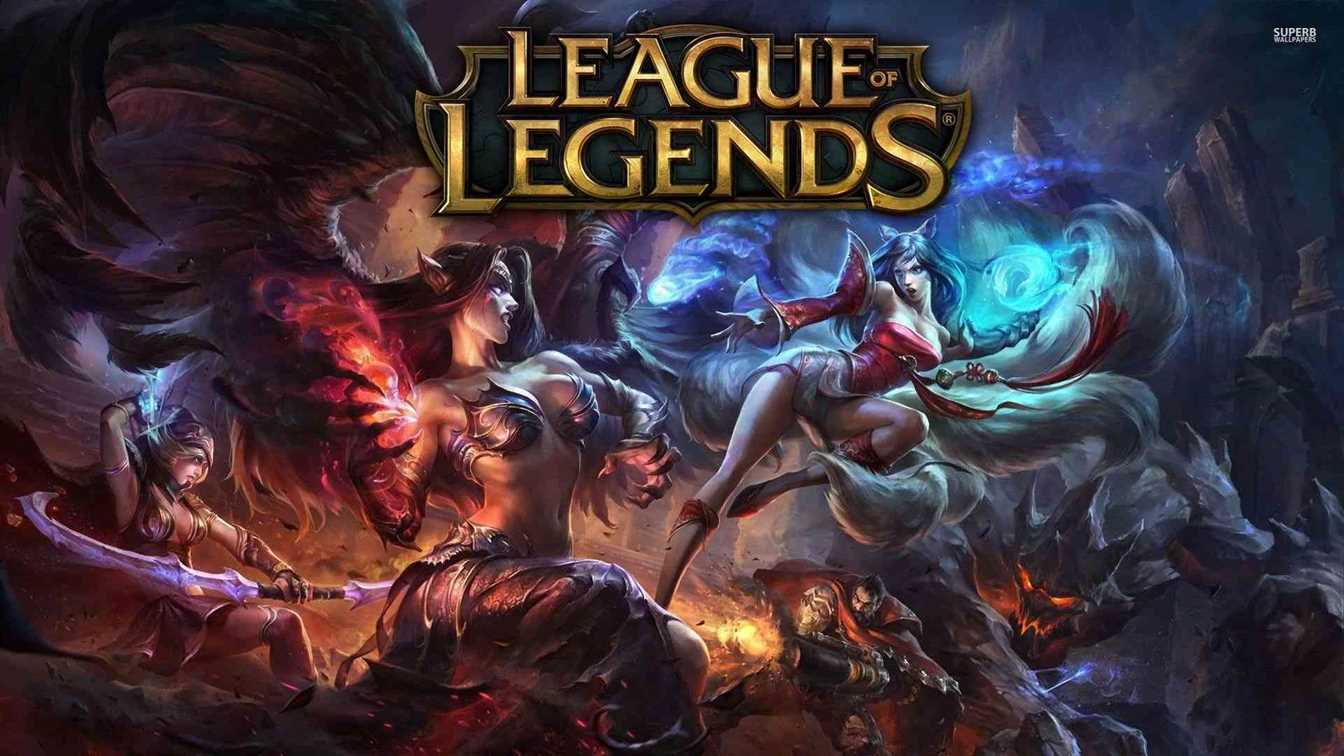 Riot Games has launched the base version of League of Legends. However, another three years passed before MOBA began to bravely march among the entire gaming market, captivating more and more people. Until it became the most popular computer game on Earth. But, why is League of Legends so popular?
Why is League of Legends so popular? What was the secret behind Riot Games that made League of Legends so important? What are the reasons?
Everything is not so complicated and mysterious. League of Legends has become what it is because of… money. Or rather, in money and their competent proposal for development and discussion. Currently, the state of the gaming market is being studied. Here are some reasons why people play The League.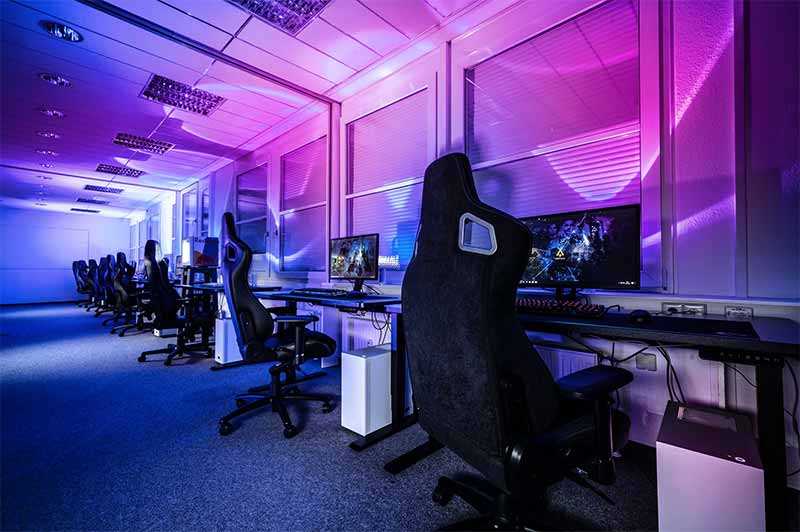 League was free
Most games at the turn of the decade were paid – players had to pay for a copy or a subscription. Even "free" titles like Runescape required a subscription for most of the content. Completely free games in those days were only endless flash games. At the time of strong growth in the first season, about 6 years ago, a completely free to play MOBA was a tempting offer.
Lack of competition
At that time, Dota was already obsolete, and Dota 2 hadn't even been released. Plus, players needed a copy of Warcraft 3 to play Dota. There was Heroes of Newereth on the market, but it wasn't free. In addition, the League was somewhat similar to StarCraft and Warcraft, so when the churn of players began due to changes, gamers turned their attention to LoL. And with StarCraft 2 esports having trouble in Korea due to lengthy negotiations between Blizzard and KeSPA, audiences needed something new. By the time Dota 2 was released in 2013, League of Legends had already become the biggest game on the PC, despite the significant influence of Valve.
Ease of learning
League of Legends was simpler than HoN, but kept interesting and fun gameplay. League had a near-perfect difficulty for mainstream popularity. Easy enough to play casually, but hard enough for serious play and hardcore gamers. The game was designed for the widest audience.
eSports
When we research on "Why is League of Legends so popular?" question, we realised that the esports is one of the most important key.
Riot has gone to great lengths to make League of Legends an esport in order to keep the interest of those who have already played MOBAs. In partnership with other companies, Riot has hosted many events around the world, attracting hundreds of thousands and even millions of active gamers. Without esports, it would be extremely difficult to stay relevant for those who have been playing for five or six years, even with updates. The reason is that this is not an MMO, MOBA has no socialization and no deep world to explore in the game itself. In addition to that a lot of companies opened possibilities on betting on such games. You can now bet on CSGO and LOL esports even if you haven't played the games before.
Natural growth
When League of Legends reached a certain level of popularity, people began to attract new players themselves. Because this is a team game and the desire to play with friends led to the fact that one person called several, and each of them called a couple more. The result is an avalanche effect.
Streamers support
Probably, this is the best answer of "Why is League of Legends so popular?" question. League was actively developing just at the time of the launch of Twitch and Own3d. A lot of gamers watched streams of famous pro gamers like HotshotGG. This meant that League of Legends was one of the most viewed games, ranking at the top of streaming sites. When accessing Twitch, users came across a League of Legends stream with 100+ thousand viewers. Many have started MOBAs for this reason alone. Because of the same subreddit League of Legends today has become almost an official forum. There were many gamers on the site who needed a platform for communication.