Movie News
Wonder Woman 1984 Trailer: Get Ready to Face Cheetah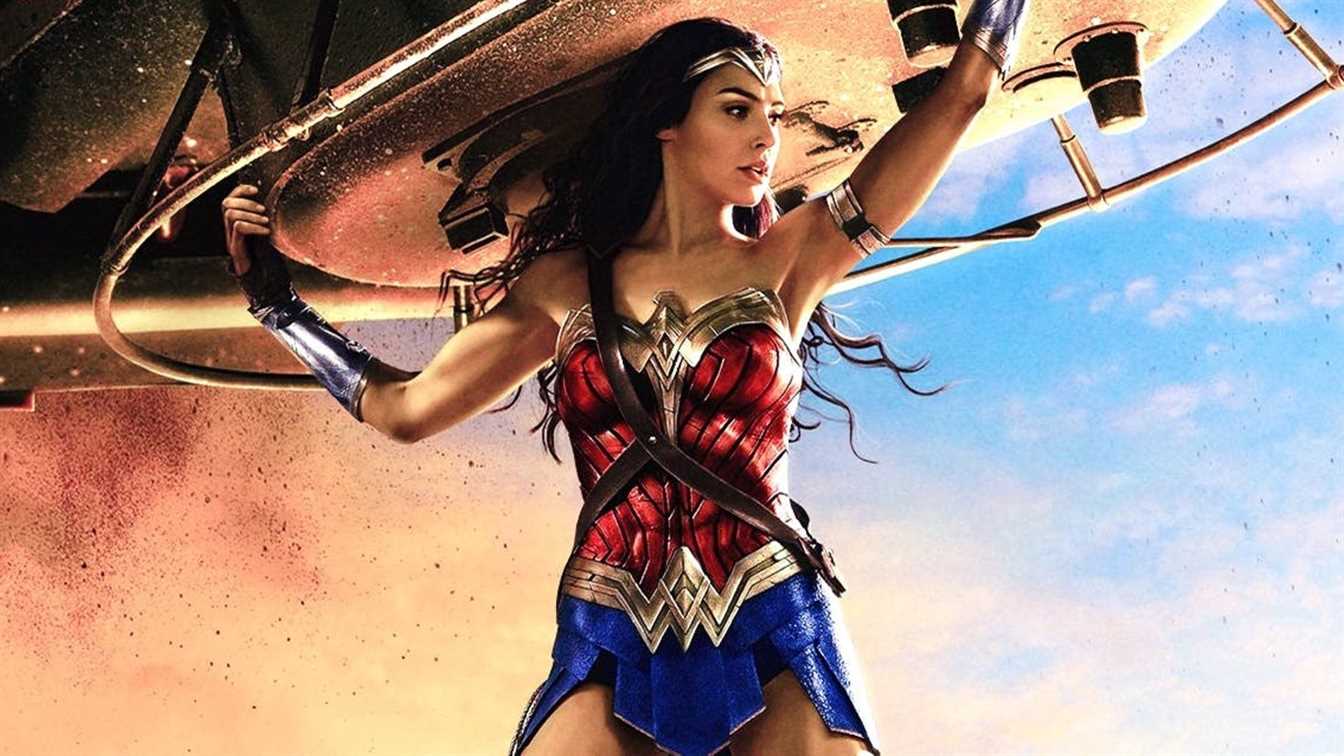 Wonder Woman 1984 is an upcoming American superhero film based on the DC Comics character Wonder Woman. The movie will be a sequel to Wonder Woman 2017. The director of the movie is Patty Jenkins. And Gal Gadot will be the star as Diana Prince / Wonder Woman. The movie will set in 1984, during the Cold War. And an official Wonder Woman 1984 trailer revealed today.
As we all know, the movie sector also affected by worldwide pandemic. Lots of movies cancelled or delayed. And some of them cancelled their theatre showings and decided to publish the movies digitally. As there was no information about the situation of Wonder Woman 1984, there were questions in people's mind. Because the movie was supposed to hit the theatres on June 5th but was delayed to August 14th as all the theatres were closed because of the pandemic. And then Wonder Woman 1984 delayed again to the date of October 2nd. This date still remains as the current release date.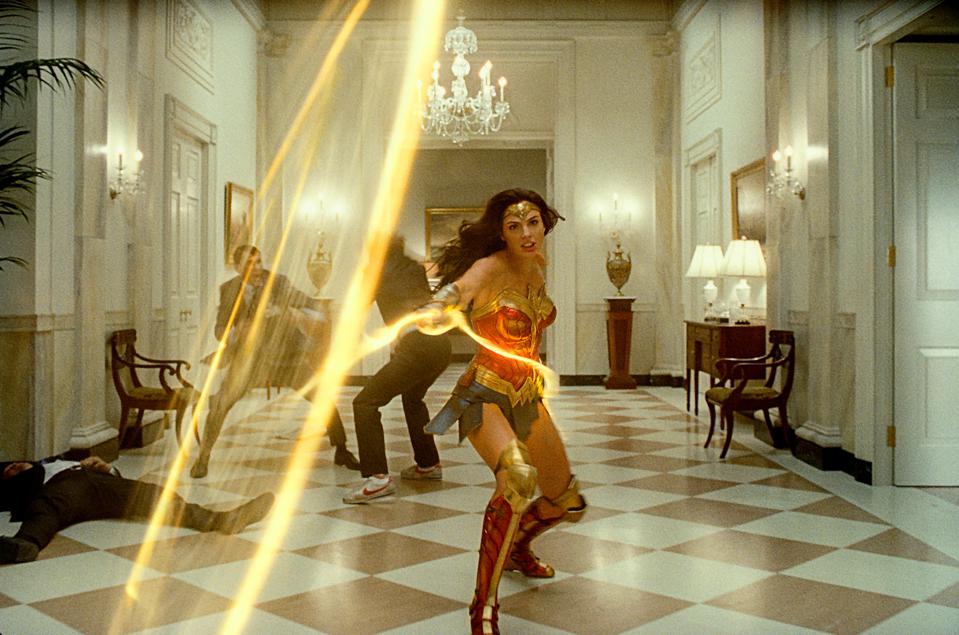 Director Patty Jenkins said: "I really think the movie is so great on the big screen,". "We're going to stick it out, and we believe in putting it in the cinema.".
The music of the Wonder Woman 1984 will be made by Hans Zimmer. As we all know, Hans Zimmer is one of the legendary composers in the world. So we can easily say that the soundtrack of the movie will be great. The cast of the movie will be like this: Gal Gadot as Diana Prince / Wonder Woman, Chris Pine as Steve Trevor, Kristen Wiig as Barbara Ann Minerva / Cheetah, Pedro Pascal as Maxwell Lord, Robin Wright as Antiope, Connie Nielsen as Hippolyta.
It seems like Wonder Woman 1984 will hit the theatres. But of course, this situation might change because of the pandemic. So, let's cross our fingers and hope that we will have the chance to watch the movie in theatres. You can watch the Wonder Woman 1984 trailer in our article. Stay tuned, enjoy.