Game News
World War Z Update 1.03 is Announced on Twitter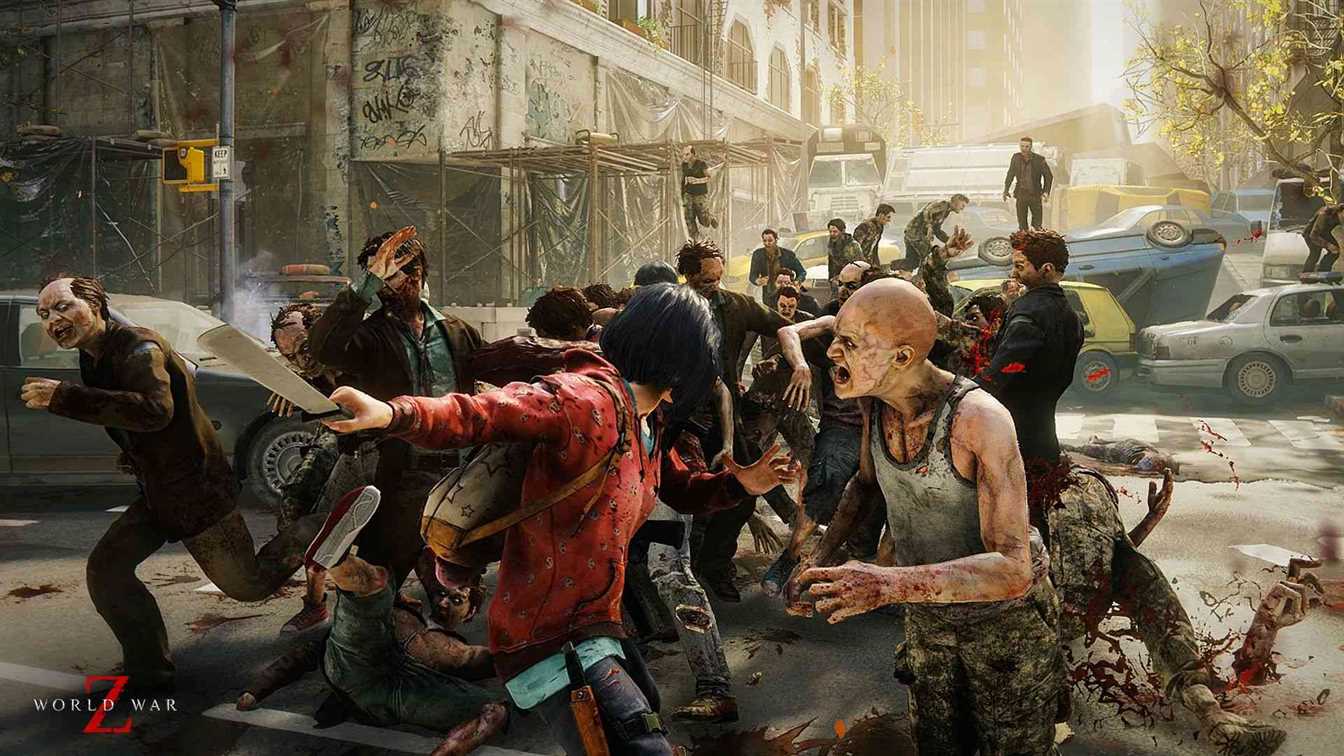 Third person shooter game developed by Saber Interactive and published by Focus Home Interactive, World War Z's new update is announced on official Twitter page of the developer company. In order to overcome the problems of especially PC users, new update aims to fix technical bugs and current issues. Let's take a look at the update notes:
World War Z Update 1.03 notes
PC
Some players experience a game crash on launch.
Some people are unable to see their friends on the friends list / Unable to invite friends to the game.
Some players lose their progress after a game crash.
If this is happening to you, please send us your corrupted save in a new thread here on the forums, this will help us out a lot. To be safe, back up a copy of everything in your save folder in a different location. Your saves are located here: AppDataLocalSaberWWZclientstorage
Appdata is a hidden folder located in your User folder.
C:UsersXXXAppDataLocalSaberWWZclientstorage
The game always freezes when using "<" symbol in chat.
Default DirectX 11 swtiches to Vulkan automatically.
There are some keybinding issues.
PS4
Some players experience a game crash that sometimes removes progress.
Progress is lost after a PSN name change. Please don't do this until it has been fixed.
Game sometimes disconnects at the end of some missions.
Some trophies are not being acquired for certain players.
Xbox One
Some players can't progress the "Key to the City" mission after the "Protect Search Team" objective.
General
Some players are unable to receive weapon XP.
Some players can't get all the weapons from Pre-order Lobo Pack.