Game News
Xbox Game Pass for PC welcomes three new titles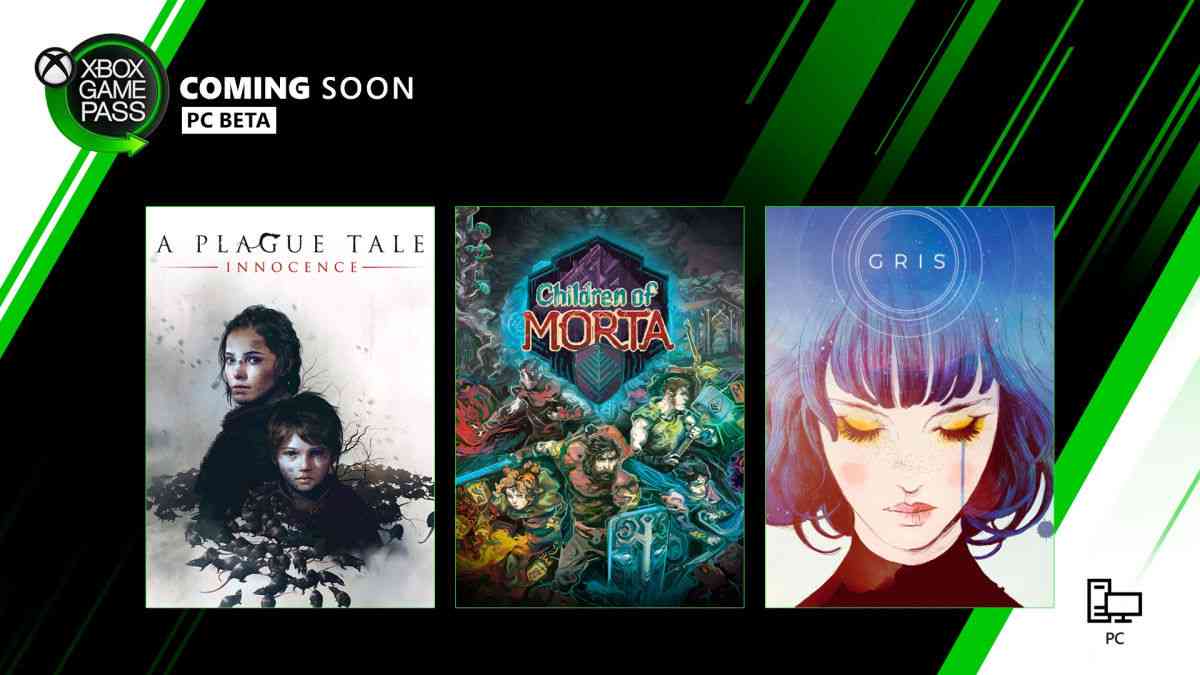 Microsoft knows we are all here to game and they are bringing a handful of new games to their service. In an official post on Xbox Wire, Microsoft has announced that three new critically acclaimed titles will join Xbox Game Pass for PC. A Plague Tale: Innocence, Gris, and Children of Morta are all great titles that you should definitely check out if you haven't played them.
Xbox Game Pass for PC welcomes three new titles
For those who don't know, Xbox Game Pass is a subscription-based gaming service. You can think of it as the gaming version of Netflix. As of now, it's main library for Xbox consoles contains over 300 games and the PC version is following up with around 150 titles.
According to Microsoft, Xbox Game Pass on both of the platforms will grow over time to set the industry standard. They're already setting it up as we speak with new titles coming each month. If you haven't purchased your Xbox Game Pass PC subscription yet, Microsoft has a great deal for newcomers that allows users to get the first 3 months for only $1.