Game News
Xbox Game Pass is Just $1 for 3 Months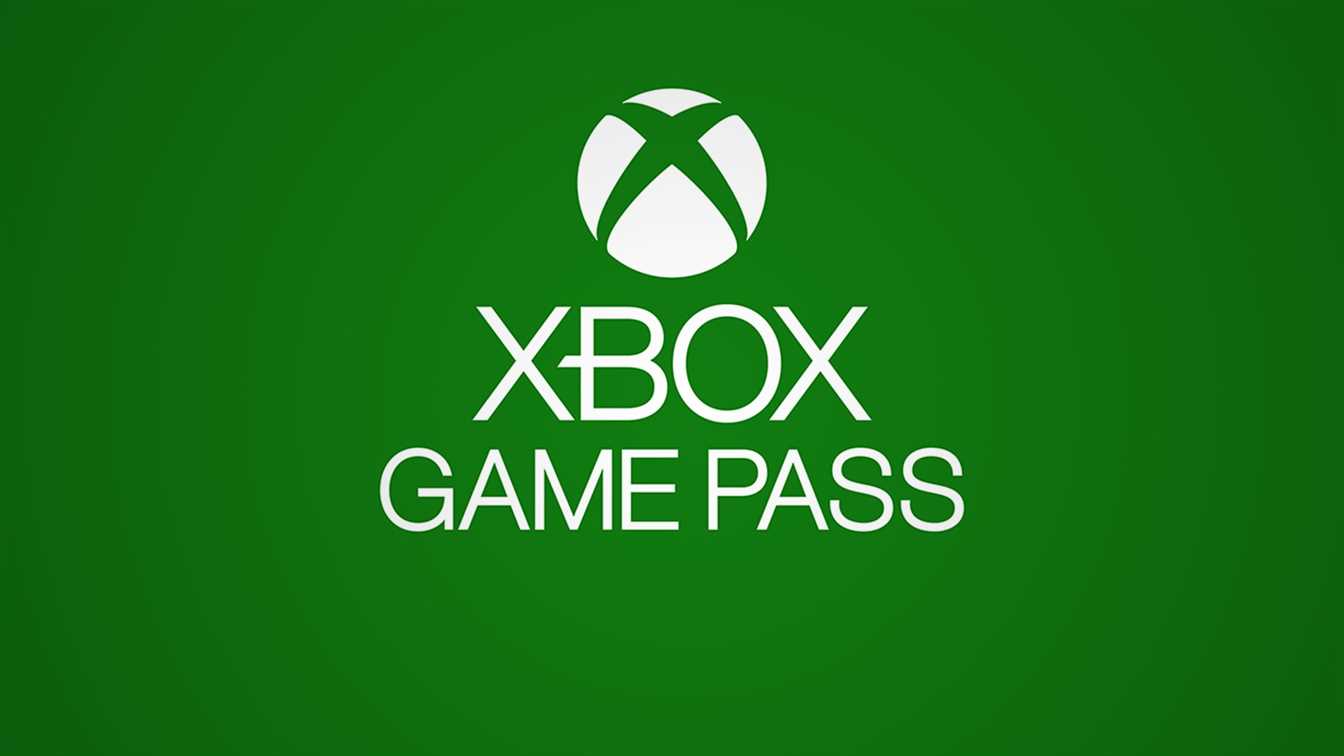 If you are not a subscriber of Xbox Game Pass Ultimate then you need to grab this deal that offers 3 months for the price of $1.
If you don't have an active subscription, then you can get Xbox Game Pass 3 months for just $1
Even you had subscribed to Game Pass but then didn't renew your subscription once it was expired. This offer is still applicable to you. That is a great deal for both existing users and also the newcomers. As the Xbox Game Pass library keeps getting great games every month, you can enjoy more than 200 games for three months. And the best thing is, it is just a price equal to a cup of coffee.
To take advantage of this offer, you need to head to the official Xbox Live Store and purchase 1 month of Xbox Game Pass Ultimate for $1. As it says on the store, this offer will lead to 3 months of the Game Pass Ultimate with 1 month + 2 additional free months. There are a lot of fantastic games to play right now, after Microsoft acquiring Bethesda, the library will continue to grow. For instance, Doom Eternal is also coming to Game Pass. Not only that but also Control and a lot of other great games. There is no better time to subscribe to Microsoft's gaming service.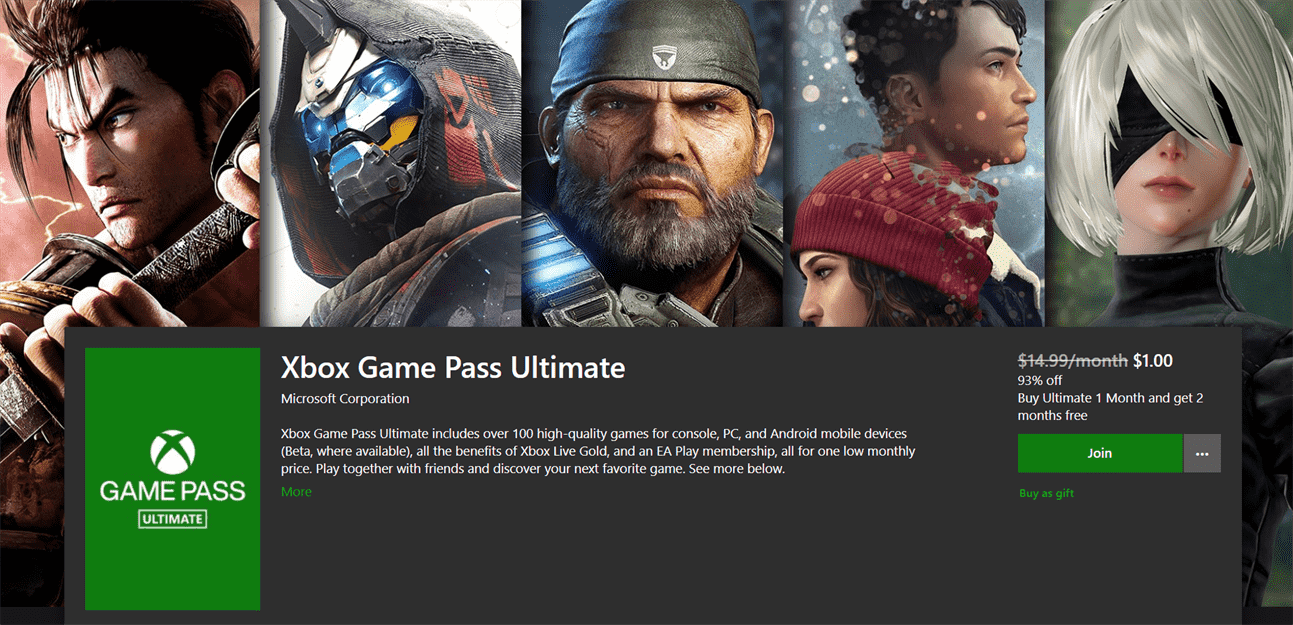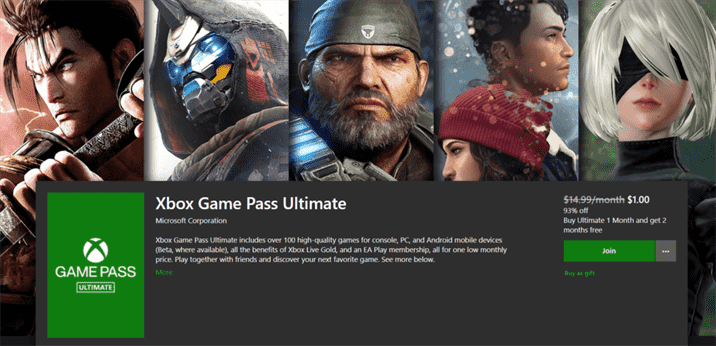 The Xbox Game Pass service includes Xbox Live Gold, PC, and Xbox One version of the service. In addition to Project xCloud streaming for games. This will allow users to enjoy a huge amount of games. On a variety of different platforms, from their Smartphones to PC and Consoles. Are you ready to enjoy the best games for just $1 and for three months? Then this is your time. This is most probably the last offer of this year when we talk about Microsoft's subscription service.