Game News
FIFA 21 Player Ratings Revealed With a Trailer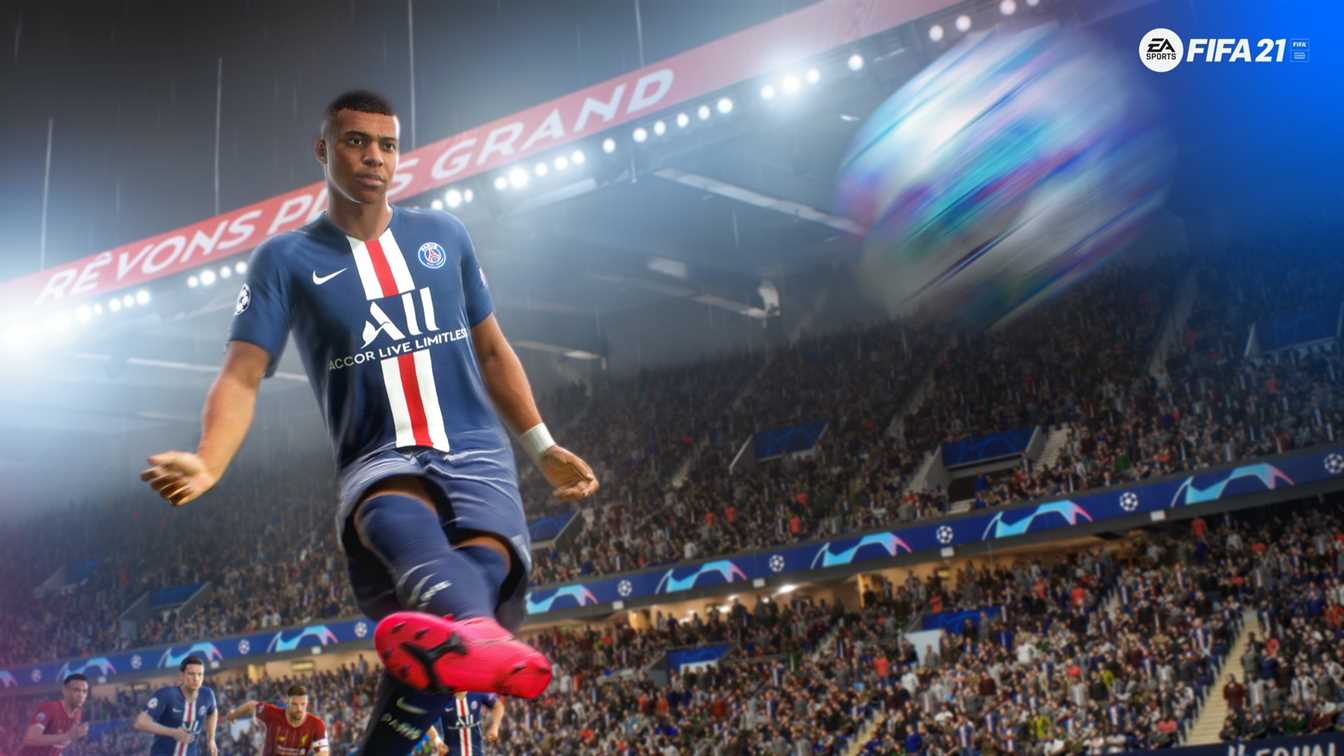 EA reveals the FIFA 21 Player Ratings before the release of the game. We can see Messi is the first in the Rankings of FIFA 21.
Messi Dominates the Top 10 in FIFA 21 Player Ratings
The reveal of the ratings of players makes it clear which players get the best values in the new game. We introduce them to you here. EA Sports published all the ratings this year. And once again Lionel Messi is at the top. The Argentinian occupies the highest position in FIFA 21 with an overall rating of 93. Here is his card: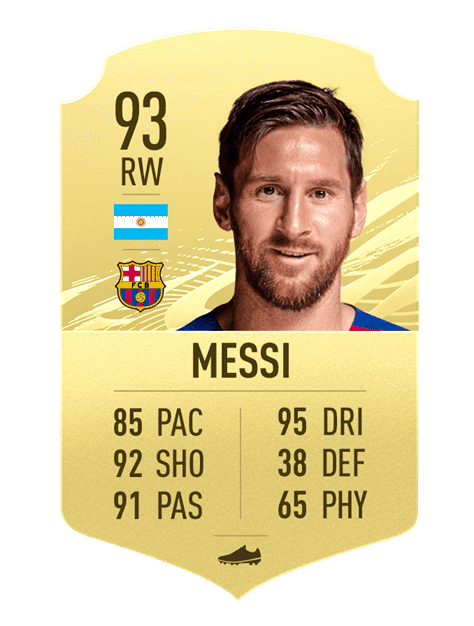 The list goes on after Messi as this:
Cristiano Ronaldo (92)
Robert Lewandowski (91)
Kevin de Bruyne (91)
Neymar Jr (91)
Jan Oblak (91)
Virgil van Dijk (90)
Kylian Mbappé (90)
Mohamed Salah (90)
Sadio Mané (90)
What about the Premier League?
This is what the Premier League ratings of FIFA 21 look like:
Kevin De Bruyne (91)
Virgil Van Dijk (90)
Mohamed Salah (90)
Sadio Mane (90)
Alisson (90)
Sergio Agüero (89)
Harry Kane (88)
Raheem Sterling (88)
Ederson (88)
N'golo Kante (88)
It looks like FIFA is dominated by Premier League players. 5 Premier League players are in the top 10 of FIFA 21 Rankings. The rankings are specified by more than 30 attributes that define a footballer's skill level. Their assessments come together to create the FIFA Ratings.
While many of the players like the attitude of EA's microtransactions many players also hate it. Negative comments can also be seen in the comments section of the video. But even if the players hate it or not, it is likely that EA's FIFA 21 will come out the Ratings.
FIFA 21 will release on October 9, 2020. It will be available to play on PS4, Xbox One and PC. It will also be released on the next generation consoles PS5 and Xbox Series X. If you are also interested in the Top 100 players of FIFA 21 Ratings you can check it out here.