Game News
Xbox Live Gold Games for August 2019 Officially Announced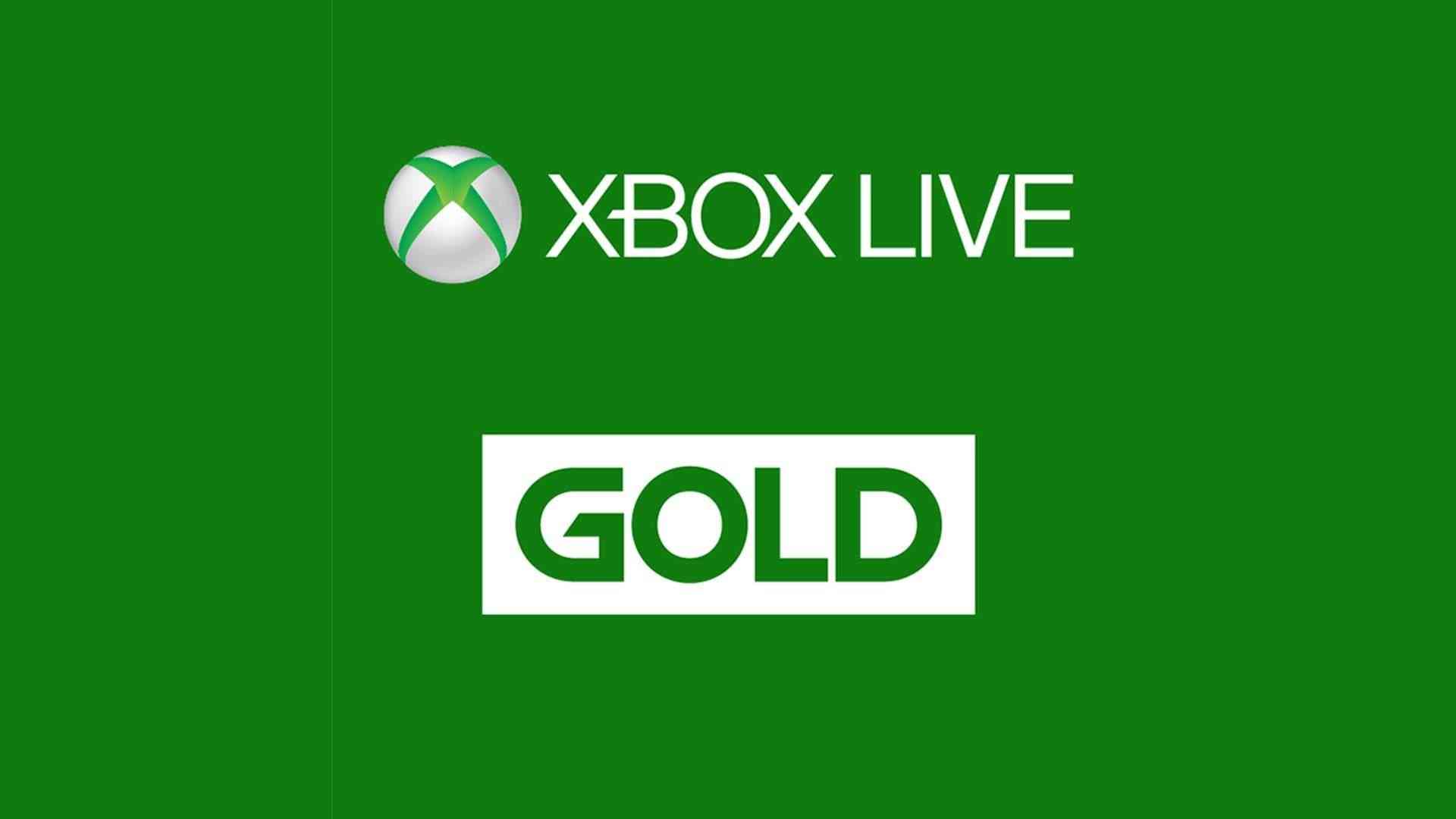 We officially know the games that Microsoft will be granting to Xbox Live Gold users for free this August. To Gold users, two titles from Xbox One and Xbox 360 will be given. Microsoft put out a video showing which games would be given. For Xbox One, the two titles are Gears of War 4 and Forza Motorsport 6, both very popular titles from equally popular series.
Xbox Live Gold, August Games Officially Announced
On the other hand, the two titles from Xbox360 are the dungeon crawler Torchlight and the popular Castlevania: Lord of Shadows. Castlevania is more well known now more than ever. Both these games are also very great picks. All these games will be available in the times listed below:
Gears of War 4, 1-31 August 2019
Forza Motorsport 6, 16th of August – 15th of September 2019
Torchlight, 1-15 August 2019
Castlevania: Lords of Shadow, 16-31 August 2019
What do you think about these upcoming games? Were they good picks?
Xbox Live Game Trailer Video