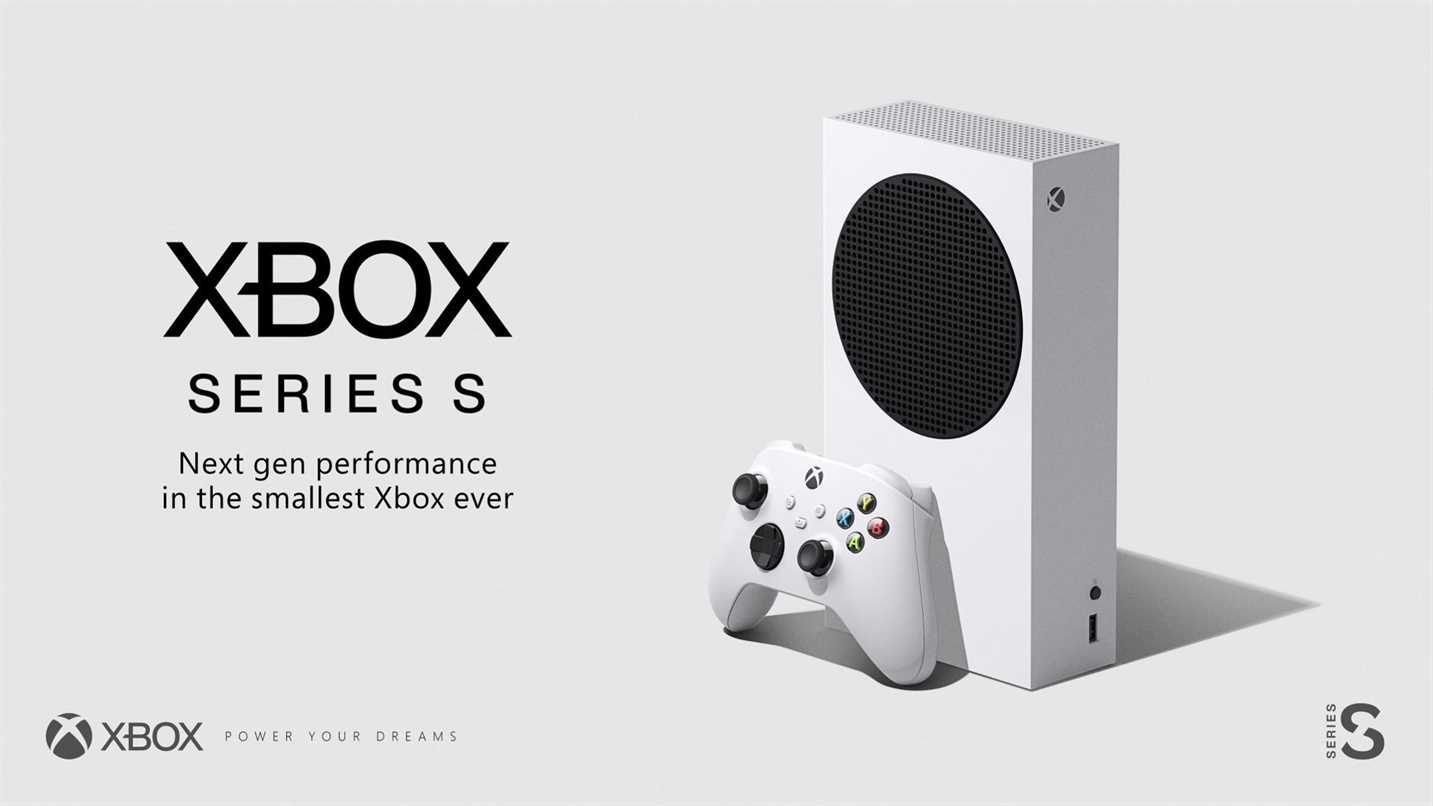 The Xbox Series S CPU is indeed faster than the PlayStation 5 CPU. New consoles from Microsoft and Sony will release soon, and a round of struggle in the console market will begin. As the output of the product approaches, the number of statements from the companies is also increasing. According to reports from Microsoft, the processor of the Xbox Series S will be at 3.6 GHz. Which means XSXS will run at a higher speed than the processor of the PlayStation 5. Finally, The Verge reporter Tom Warren announced that confirmed Microsoft's feature hitherto known as gossip with a Tweet he shared.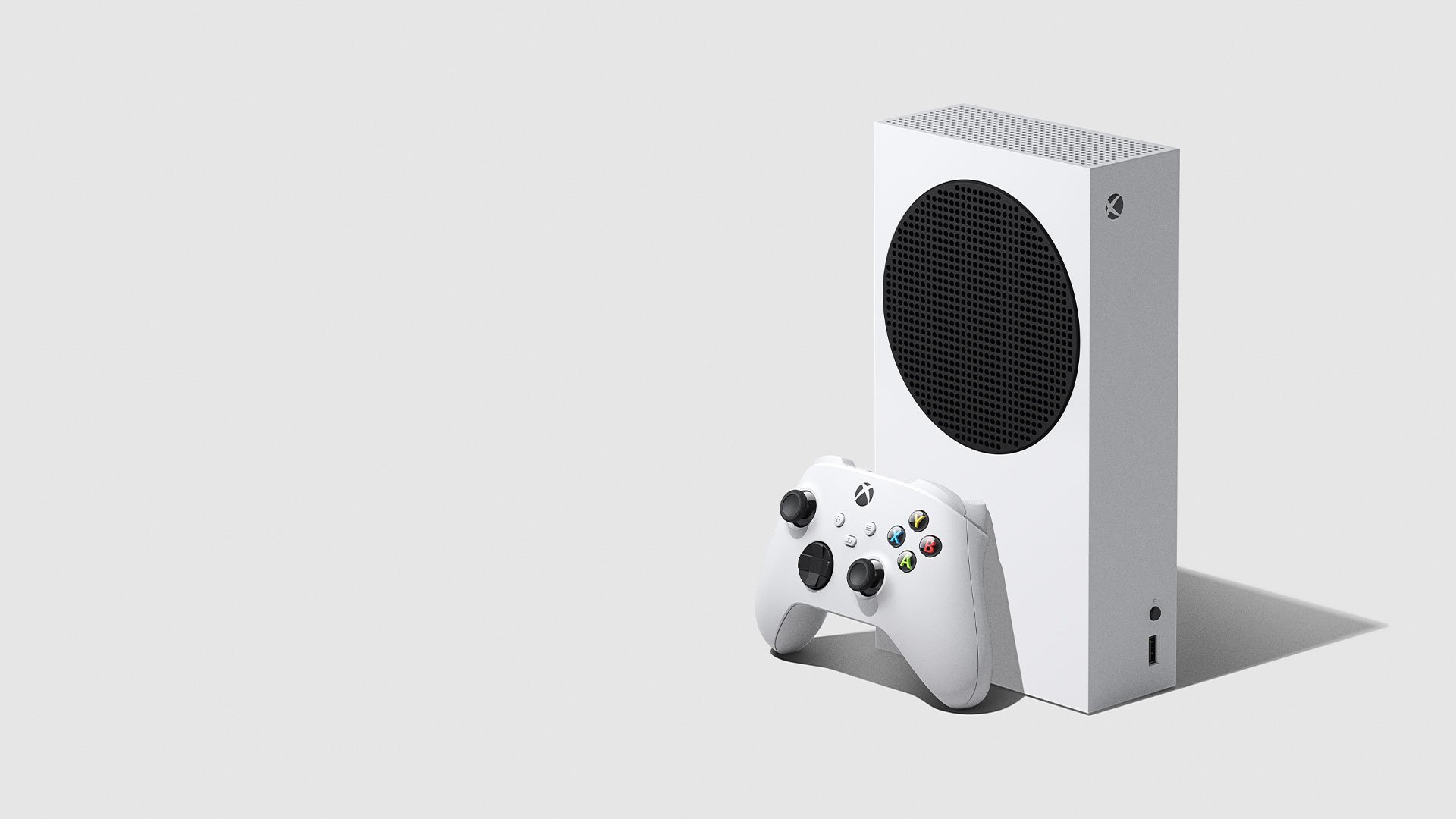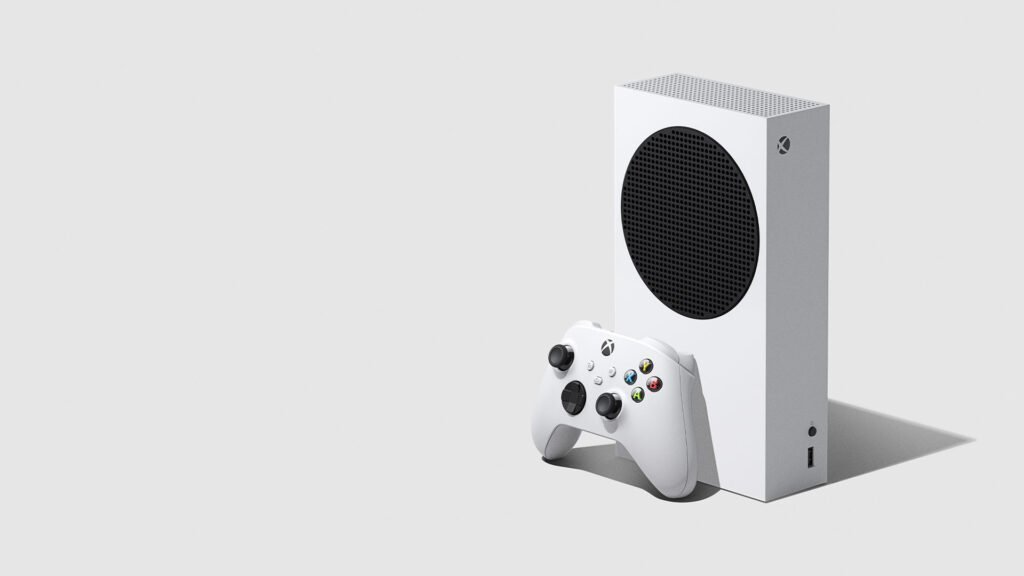 Xbox Series S CPU and PS5 CPU Are Racing Fiercely
Now that fans officially know the rumours about the "smallest Xbox ever," the Xbox Series S, are real. Speculation abounds that how the console will perform. By the way, the speed of the CPU used by Microsoft in the Xbox Series S was 3.6 GHz. This figure announced as 3.5 GHz in the PlayStation 5 CPU. On the other hand, this difference alone does not bring superiority to Microsoft's console because the PS5 is a better device in terms of SSD and graphics CPU.
Microsoft announced the Xbox Series S and Series X price, release date, and consoles pre-order time. Then all eyes turned to Sony. It is currently unknown how much the PlayStation 5 will sell and when it will be available for pre-order. However, Truly Exquisite will start taking pre-orders for the gold plated PlayStation 5. The prices of the gold plated PS5 have announced. The console predicted to released later this year. In general, there is no main hardware component that will make a vast difference between consoles so far. Although both consoles have technologies that differ from their competitors, their overall performance seems to be close.