Game News
Xbox Series X and S Unboxing Videos are Live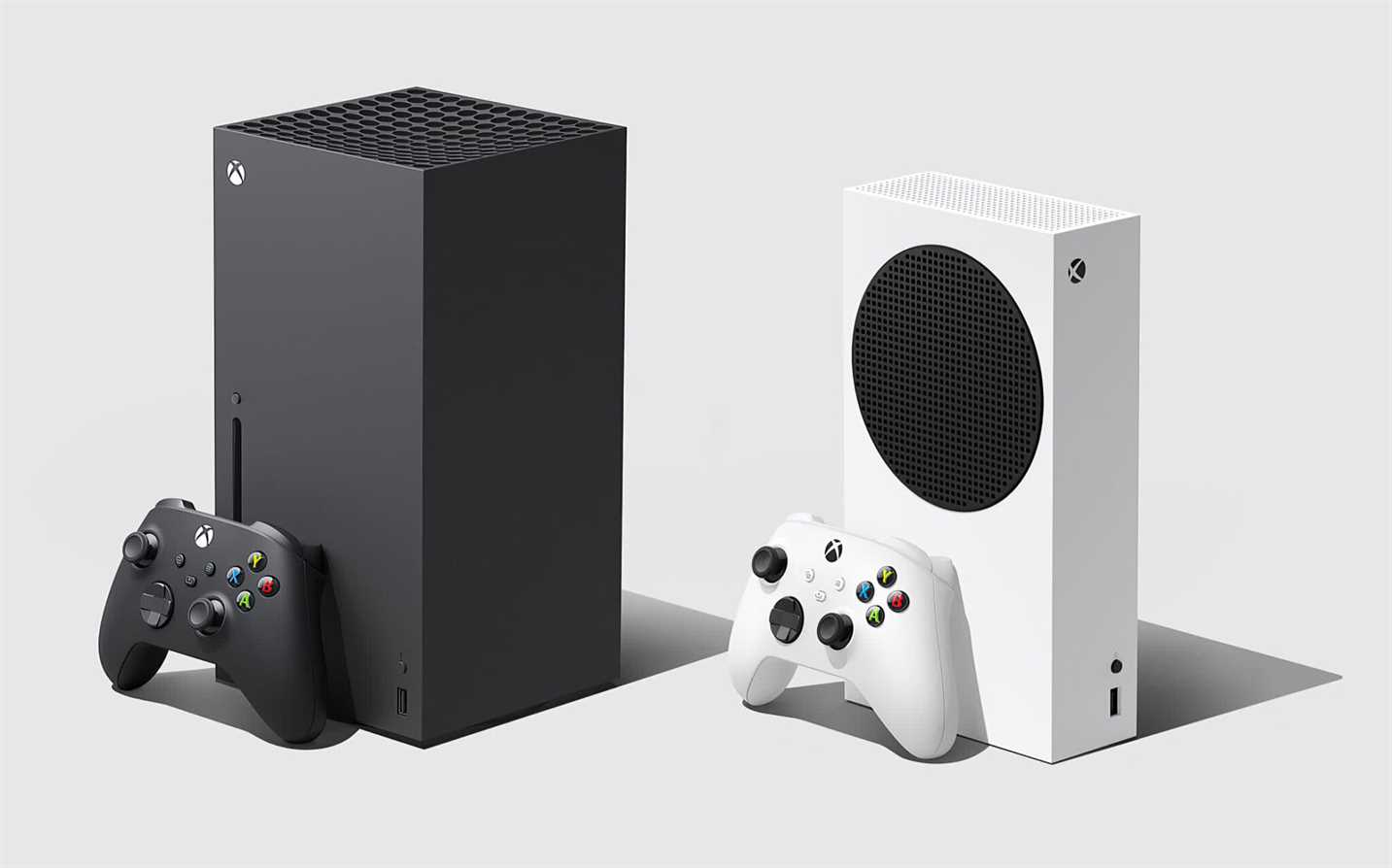 We are just days away from the release of Microsoft's next-generation consoles Xbox Series X and S. But before that, we can already see unboxing videos all around the web.
Xbox Series X and S unboxing videos show us how the consoles look
The embargo for Xbox Series X and S are finally over and reporters start to reveal the upcoming next-gen console. Thanks to Neowin, we learn that you can lean your console vertically. But sadly, you cannot remove the base side of the console. So, it gives the console an asymmetrical look.
We can also see that Gamespot also unboxes the Xbox Series X. We can see from the video that the box includes an HDMI 2.1 cable, power adapter, new controller, and of course, the console itself. If you are interested in the Xbox Series S, you can watch the video of Gamespot by clicking here.
The console looks much smaller when we compare it with its rival PlayStation 5. Many people were thinking that Microsoft's console would be equal to the size of PlayStation 5. But it looks like this discussion is over right now. We will see the new winner of this generation when both of the consoles come out. The exclusive games will also be a factor to declare the winner of course.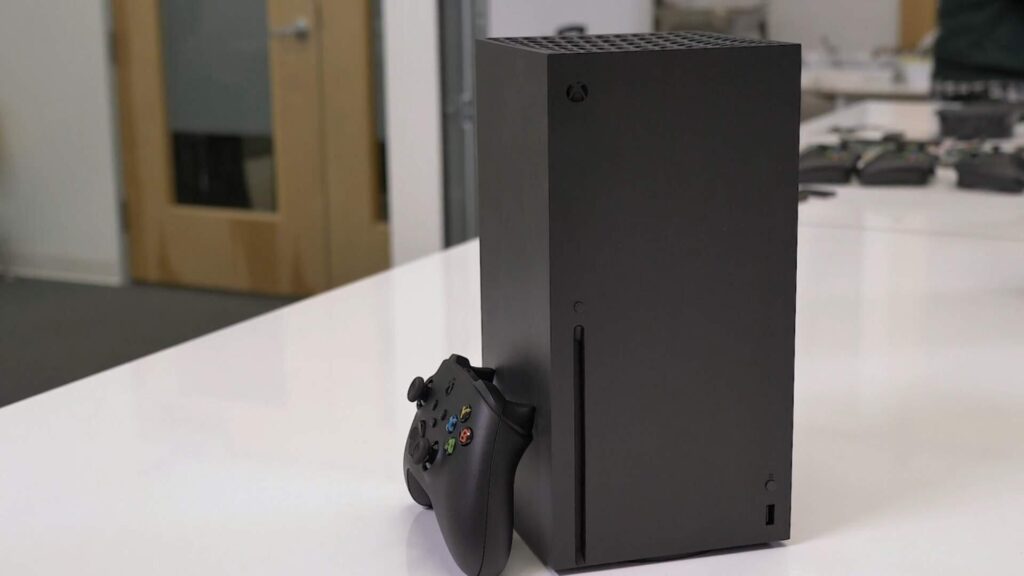 Xbox Series X will officially be available from 10 November. It will cost $499 in the US and £449 in the UK and will launch at the same time as the cheaper $299/£249  S version of the console. On the other side. On the other hand, Sony's next-generation console PlayStation 5 will be officially available from November 19. The PlayStation 5 with Blu-Ray Disc Drive edition will be available for £459.99 in the UK and $499 in the US. The little brother of the console, No Disc Edition will be sold for £359.99 in the UK and $399 in the US.