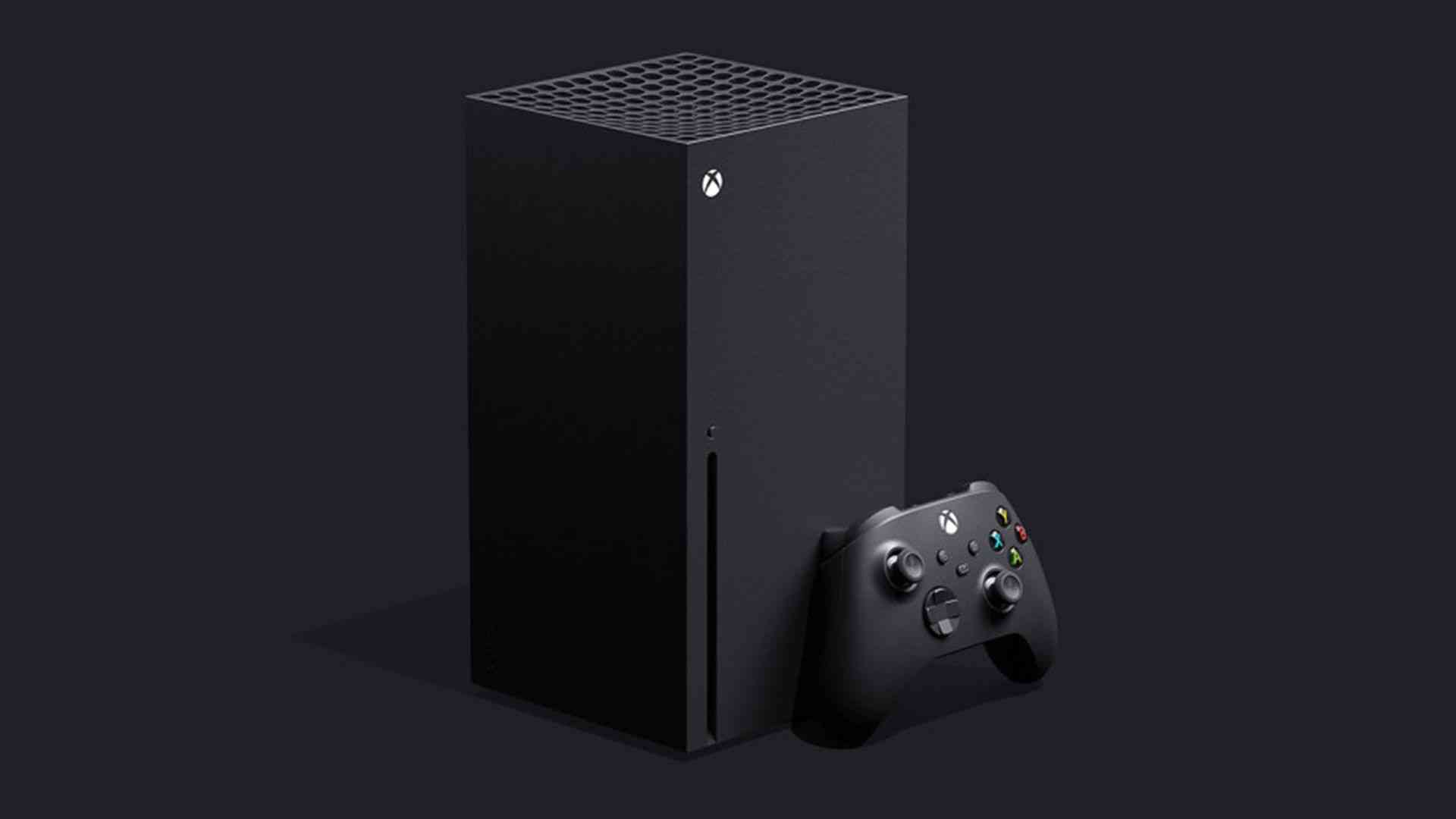 OMG: Xbox Series X technical specifications are in our article. Microsoft showed the new generation console Xbox Series X to some publishers with special invitations, but, the console's new details and technical specifications also shared on its home page. Influencers, which had the chance to experience the console exactly, started to publish the videos they told about their experiences.
Detailed technical specifications of Xbox Series X announced
In addition to channels like Austin Evans and Digital Foundry, we see that the console's new details and comments are shared on Xbox social media accounts. Moreover, these names who experienced the console also had the opportunity to play games directly on the Xbox Series X and tamper with the interior architecture of the console. Moreover, while the Xbox Series X versions of games such as Gears of War 5 and Minecraft were tried in these videos, it was possible to take a closer look at the controller of the console.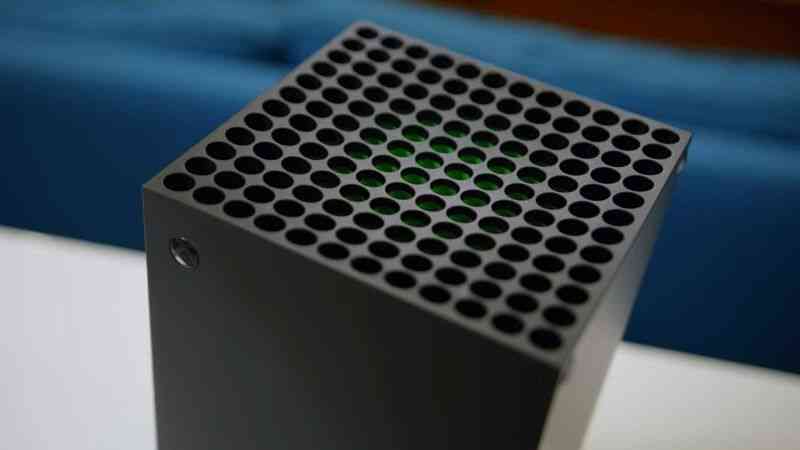 We also see a close look at the architecture of the console by removing the internal hardware. In short, we can say that Microsoft shared all the details that should be known about the console. You can check out these videos and the technical specifications of the console below:
Xbox Series X Product Review Video
Xbox Series X Technical specifications
Processor: 8x Cores @ 3.8 GHz (3.66 GHz w / SMT) Custom Zen 2 CPU
Video card: 12 TFLOPS, 52 CUs @ 1.825 GHz Custom RDNA 2 GPU
Processor size: 360.45 mm2 7nm Enhanced
Ram: 16GB GDDR6 w / 320mb bus
Memory Bandwidth Channel width Internal Storage: 1 TB Custom NVME SSD
Expandable storage space: 1 TB
External: USB 3.2 storage support
Drive: 4K UHD Blu-Ray Drive
Performance Target: 4K @ 60 FPS, up to 120 FPS
XBox Series X release date is not too much away from us. It will start to sell on the next holiday season.