XIII Remake is pretty much unplayable on PC. The players who bought the game are really angry right now. The publisher promises fixes and patches.
XIII Remake publisher Microids is aware of this situation
The publisher seems not happy with the result and feedback. And it looks like they know that they are guilty for sure. They will offer patches and updates in the future, in order to make the game better and more stable.
"First and foremost, we would like to offer our most sincere apologies for the game's technical issues. In its present state, XIII Remake does not meet our quality standards and we fully understand players' frustrations. The pandemic has impacted the game's production on many levels."
"Pivoting to home working for the teams has added unexpected delays in the development schedule and the QA process. We hoped we would be able to provide a Day One patch fixing all the issues but the development of this update is taking more time than expected." Says the developers. This explanation means that they are certainly aware of the bad situation and bad review scores.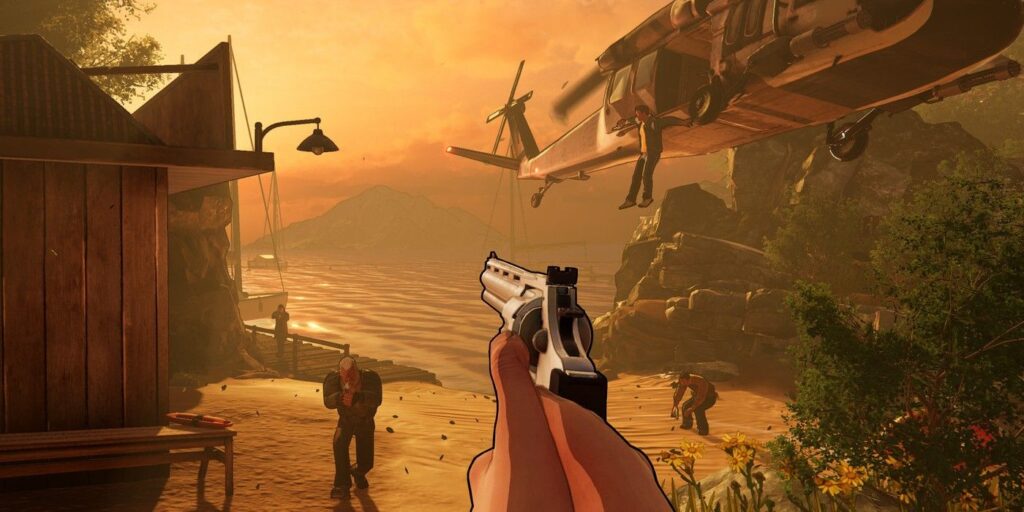 XIII was actually a great cel-shaded game. Originally released for Gamecube in 2003. Right now most of the people who own the remake of XIII, claim that the original version is much better. The main issue of the remake is that there are no improvements except the graphics. The game suddenly crashes, doesn't save, random glitches are all over the place etc.
In the future, we will see if the developers will keep their promises. But it looks like they started to work already to give some improvements to the gameplay and bug fixes with the day one patch. You can see the patch notes by clicking here. We hope to see the game finally playable again in the future. So the fans of XIII Remake won't get disappointed anymore.