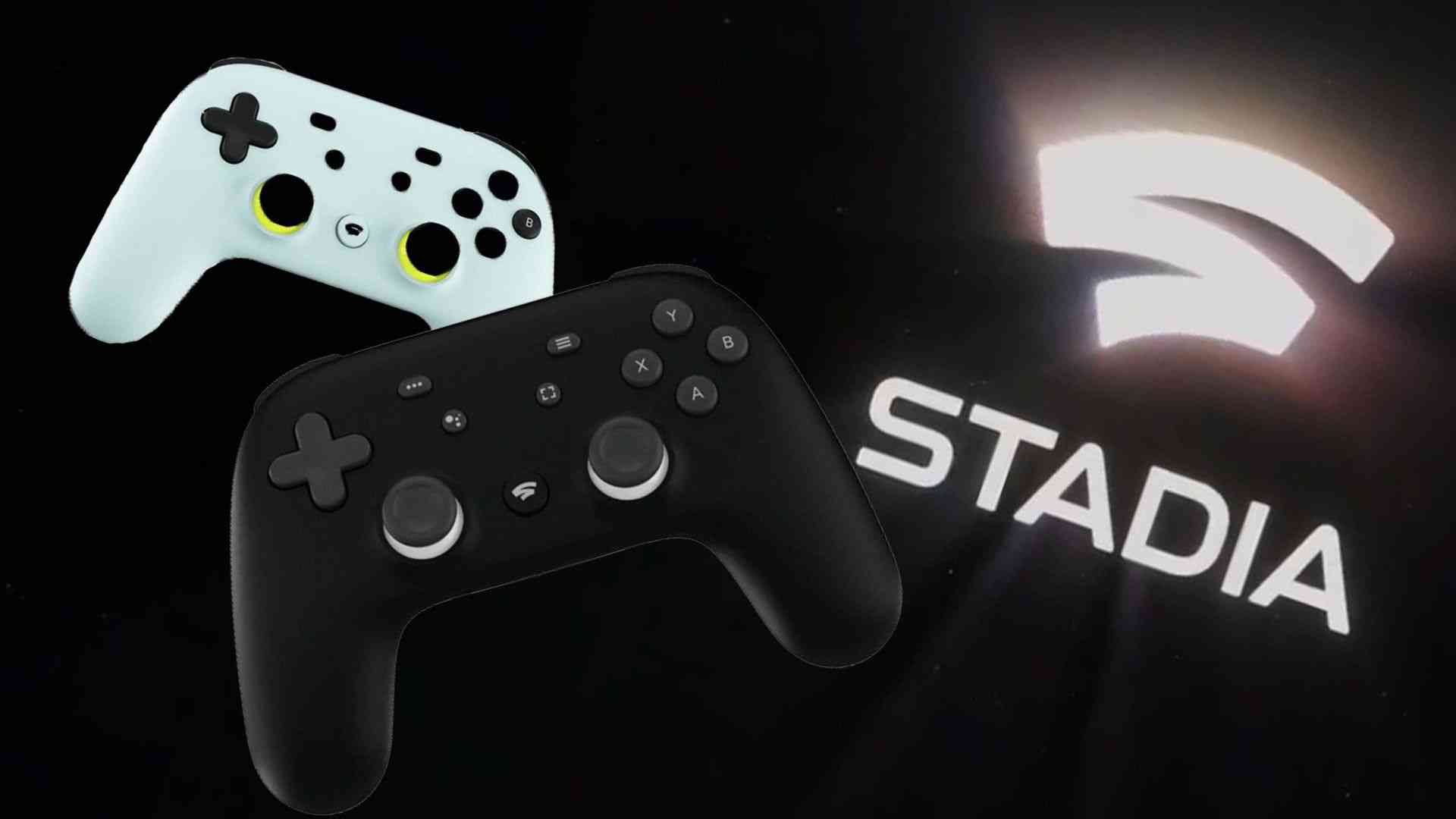 Google has been working on an online gaming service for a while. This is known to everyone. Yes, the said service is "Stadia". This cloud system allows players to connect and stream their games from any computer, phone, tablet or TV, such as Chrome browser, Chromecast tools or Google Pixel phones and tablets. If you haven't heard it before or want to experience it, there are interesting developments.
Events on Google's Stadia side
Google's newest service has the new price tag. Google launched a significant this cloud system's price cut just seven months after the platform's November 2019 launch. Related information is waiting for you below. Currently, Stadia offers the Premiere Edition at the starting price of 129/£ 119/€ 129/€ 129 for $ 99.99/89.99 €/99.99 €. In addition, "Stadia Premiere Edition is currently $ 99.99″ on its website." Instead of adding a code for Stadia Pro in Premiere Edition, new users can sign up on Stadia.com to get Stadia Pro for free." Indeed, there is a fairly reasonable price tag for those who are considering using it. It also came with a three-month Stadia Pro trial subscription for Stadia Premiere Edition. Stadia Pro is normally available for $ 9.99/£ 8.99/ month. Stadia Pro also includes free games every month. 5.1 surround sound and 4K/HDR streaming add value to the service.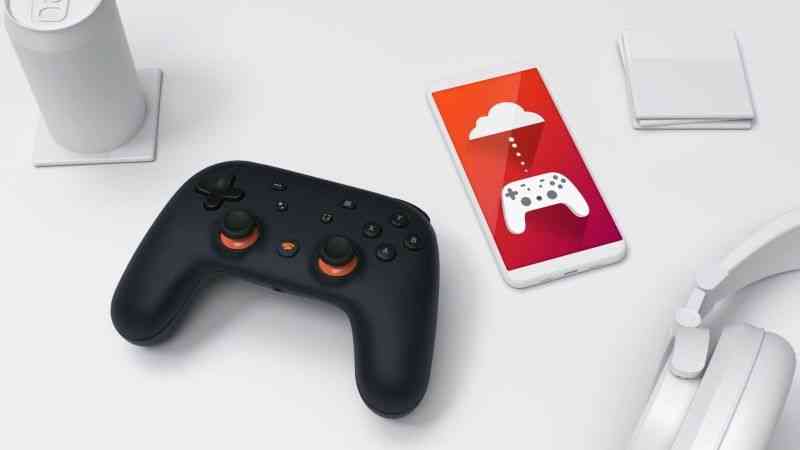 In addition, Since June 3, Google has made Stadia Pro a free offer for new users for a month. An opportunity not to be missed for those who want to try. June's free Stadia Pro games are as follows:
The Elder Scrolls Online
Superhot
Little Nightmares
Panzer Dragoon: Remake
Packed and Power Rangers: Battle for the Grid.
Finally, a free version of Stadia, previously known as Stadia Base, was released in April. Stadia Base offers streaming up to 1080p with stereo sound.Google also announced on Wednesday that it will take a look at the upcoming Stadia Games in its next Connect stream on July 14. For a different experience in the game world, we will continue to follow the process.