Game News
Yakuza Kiwami is available now on Steam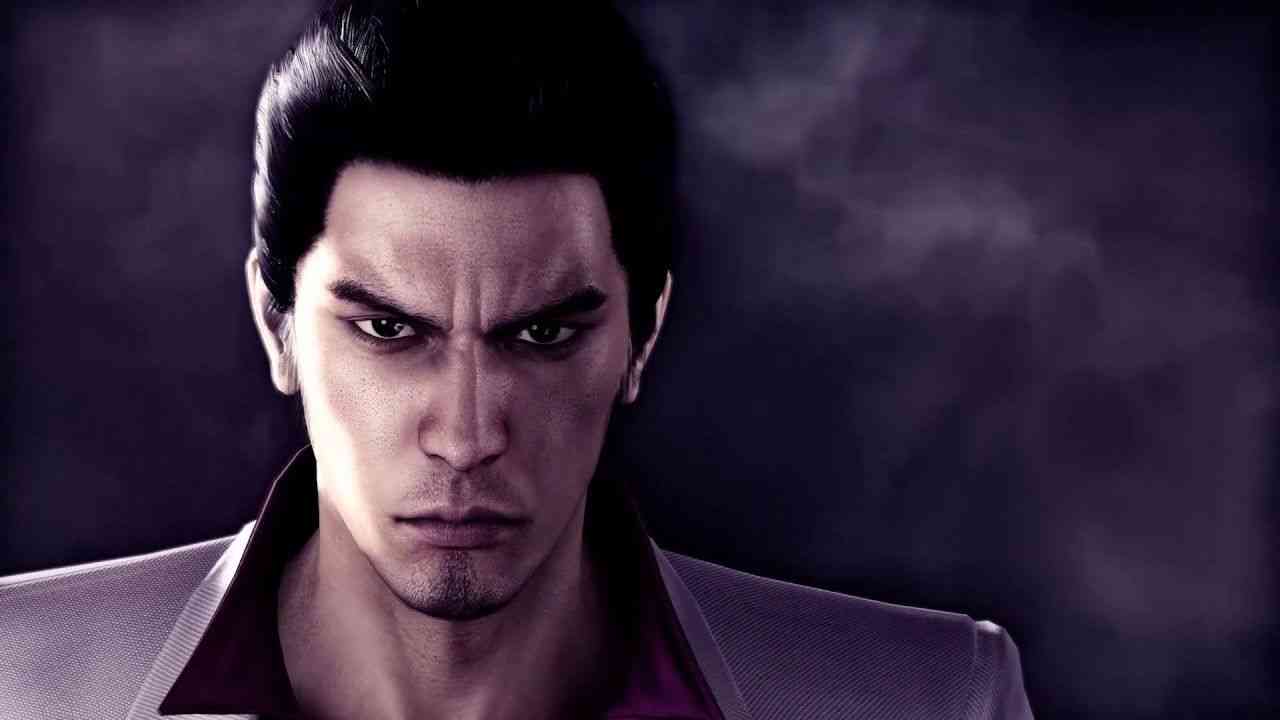 Get ready to Beast, Brawl and Rush your way through the streets of Kamurocho, Tokyo, with Yakuza's latest PC installment arriving on Steam today, now fully optimized for PC. Fans and newcomers to the series can purchase Yakuza Kiwami for £14.99 / $19.99 / €19.99 and explore the twisted world of organized crime in Japan. Celebrate the launch of this remastered classic by checking out the release trailer here.
Yakuza Kiwami PC Relase Date
Yakuza Kiwami, a remake of the franchise's original title, tells the captivating story of Kazuma Kiryu, an up-and-coming yakuza who takes the fall for the murder of a crime boss, only to emerge from prison ten years later to a changed world. With the successful PC release of prequel Yakuza 0 in 2018, fans are now able to continue the popular story, set 17 years later. Yakuza Kiwami brings you back to Japan's criminal underground, where alliances will be tested, and blood will be shed. Players will encounter "extreme" battles, minigames, karaoke, refined side missions and lots of other fun surprises.
Yakuza Kiwami Game Trailer Video
With enhanced gameplay, an expanded cinematic story and re-recorded audio by the series cast, Yakuza Kiwami is the ultimate version of the original vision of the series, now optimized for PC with 4K resolutions, uncapped framerates, and customizable controls.