Game News
You can get a free copy of Metroidvania game Axiom Verge now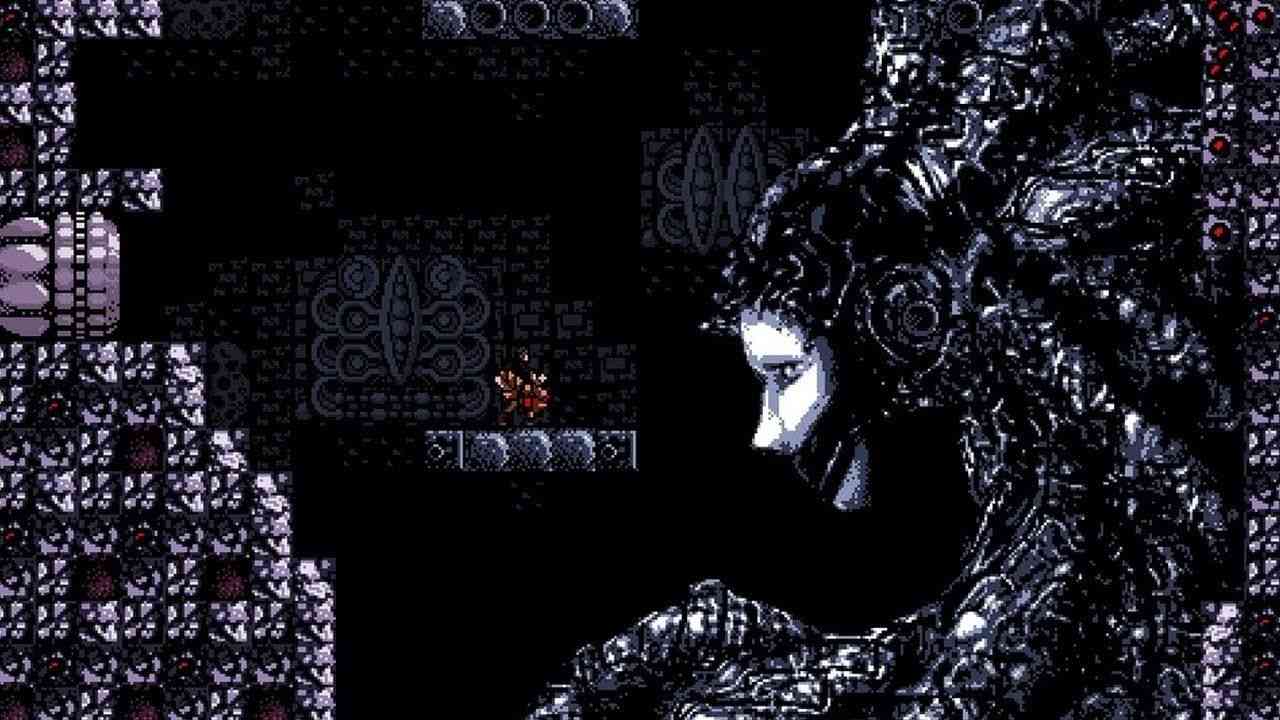 Epic Games keeps giving free games every two weeks. Players got free The Jackbox Party Pack recently and today Axiom Verge became free in Epic Games Store.
Axiom Verge is now free on Epic Games Store
Axiom Verge is a Metroidvania video game developed by Thomas Happ. The game released in 2015 for PlayStation 4, Xbox One and PC.
Axiom Verge tells a story of a scientist. After a lab accident, the scientist awakens in a mysterious, alien world. Is this a distant planet? The far future? Or a complex virtual-reality computer simulation? You need plumb the recesses of a large, labyrinthine world in order to learn its secrets and uncover your role within it. While you are doing that, you can also discover lots of weapons, items and abilities, each with their own unique behaviors.
You can get a free copy of Axiom Verge on Epic Games Store launcher or the website. You can get this free game until February 21, 2019. What do you think about this free game?