Game News
You can now take a sneak peek at Valve's cancelled Portal prequel Aperture Camera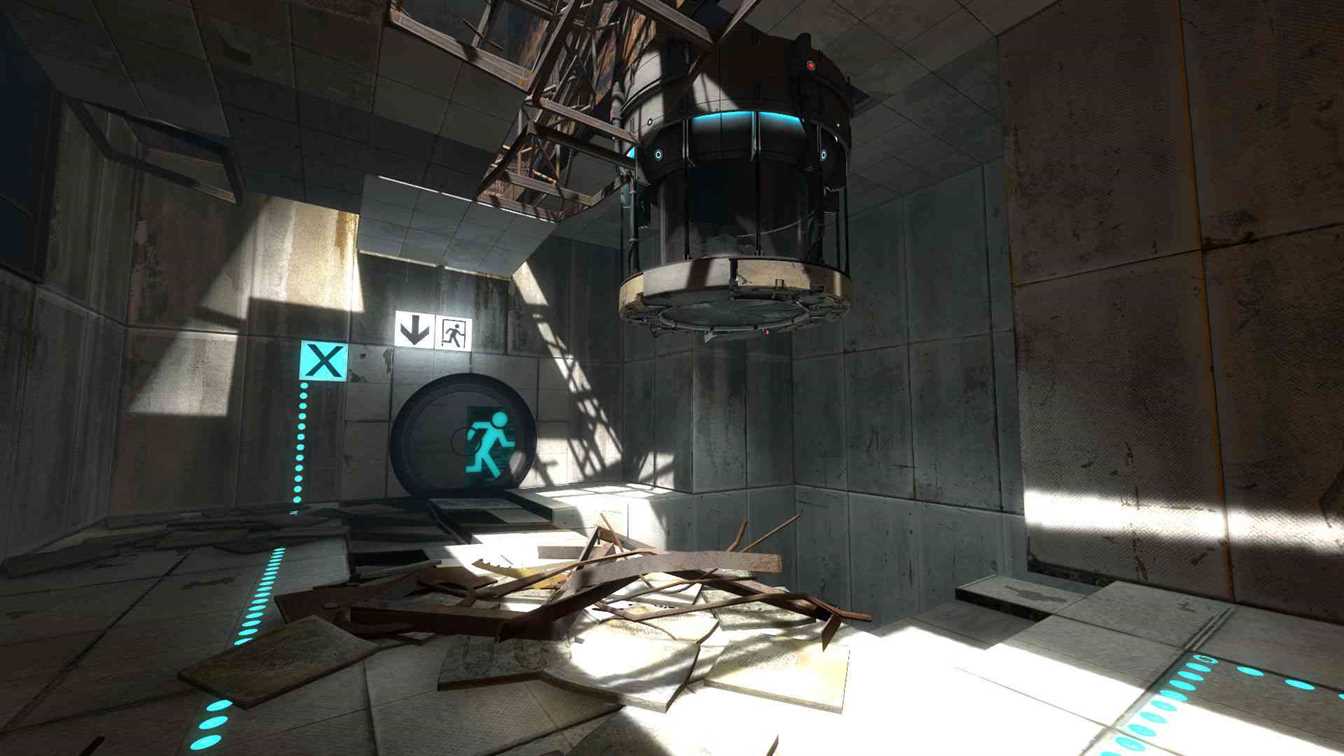 Valve has been working a lot behind closed doors but sadly, we haven't got to see many of them until Half-Life: Alyx. And apparently, Aperture Camera was one of the titles that never get to see the light of day. But thanks to a new docuseries made by the title's developers LunchHouse Software, we can have a sneak peek at Aperture Camera and see the ideas that have been implemented before the project was scrapped by Valve for good.
Aperture Camera might become the fresh air that is needed in puzzle games
As of now the docuseries only has one episode but we can expect to see more soon because LunchHouse has stated that they've been given explicit permission from Valve to share the game, some footage, and even keep on developing it. The first episode demonstrates the core concept of the Aperture Camera that was built in the Source Engine.
You can check out below to read the developers' announcement and watch the first video of docuseries.
Valve Game Video
https://www.youtube.com/watch?v=x9vUzt9xhnI

"Exposure is a project in development by us at LunchHouse Software, taking the form of a multi-part video series which documents the mechanics of Valve's F-STOP. The mechanics are not based on speculation or heresay. Instead, Exposure uses the original, official code from Valve's own F-STOP, or as it was properly named, Aperture Camera. We've reached out to Valve, who've given us explicit permission to continue with our project using their original code.
What we've shown today are simply the base mechanics of the game. There's a lot of depth to these mechanics, many of which have never been seen by the public. We look forward to sharing more with you all in the near future.

Until then."