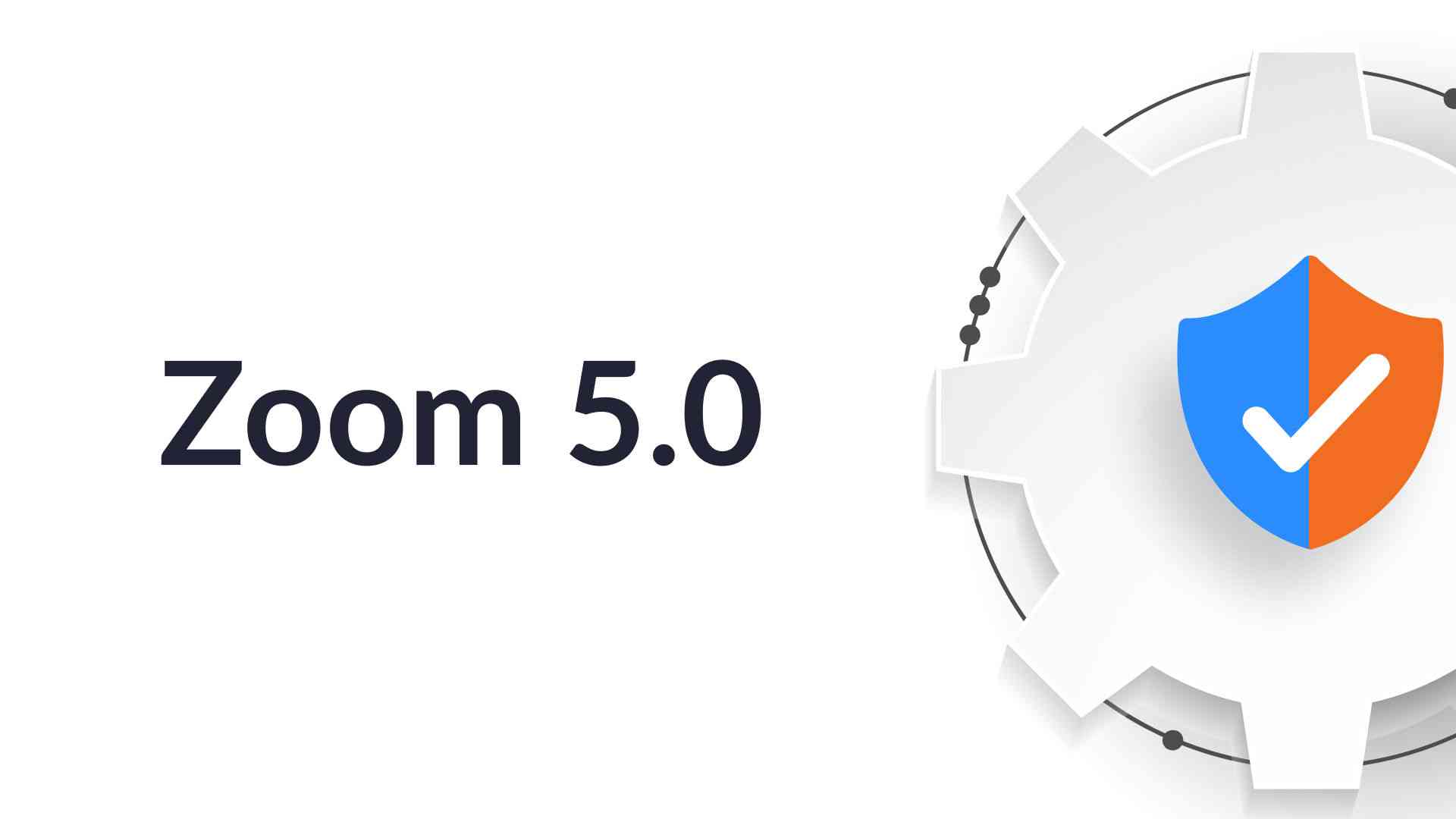 With the coronavirus quarantine, universities and companies started to use the Zoom application, and the reliability of the users was leaked in the Zoom application, the usage and popularity of which increased, and its reliability was questioned. Now, AES 256-bit GCM Zoom 5 with a new encryption feature is introduced.
Zoom 5 introduced with a new encryption feature
According to the blog, the developers have announced that the release of Zoom 5 is available for general use, and this version uses AES 256-bit GCM encryption, which provides additional protection for conversation data and is more resistant to any leaks, and is the most advanced security update to date.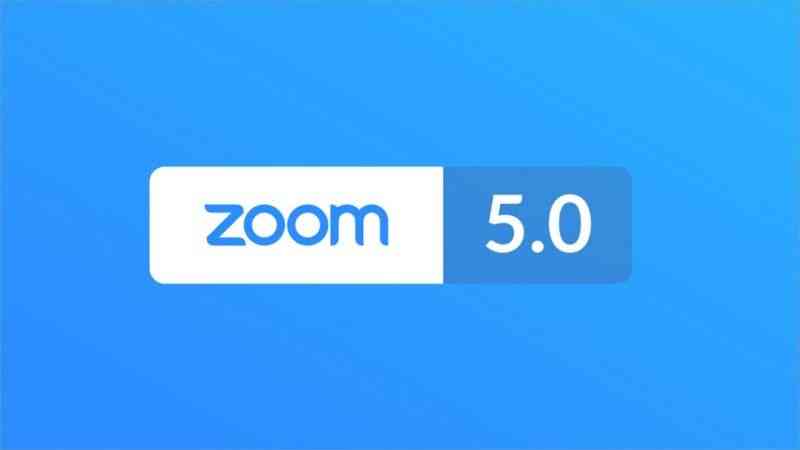 What does Zoom 5 include with the new encryption feature?
1. AES 256-bit GCM encryption
Zoom 5.0 is available and supports GCM encryption. On 30 May 2020, there will be a system-wide account activation for GCM encryption that will be active when GCM is turned on for all accounts.
2. User reporting
Interview holders will be able to leave a report to the Zoom security team for review with the option in the security icon due to user abuse. A specific crime, comment, or screenshot can be attached to the report. The user reporting feature will be on by default. And users can turn off at the account, group, or user level from the web portal.
3. New encryption icon
An encryption shield appears in the upper left window of the Zoom application. This indicates that it is secure and encrypted. After 30 May, the shield will be green for all users and will show that advanced GCM encryption is active.

4. Advanced data routing control
Interview owners can now select data center regions for interviews and webinars. You can see which data center is connected to the 'Information' icon in the upper left corner of the Zoom application. You can also see additional details in the video settings – Statistics section.
Other than that, if organizations outside China did not select the China data center before April 25, accounts cannot be linked to the mainland of China for data transfer.
5. Advanced interview interface
To make it easier and safer, leaving was improved while in a Zoom call. With the interface update, the owner of the interview can transfer the ownership of the interview to someone else while leaving the interview (if he/she wishes).
Additional security updates:

Profile photo control: The account holder and the interviewer can prevent the profile pictures of the participants from appearing and prevent them from changing while in a call.
Minimum password length: The default minimum password length will be 6 characters.
Record security (cloud): Administrators and interviewers can stop recordings and disable the sharing of recordings.
You can download Zoom 5.0 here.
Facebook also announced its meeting room. You can find the details in our article Facebook Messenger Rooms Announced, here.