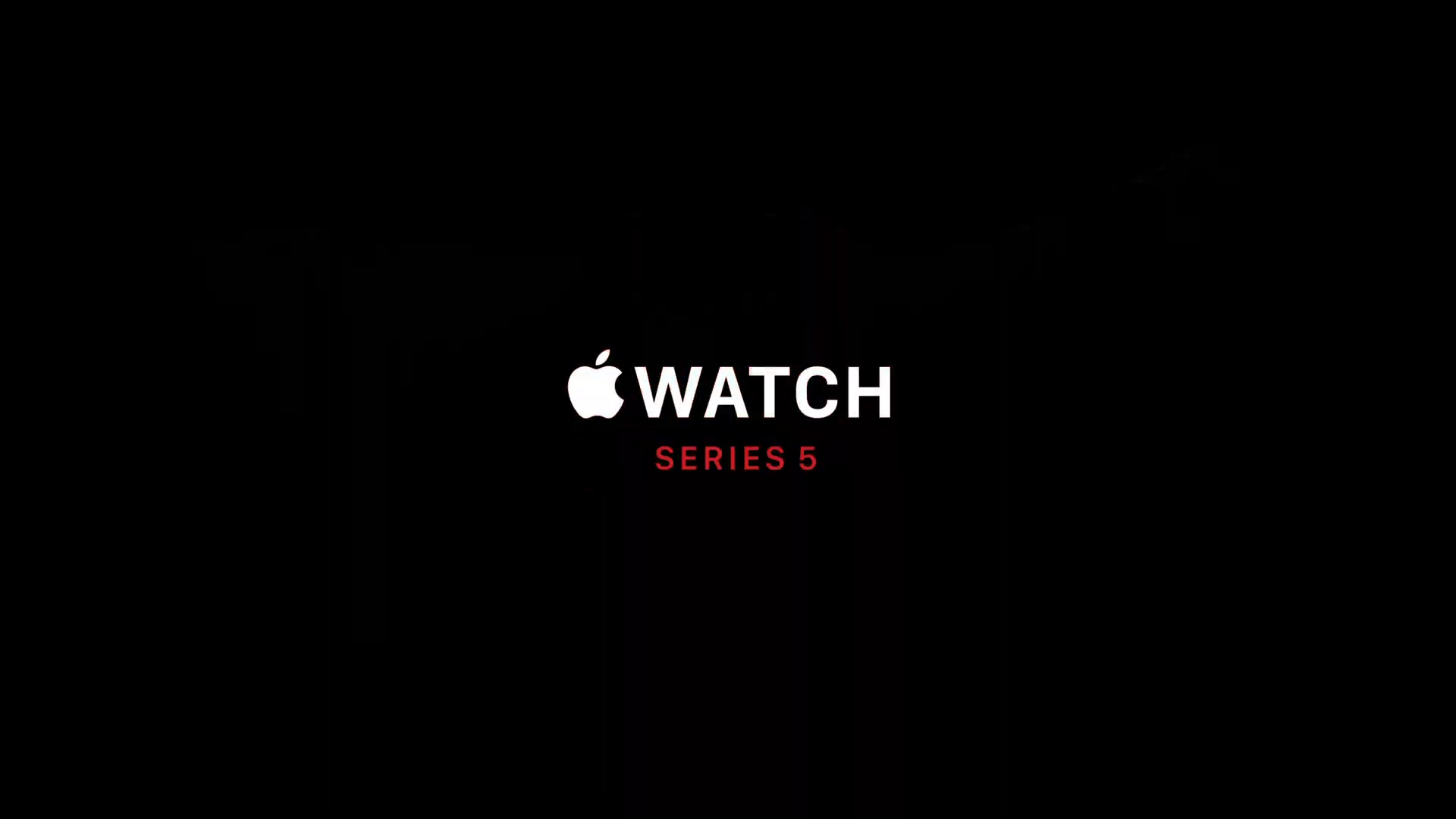 As Apple also confirmed, some Apple Watch Series 5 and Apple Watch SE owners are effected by a problem. Some users have experienced an issue with their watch not charging after it enters Power Reserve Mode. The company already released an hot fix, 7.3.1 for the problem. But some Apple Watch users cannot even update their software.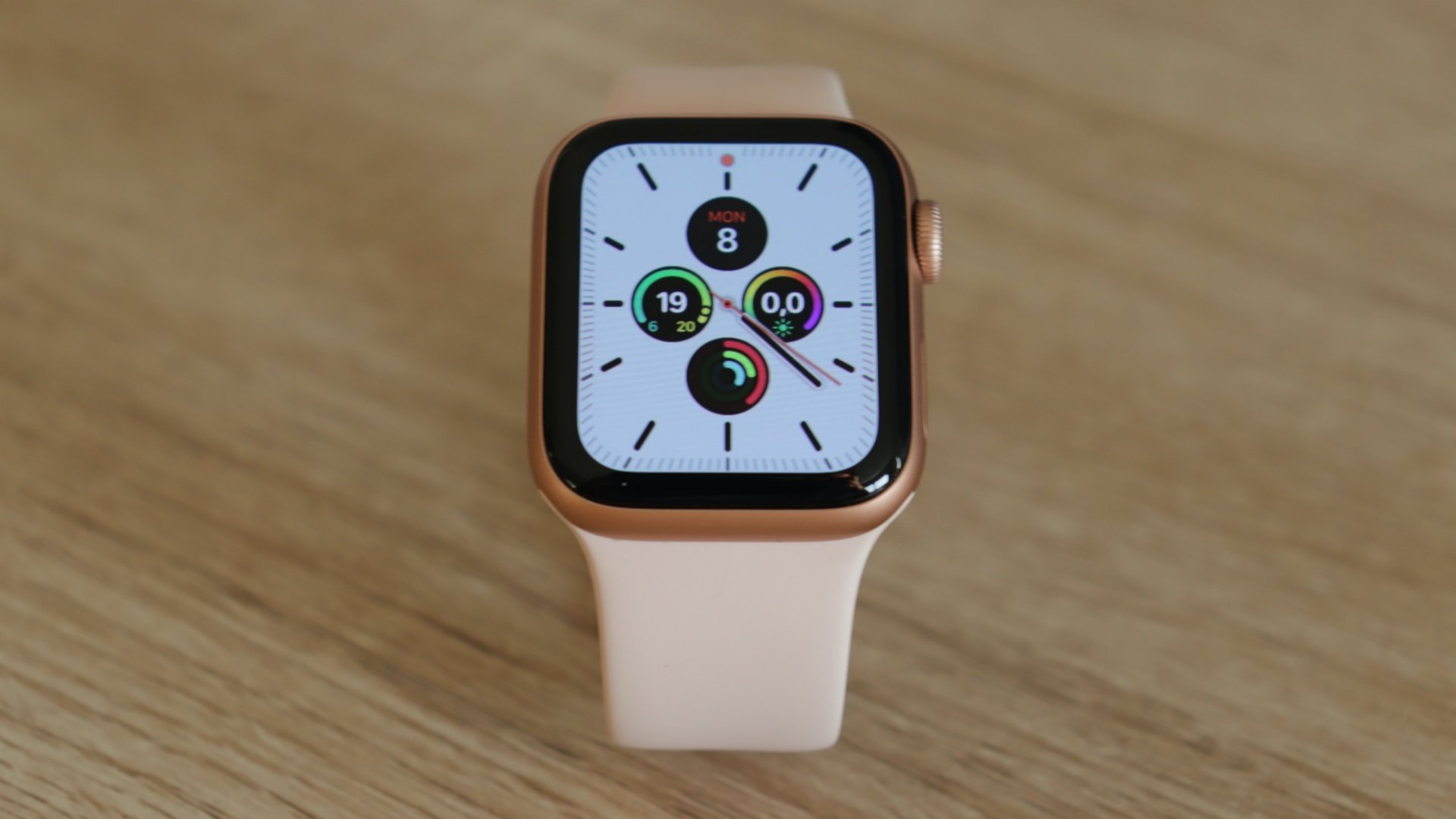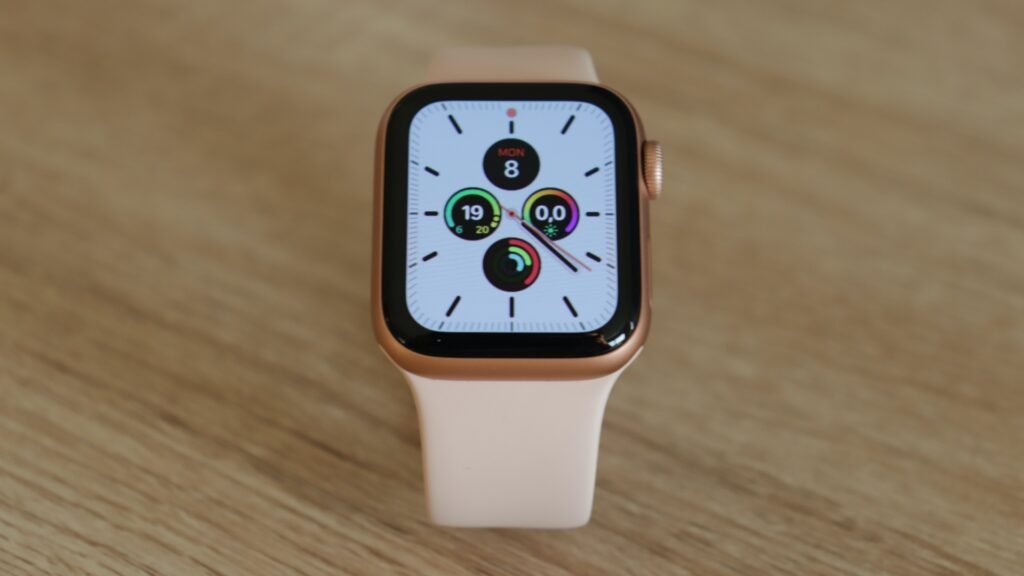 Apple suggested some fixes on their support page to solve the problem. At first you should find out your watch's version. To learn the version of your phone, you should go to the Settings tab, then General tab and over there, you should click on About section. After you should check your version, you can try the suggestions by Apple. They suggested: "To check if your Apple Watch is affected by this issue, place your watch on the charger that you normally use, then wait at least 30 minutes.". These users are offered free of charge repairs from Apple.
But if those suggestions don't work for your product, you should contact Apple Customer Service for free of charge repair. Then Apple will examine your watch before service to verify that it's eligible for free repair.
The Apple Watch 5 series first introduced in 2019 with the iPhone 11. But Apple Watch SE is a new model which intoduced with the iPhone 12 series. Even if you don't have this issue with your Apple Watch, Apple suggests you to update your software as soon as possible to prevent having the problem. The problem doesn't seem to effect the other models of the Apple Watch. Stay tuned, enjoy.