Game News
26.2 million people watched The Game Awards 2018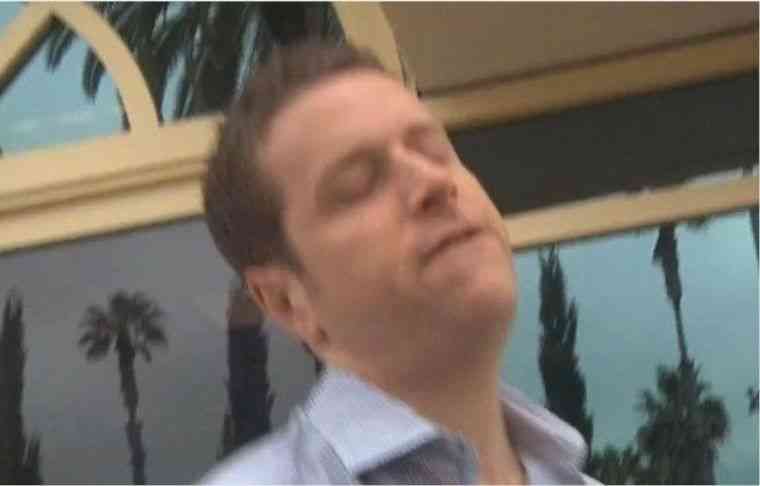 The number of people who watched The Game Awards award ceremonies, which have become one of the biggest game organizations, have been announced. 26.2 million people watched The Game Awards 2018 award ceremony where God of War, which was developed exclusively for Playstation 4, won the Game of the Year award.
26.2 million people watched The Game Awards 2018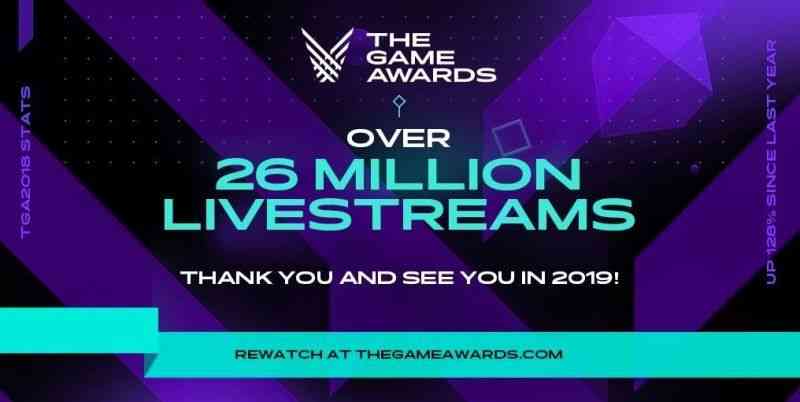 Of course, leaked media for the new game announcements before the award ceremony also has an effect for the reason for this large increase. It was said that many new game announcements would be made at TGA 2018, but except for Mortal Kombat 11, there were not much expected game announcements. Death Stranding team had not even participated in the ceremony. However, the TGA award ceremonies organized by Geoff Keighley, which increased the magnitude of the grandeur each year, succeeded to become an organization that attracted the attention of the players every year. TGA 2018, which includes the famous names of Holywood, managed to lock the gamers into their screens.