Article
A Guide to Getting Started in Competitive Online Gaming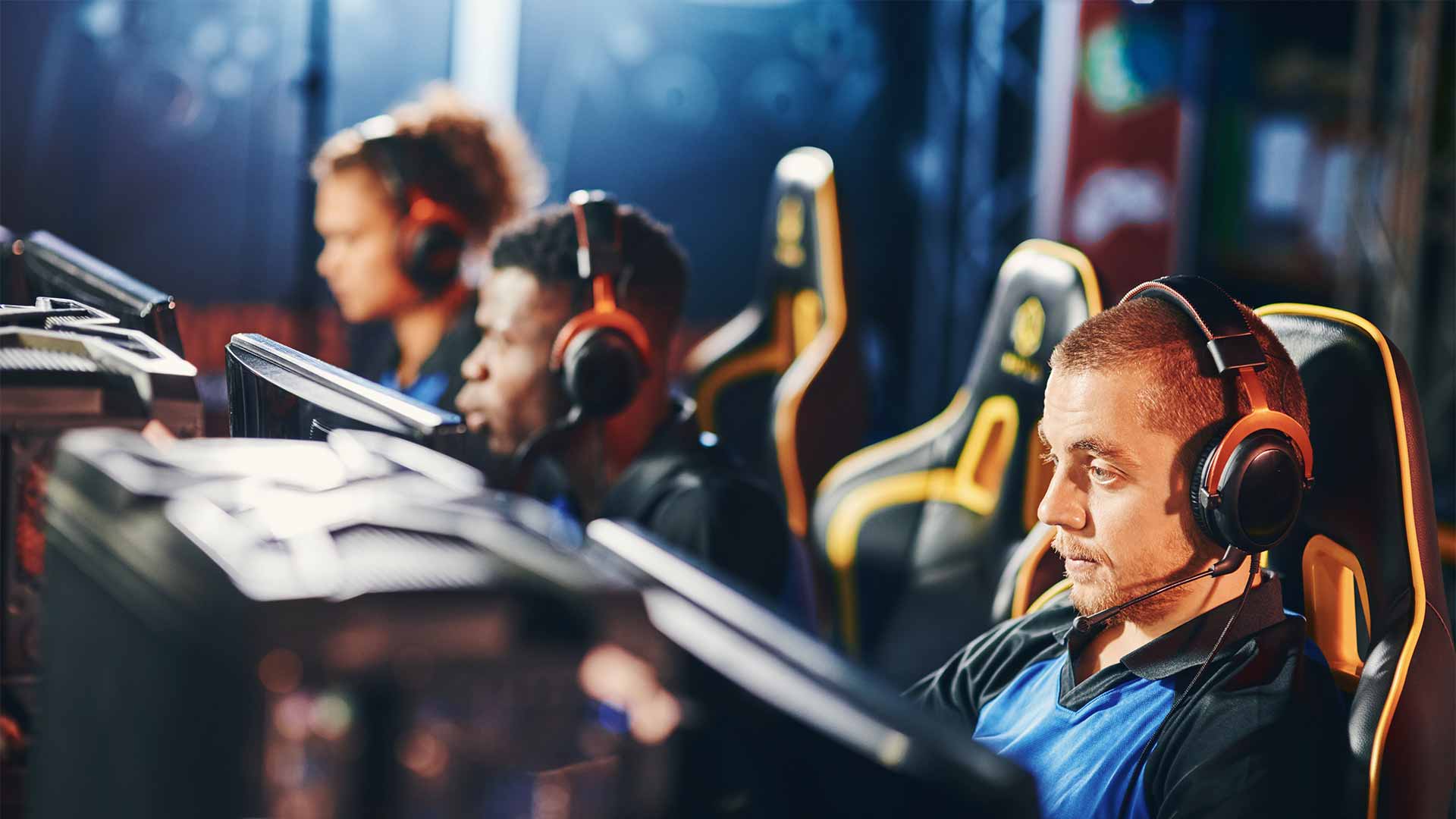 Selecting a hobby in today's digitized world is not a difficult thing. Whether you like playing at a live casino or prefer competitive online gaming, all options are available for you. As regards the latter, it is an industry that has continued to grow rapidly over the past few decades. Today, players can play different types of games including first-person shooters, multiplayer online battle arenas and collectable card games. If you've been looking to play video games competitively but wondering where to start, this article will guide you. Read on.
A Guide to Getting Started in Competitive Online Gaming
Platform Decisions
Choosing a platform is the first step towards competitive online video gaming. The platform here is simply the device you will be using to play games. This includes consoles and PCs. First, let's look at the consoles and for these, you have several options. If you are a newbie in video gaming, we recommend the Nintendo Switch. This console is suitable for "first-party" games, that are deliberately designed to appeal to players of all skill levels.
However, if you are an experienced player, get a powerful console like the Xbox or PlayStation 4. Though these are more intimidating than the Switch, they can store more complex and graphically-rich games. Lastly, if you prefer a PC, always check your system requirements to ensure it will be able to handle your favourite games. The great thing is that many modern games come with cross-platform capabilities, meaning they can operate across all devices.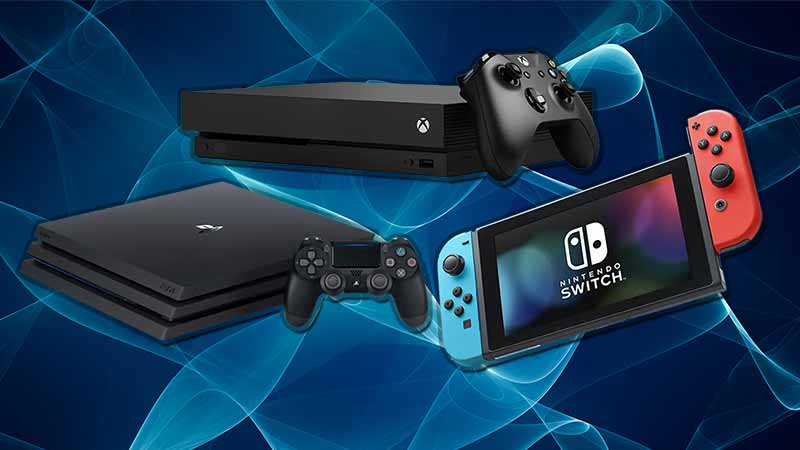 Invest in your setup
Now that you've settled on your platform, you'll need to invest in equipment that will complete your setup. Good quality equipment will not only give you an edge over your competitors, but will also prove your worth as a pro gamer. If your platform is a console, always invest in quality controllers. However, if it's a PC, get a quality monitor and a mouse that can move with pin-point precision, and which will fit your grip perfectly.
Whether you are playing on a console or PC, a headset is also a must-have. However, ensure that it comes with first-rate sound quality and noise-cancelling features especially if you plan to play in a team. Additionally, you should also have a powerful wireless network device to avoid lagging that may make you lose a competition. Other important equipment include ergonomic chair, gaming desk, stereo speakers, 4K webcam and back-lit keyboard.
Watch & Learn from the Pros
If you wish to become an expert in video gaming, you will need to learn the art from the professionals. Many professional gamers usually stream on Twitch or post videos on YouTube. Thus, you can subscribe to their content and see them compete in some of the biggest esports tournaments in the world. This will allow you to witness how professional gameplay is done, and how the pro gamers interact with their community.
Besides, competitive gaming contains a lot of strategies that are always being revamped. By watching how the pro-gamers play, you'll be able to plan and strategize on how you'll do it yourself. Furthermore, most video games offer tutorials on various sites that explain the tricks and tips at winning them. Try dedicating some time to study them, and you'll be surprised at the impact it can have on your gameplay.
Know your Controls
If you aspire to be great in your gameplay, always master and be comfortable with your own controls. The more you are familiar with them, the fewer challenges you will get when manipulating characters in the game. Whether it's a joystick, mouse or keyboard, it is advisable to use the same controllers in every game. In fact, when you look at the experts today, you'll notice something. The gadgets they use at home are the same ones they'll use during competitive tournaments. They have developed familiarity with their controls over time, hence they can easily transition to a competitive environment, where the pressure comes into play.
Practice Makes Perfect
As the saying goes, "practice makes perfect." You won't really acquire competitive gaming expertise if you don't put effort into it. As a matter of fact, if you're serious about being a professional in video gaming, you need to regard it as your career. This means you have to commit lots of time to train and to practice. This way, you will be able to identify and rectify any weaknesses, which would help you to strengthen your strategy in the long run. You can start by mastering the mechanics of the game and learning specific skills till they become etched in your memory.
Join Tournaments
A great way of making cash through professional video gaming is by registering for online tournaments. These tournaments are quite common and most of the time, you can find your preferred game with low buy-ins. Start by researching your game and location to see what competitions are out there. You'll be amazed to find that there are live and in-person events that you can register, play and win cool gear or cash prizes.
There are two types of tournaments in video gaming namely, online tournaments and LAN tournaments. A LAN tournament involves all players gathering at one place and using the same network as they compete. Conversely, an online tournament which is the most common, involves players competing remotely. Some of the most popular tournaments in the world include Capcom Cup, Call of Duty World League, and Mountain Dew League.
Conclusion
Becoming a professional gamer takes years of patience, hard work and practice. Still, there is more to it as you must also take an all-round approach to training. This includes expanding your knowledge, developing social skills, finding helpful sources of motivation, and sustaining a healthy lifestyle. What's great is that taking part in competitive online gaming creates a strong mindset, which can be applied in life situations. After all, it's always fun to take part in healthy competition as you use the technologies available today. So, practise the aforementioned tips, and you will see improvements in your video gaming exploits.