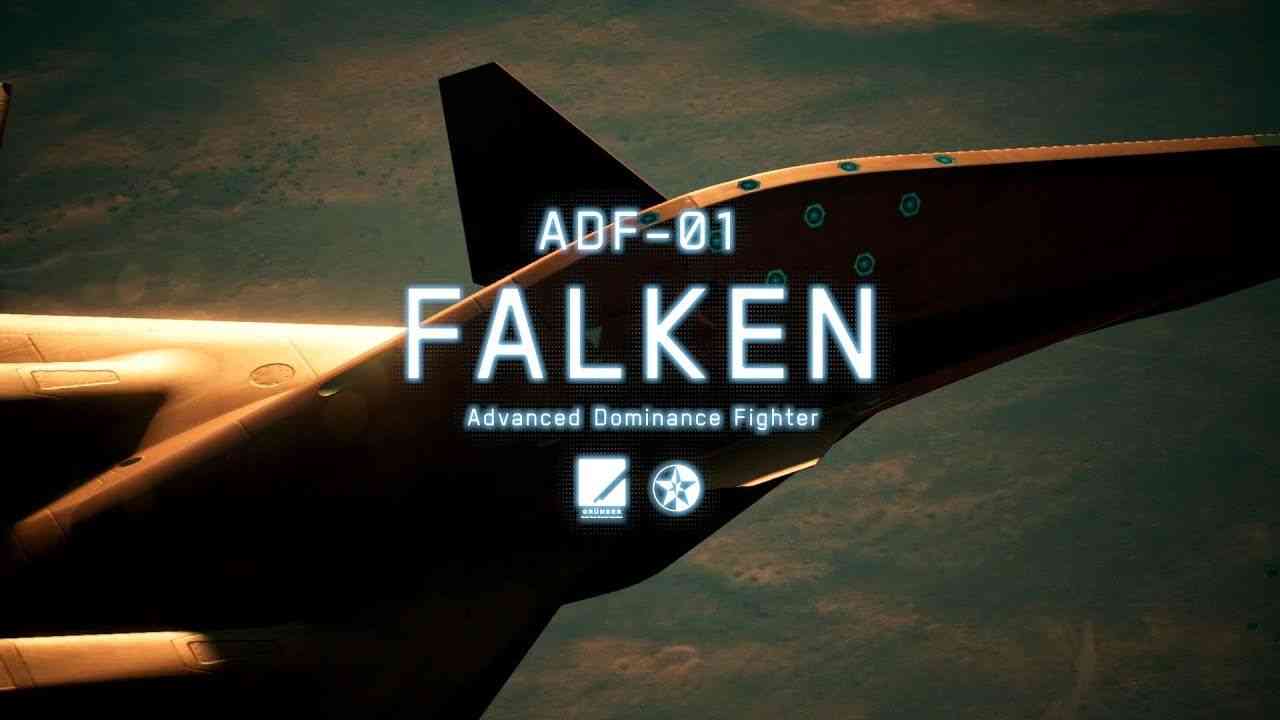 ACE COMBAT fans, your mission parameters have been updated and you are requested to rendezvous at the PlayStation™ Store, Microsoft® Store or on STEAM® to download a new addition to your aircraft fleet in the form of the ADF-01 FALKEN aircraft (which can utilize TLS, 4AAM and FAEB special weapons), Su-30M2 Sol skin and four new emblems including the Wardog emblem, Aces of Razgriz emblem, Ghosts of Razgriz emblem and the Scarface emblem.
Ace Combat 7 is getting a new DLC
The ACE COMBAT franchise has always presented cutting-edge aircraft and weaponry, and ACE COMBAT 7: Skies Unknown continues this tradition with today's DLC #2 package.
Ace Combat 7 Game Trailer Video
More ACE COMBAT 7: Skies Unknown DLC will be deploying in the near future; we'll keep you apprised of the latest intel around their arrival.