Game News
ACE COMBAT 7: Skies Unknown's multiplayer game mode is detailed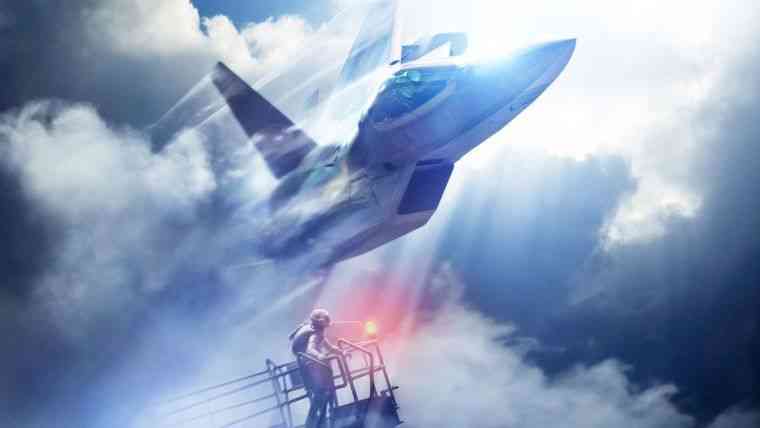 Bandai Namco's new game ACE COMBAT 7: Skies Unknown brings back jets to next-generation platforms. The game, which will allow us to control of today's planes, will be released for PS4, Xbox One and PC platform on January 31st. Now the developer team has released a video detailing the game's multiplayer mode. It looks like we will spend a long time in the game which has two multiplayer modes.
ACE COMBAT 7: Skies Unknown's multiplayer game mode is detailed
Ace Combat 7 Game Trailer Video
With 4 v 4 battles and deathmatch mode, the game will test the abilities of the players. You can play multiplayer mode for hours after you finish the game in the scenario mode. We're wondering how ACE COMBAT 7: Skies Unknown will provide sales success when there are games like War Thunder on the market already.
On the other hand, it is wondered how the game will provide support to third-party equipment (except for the controllers). Because there are a lot of players who want to play the game with old-style joysticks. We hope the Bandai Namco team launches the game considering these details.