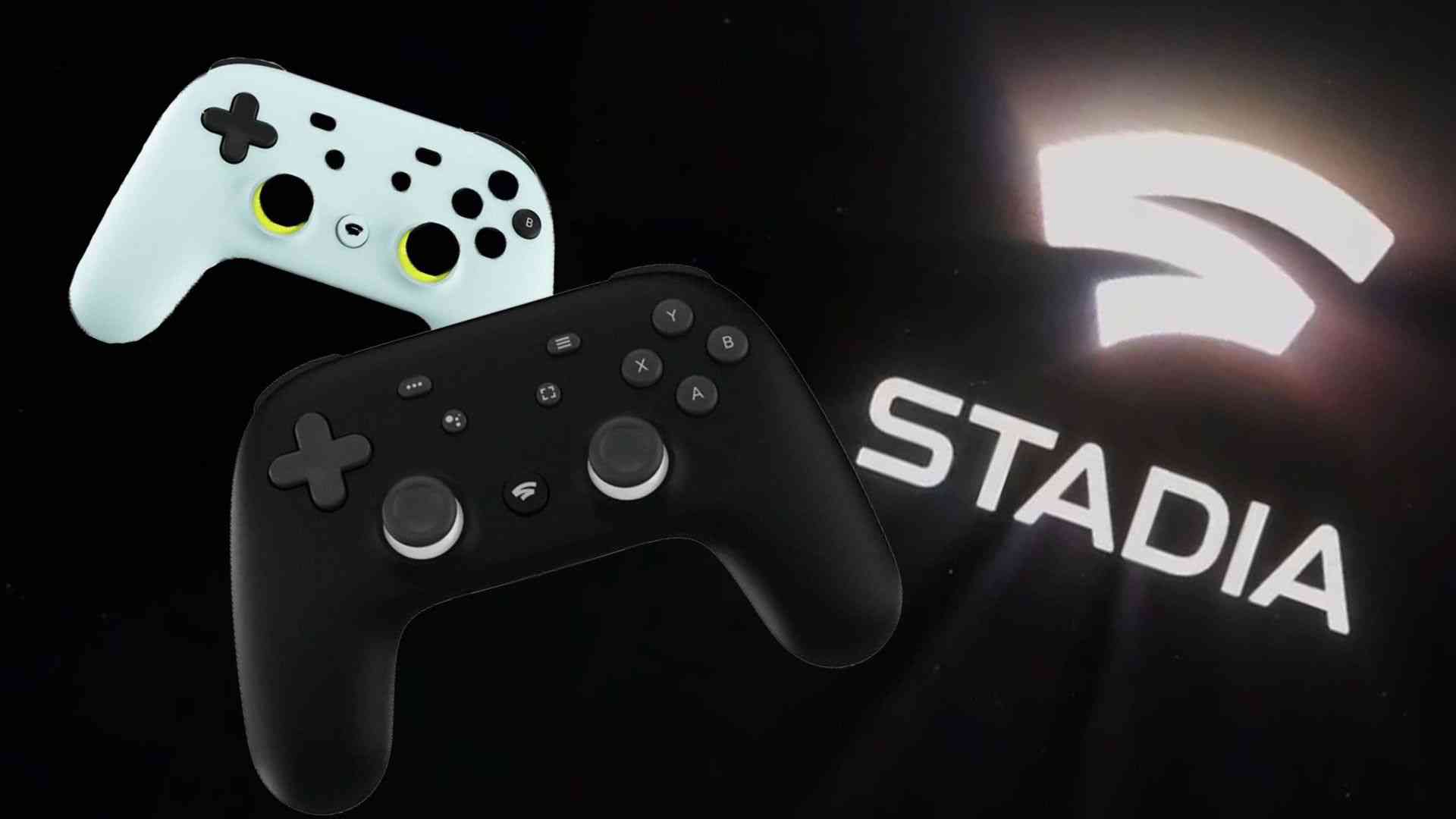 First of all, a dozen new games are coming for Google's cloud gaming system, Google Stadia. Hitman 1,2 and 3 will be playable with Stadia. By the way, it looks like Hitman 2 and 3 are a bit similar to each other. Anyway, let's get back to the topic.
Firstly, Google Stadia wants to attract players' attention with many new games in the next few months. Stadia seems to be successful in this regard. Among the upcoming games are some noteworthy names like Sekiro.
Secondly, for those who don't know, Stadia is a cloud gaming service. And the owner of Stadia is Google. The service was launched in November 2019 and can provide video games up to 4K resolution at 60 frames per second with high dynamic range support to players through a large number of data centres around the world, provided they are using high-speed internet. You can access Stadia from the desktop Google Chrome web browser, smartphones, smart TVs and tablets, or Chromecast. This saves players from the difficulty of acquiring the necessary equipment for playing games or preparing the environment.
What does Google Stadia offer us?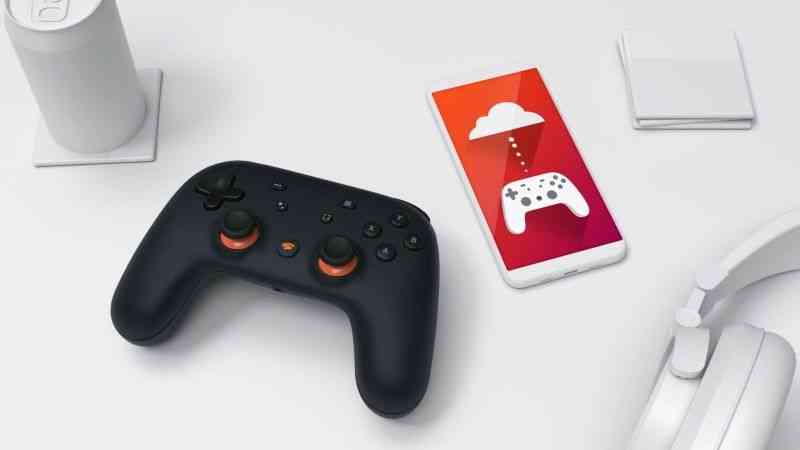 After summarizing Stadia, let's go back to our topic. Many games are coming for Stadia. One of them is the "Hitman" series. Dates for Hitman and Hitman 2 are set as September 1, 2020. Developed by IO Interactive, Hitman 3 will be released for PC, PlayStation 4, PlayStation 5, Xbox One, Xbox Series X and Google Stadia. In addition, Hitman 3 will be released for Stadia in January 2021. As a result, add mufflers, equip guns. Are you ready?
On the other hand, more games on the way. Sekiro: Shadows Die is also among the upcoming games. For sure, Sekiro: Shadows Die Twice, developed by FromSoftware, will be playable through Stadia in the autumn of 2020. They will also add 2K sports games to this service. NBA is waiting for us. Among them, WWE 2K Battlegrounds comes on September 18, 2020. While the PGA Tour 2K21 arrives on August 21, 2020, you should wait for fall 2020 for the NBA 2K21. Content will continue to increase.