Game News
Pokémon Rumble Rush announced for iOS and Android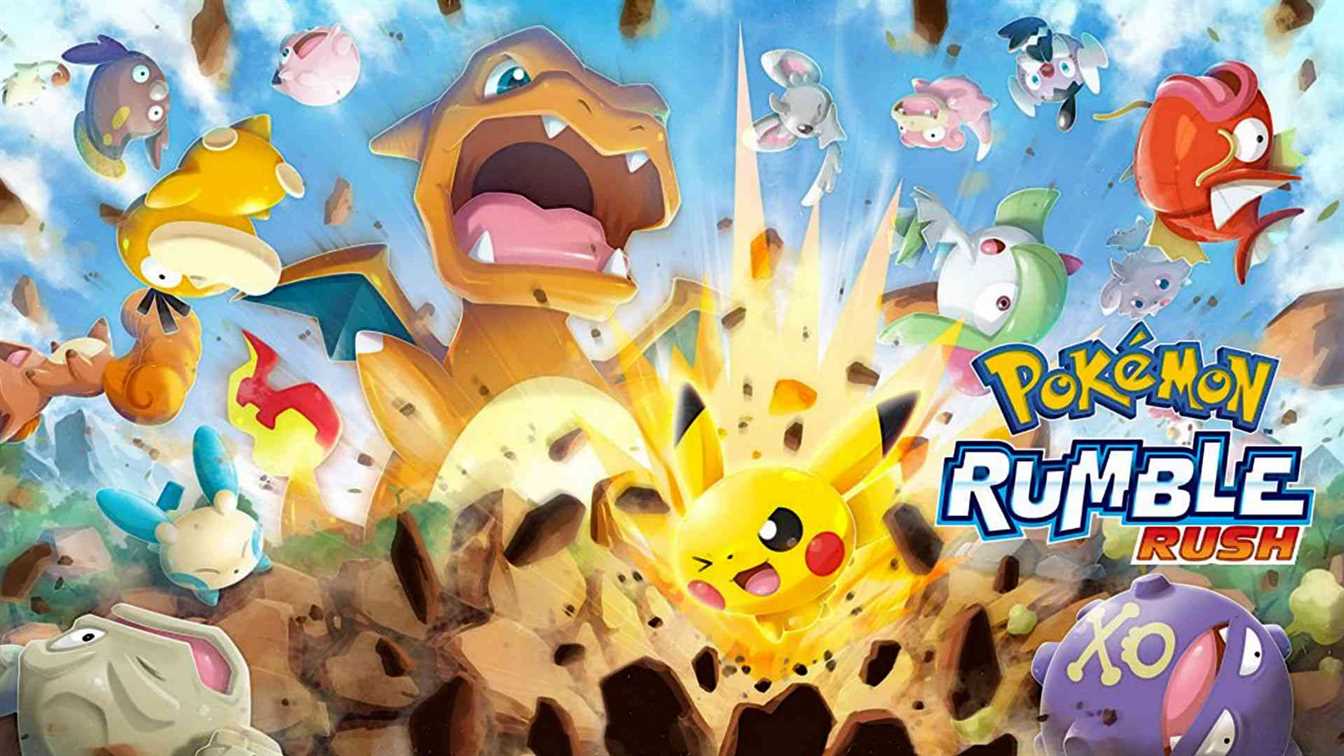 The Pokémon Company has announced a new Pokémon game for mobile devices. This is Pokémon Rumble Rush, a real-time action game that will be available on both iOS and Android. Its launch will be gradual, with Australia being the first country to receive it. The rest of the territories will have to wait for the next few days.
Pokémon Rumble Rush is not a new proposal. In fact, it is inspired by PokéLand, a mobile game presented in 2017 that never left the testing phase. Practically they have retaken the same mechanics that take advantage of the vertical orientation of the screen, is possible to enjoy it with only one hand.
Pokémon Rumble Rush announced for iOS and Android
Players will be able to face waves of pokémon on islands that will change every two weeks. In addition, the scenarios will host different creatures depending on the setting so the challenges will be different.
To prevent the mechanics from becoming boring, the islands will have a final boss to defeat. Upon winning it, we will be awarded points to raise the level of our pokémon, which can be used to increase the potential of their abilities and attacks. Pokémon Rumble Rush will be free, however, your business model includes microtransactions to purchase items separately.