Game News
Age of Empires IV Release Date May be Announced Soon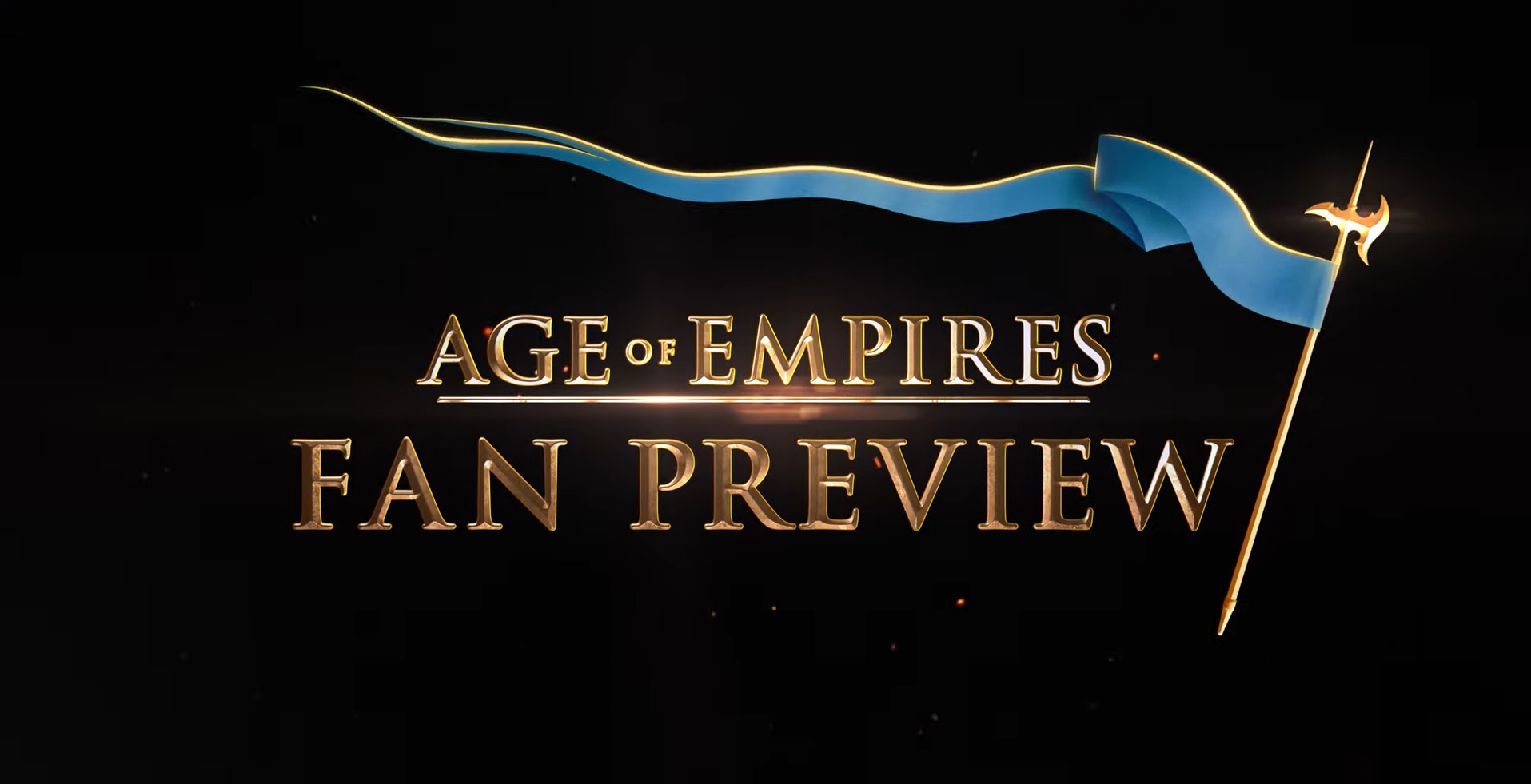 Microsoft may soon reveal new details about the Age of Empires IV release date at a fan preview event recently announced.
We may learn the release date of Age of Empires IV soon
Showed a piece of Age of Empires IV at XO19 in November 2019, Microsoft released a trailer for Age of Empires IV, although it did not clarify the issue of the Age of Empires IV release date. There are references to the new scenario mode and new playable civilizations in this trailer with footage of gameplay.
The Age of Empires team announced that the series will be celebrated with a new event. The event will start on April 10th on ageofempires.com. Twitch, Facebook Live, the Xbox YouTube channel and will begin a half-hour special broadcast.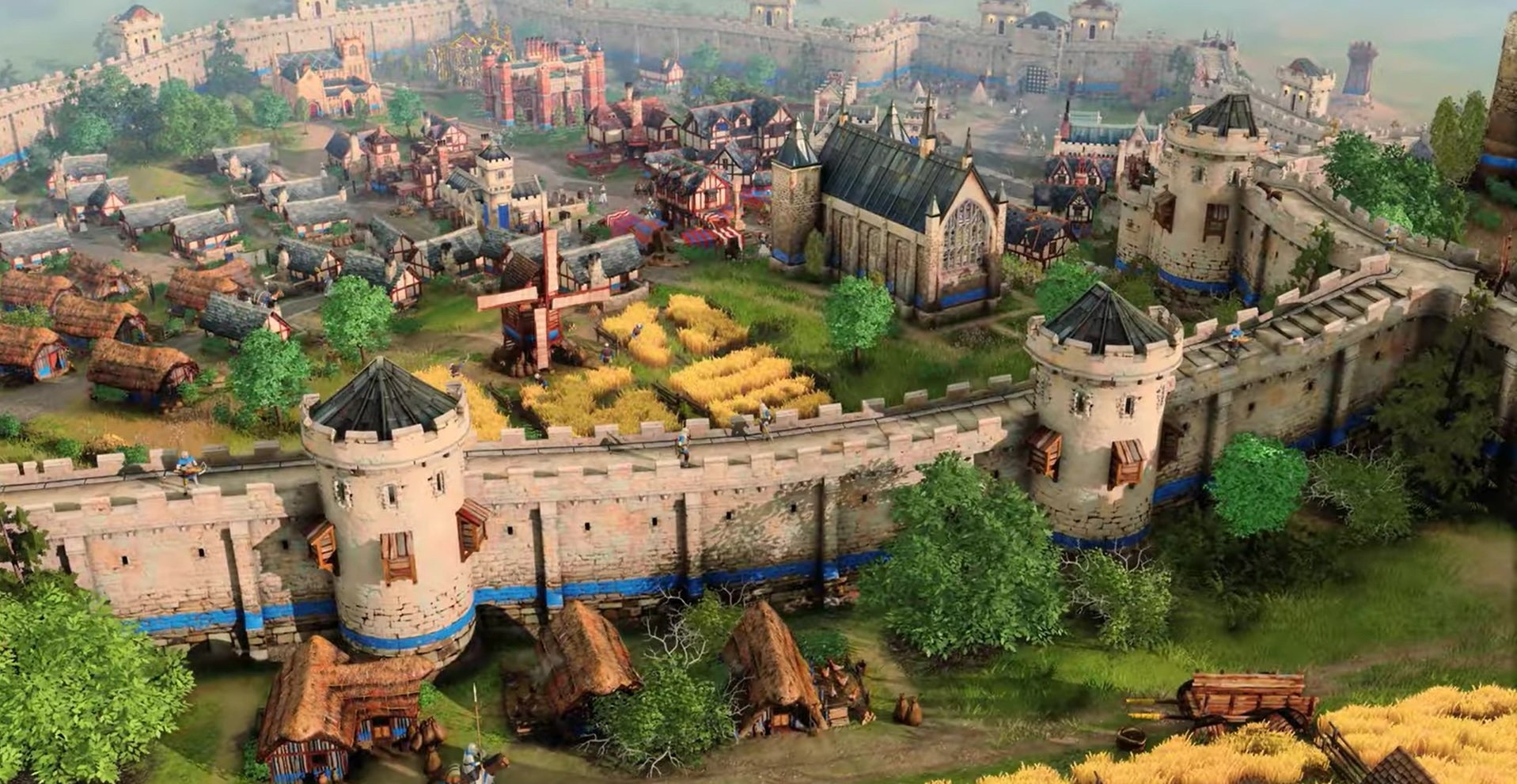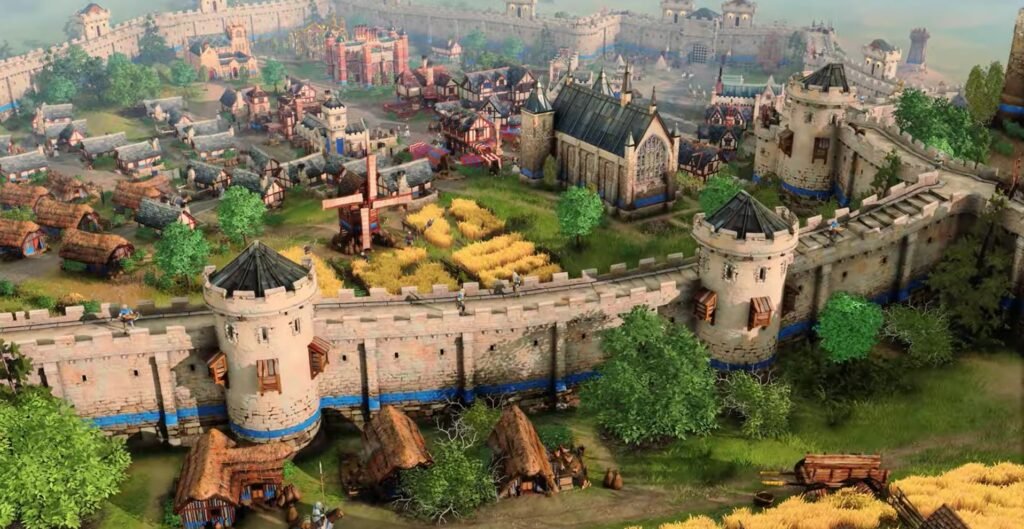 The announcement from Age of Empires' official website: "While we don't want to ruin everything we have stored. We know that you are willing to take a closer look at Age of Empires IV. Since the first trailer in X019. Our publication is the game. Civilizations, scenario mode for you to enjoy. and it will contain a new look at more. "
They state that the closer to the day and time of the event, the more they will talk about the event. This sentence; Developed by Xbox Game Studios and Relic Entertainment. Age of Empires IV excited the players and the media about the new information. Although it seems like a disadvantage that Xbox Game Studios have moved the development process from the office to the home environment with its partners at Relic. It is obvious that they are making efforts to keep the game on a smooth surface.
You can click here to access the official announcement and gather more information about fan broadcast. Assuming the game is fully playable right now, we might learn some interesting and exciting news about the event.