Game News
Half-Life 2 VR mod is out for Steam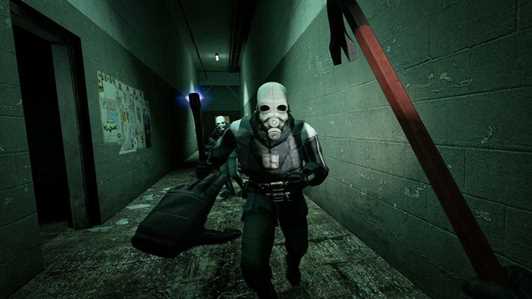 The fan-made Half-Life 2 VR mod is out for the Steam platform. The open beta, which was announced last month, has arrived on Steam as of now.
Half-Life 2 VR (virtual reality) mode, which is in open beta, is free, but there is no Turkish language support. With the mod, which is compatible with Valve Index, HTC Vive and Oculus Rift virtual reality devices, it is possible to finish Half-Life 2 completely in VR mode.
Fan-made Half-Life 2 VR mod is out for Steam
With virtual reality glasses, you can use the famous Gravity Gun to throw things around and interact with many objects. However, the systems in Half-Life Alyx that prevent motion sickness are not available in this mode, so you may have difficulty playing.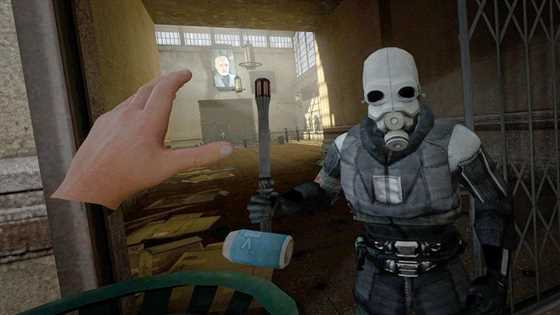 That's why the driving scenes, which are abundant in Half-Life 2 and even make up the starting sequence of the game, can also strain your stomach. Mod makers have been working hard to minimize the problems that virtual reality brings:
"We tried to soften it as much as we could so that there would be no problem such as motion sickness while driving. However, strong legs are still required for VR rides. So we can add 2D options to the vehicle sequences."
Half-Life series, Half-Life Alyx, made a name for itself again, and even the canceled Half-Life game appeared.